Process
The steps towards your new landscape.
Below is what you can expect to happen after reaching out to us.
Allow us to gather all the information we need to create a detailed landscape design tailored to your lifestyle.
1
Consultation
One of our experienced Project Managers will meet with you on-site to discuss your needs and ideas. This conversation will give us a chance to get to know each other, discuss your budget, and find out if we're the right fit for your project.
2
Site Planning
During this phase, our designer will take all necessary measurements and analyze your property to formulate a strategy for your landscape design. This strategy is then reviewed by all parties to ensure a cohesive plan moving forward.
3
Conceptual Design
We create a preliminary design for your space to determine functionality and flow, and so you can begin to see our collective ideas taking shape.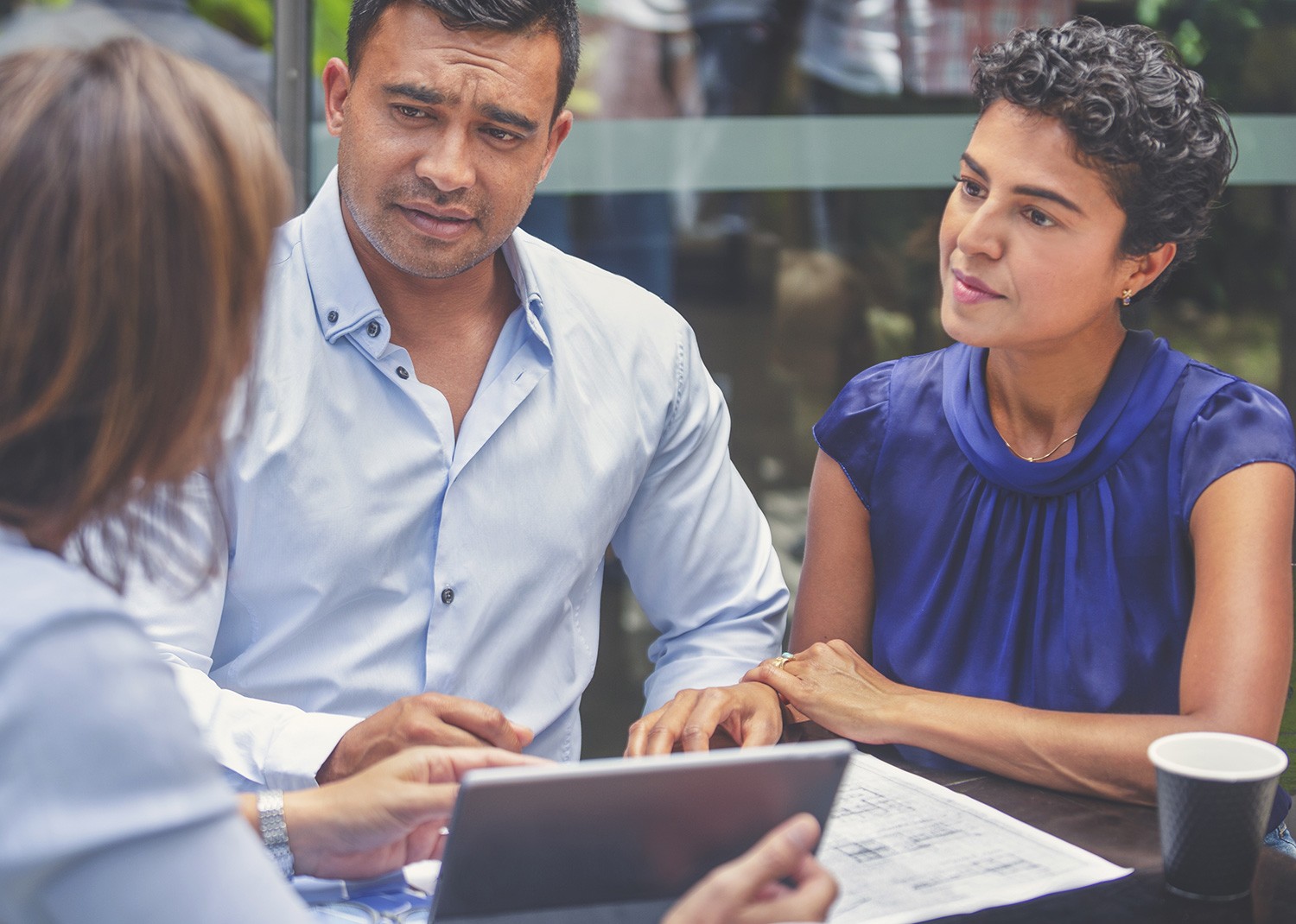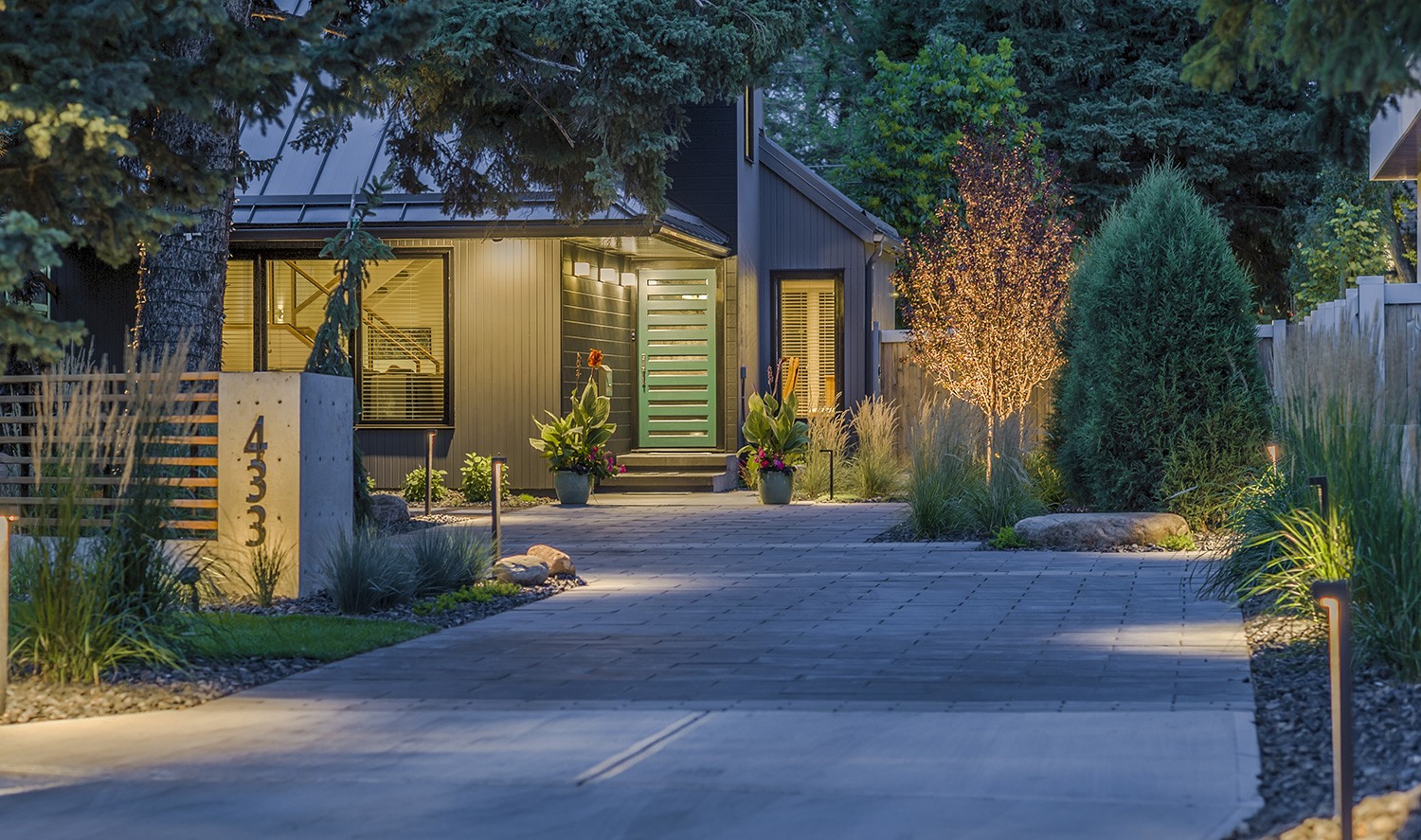 Approve your design, our guaranteed estimates and the timelines for construction.
4
Sourcing Materials
With your preferences in mind, we can begin to source materials, greenery, features, and furniture to get your opinion.
5
Final Design and Estimating
Our Project Manager and Designer will present the final plan for your approval and discuss any questions or concerns you may have. The final design includes a firm budget for all necessary time and materials.
Note: With some large-scale projects, it is not uncommon for the project to be split into phases as the budget allows. If this is the case, we will provide you with a cohesive plan to divide up the work areas in a way that makes sense for each year.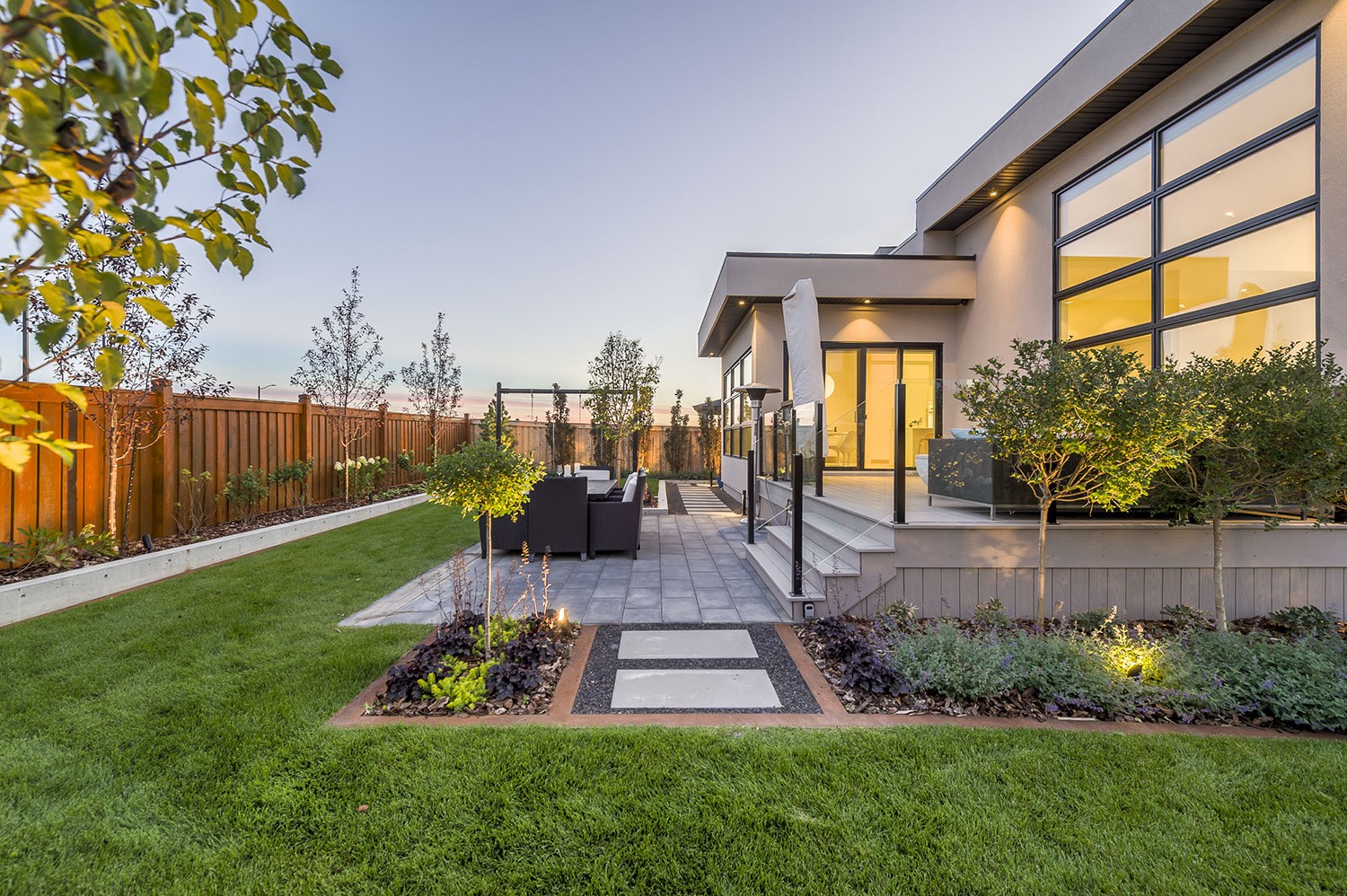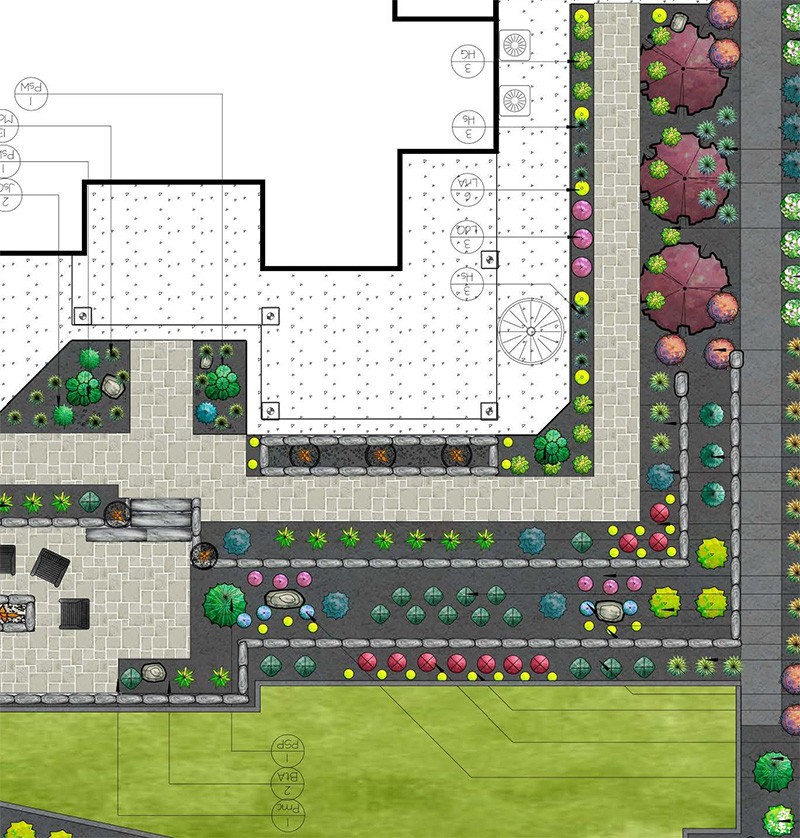 Watch your property transform with our meticulous craftsmanship and dedicated oversight.
6
Construction Begins!
Our dedicated and professional team will provide exceptional construction services and make any of the major structural changes that need to happen to create your ideal space. Working closely with the Project Manager and Designer, they will implement the plan with immaculate attention to detail. Your comfort and convenience are always a priority, and we will make every effort not to disturb your household or office.
7
Project Completion & Walkthrough
As your project comes to a close, we will walk you through your new yard and ensure your total satisfaction with every element of the area. If anything is not as specified, we will make the required adjustments. We will then review your final invoice and warranty with you.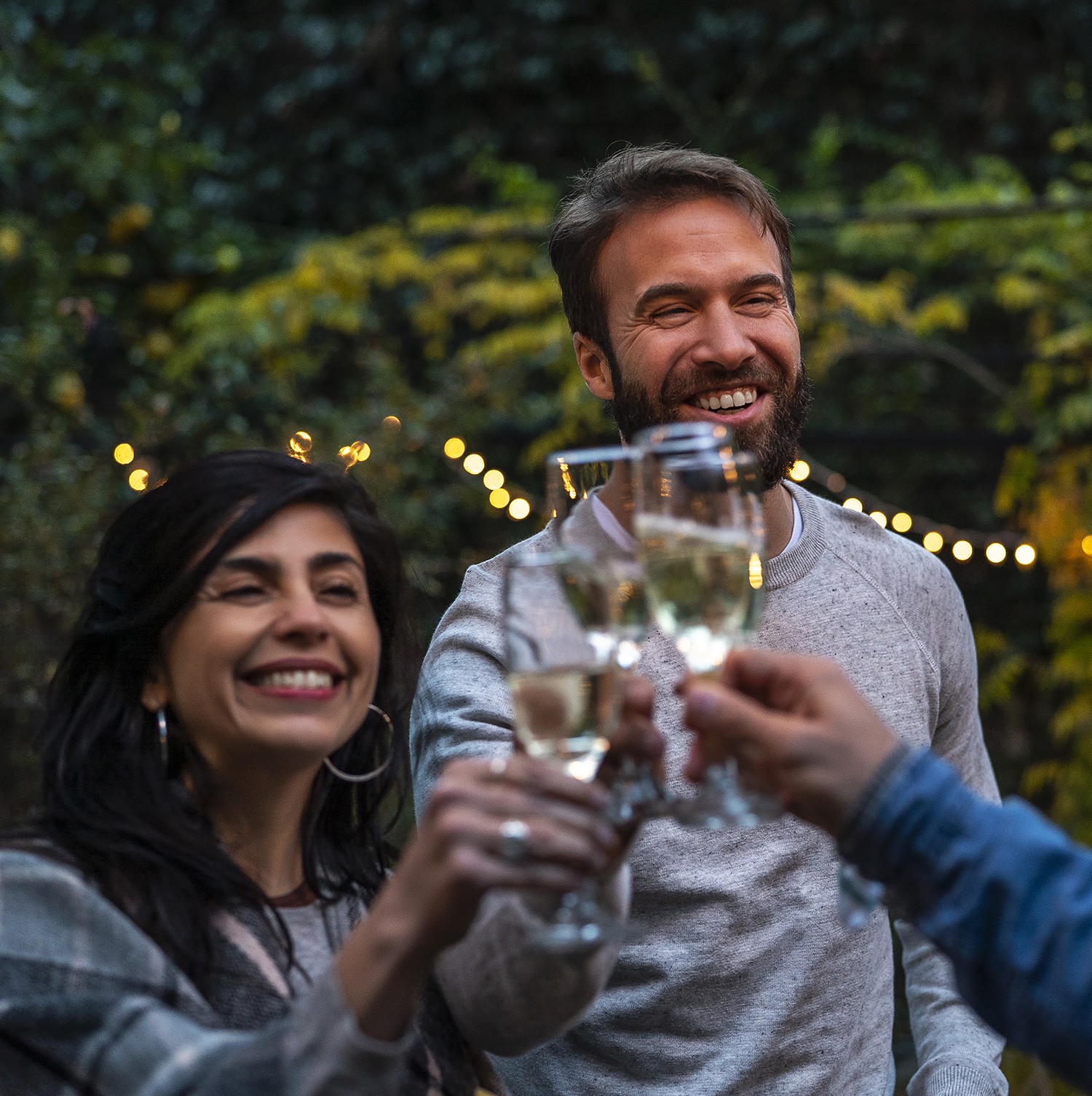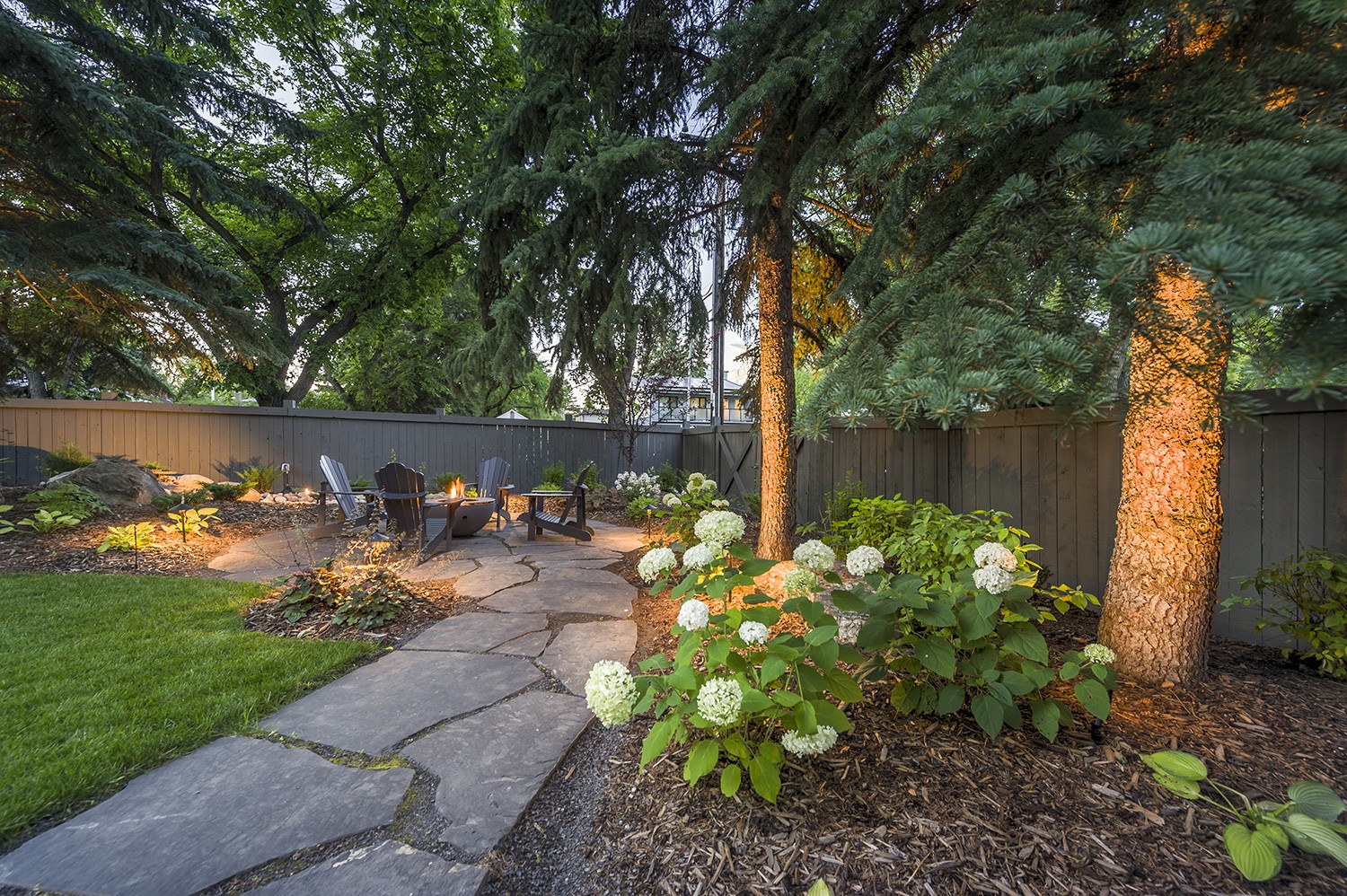 Start making lifelong memories in your landscape — and leave the hard work of caring for it to us.
8
Maintenance & Aftercare
We prepare your maintenance package, go over grounds and garden care and suggest future enhancements.
Part of our client package includes long-term access to our professionals should you have questions or concerns about your new and improved outdoor space.
Ask us about property care.
We have long-standing relationships with excellent local landscape maintenance companies and are happy to refer you to them.
Next Steps
A seamless process and beautiful landscape await.
Here's what you can expect after your first call.
1
Design
Create a detailed landscape design tailored to your lifestyle.
2
Plan
Approve guaranteed estimates and timelines for construction.
3
Build
Watch your property transform under our expert care.
Schedule a Consultation
Start your project today.