About Us
Inviting you outdoors.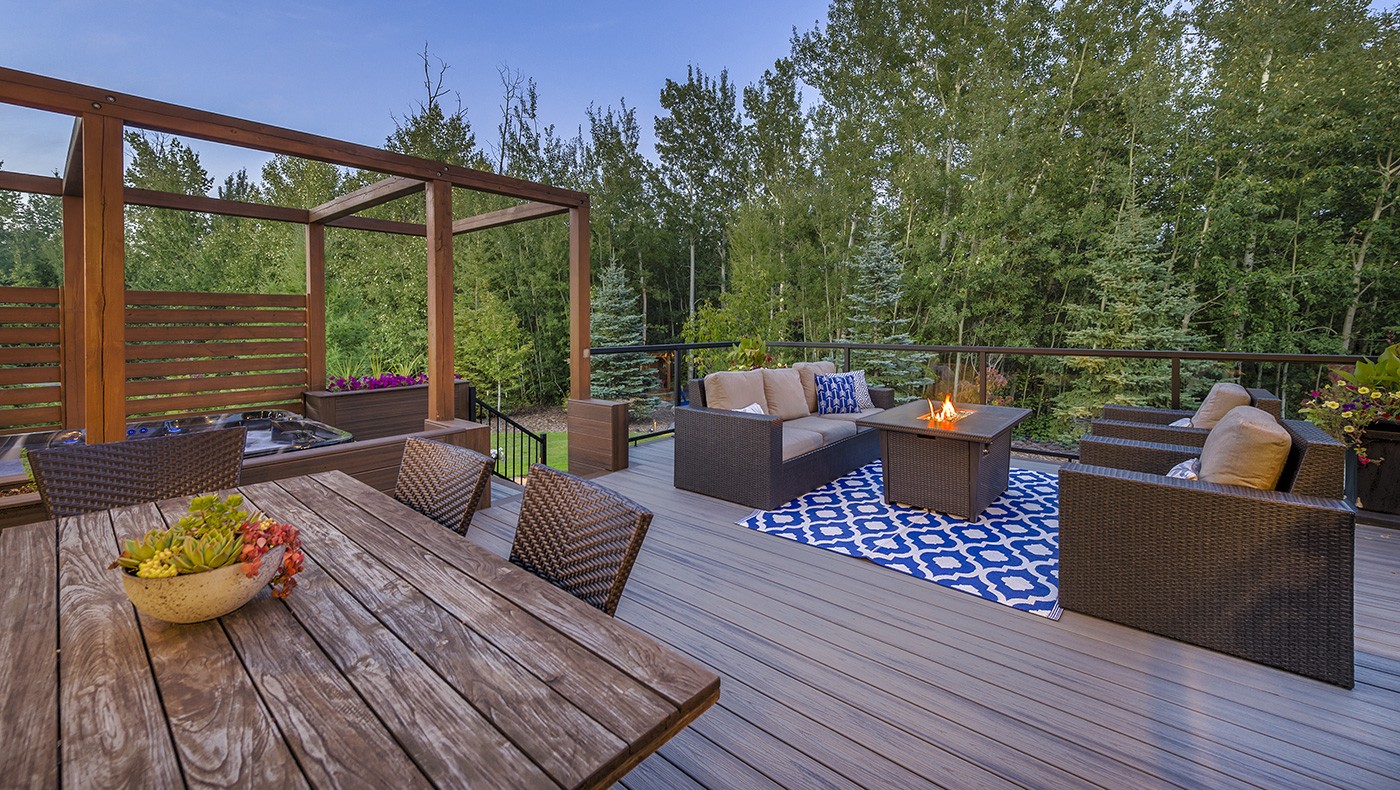 Our mission is to design unique, creative outdoor spaces that invite people outdoors.
After a long week or even a long day at work…
…you want to relax and enjoy the good company of family and friends in the comfort of your own backyard. You need a landscape professional to help you create a space that complements your lifestyle and gives you confidence.
The problem is finding someone you can really trust with your vision — because a new landscape is a significant investment.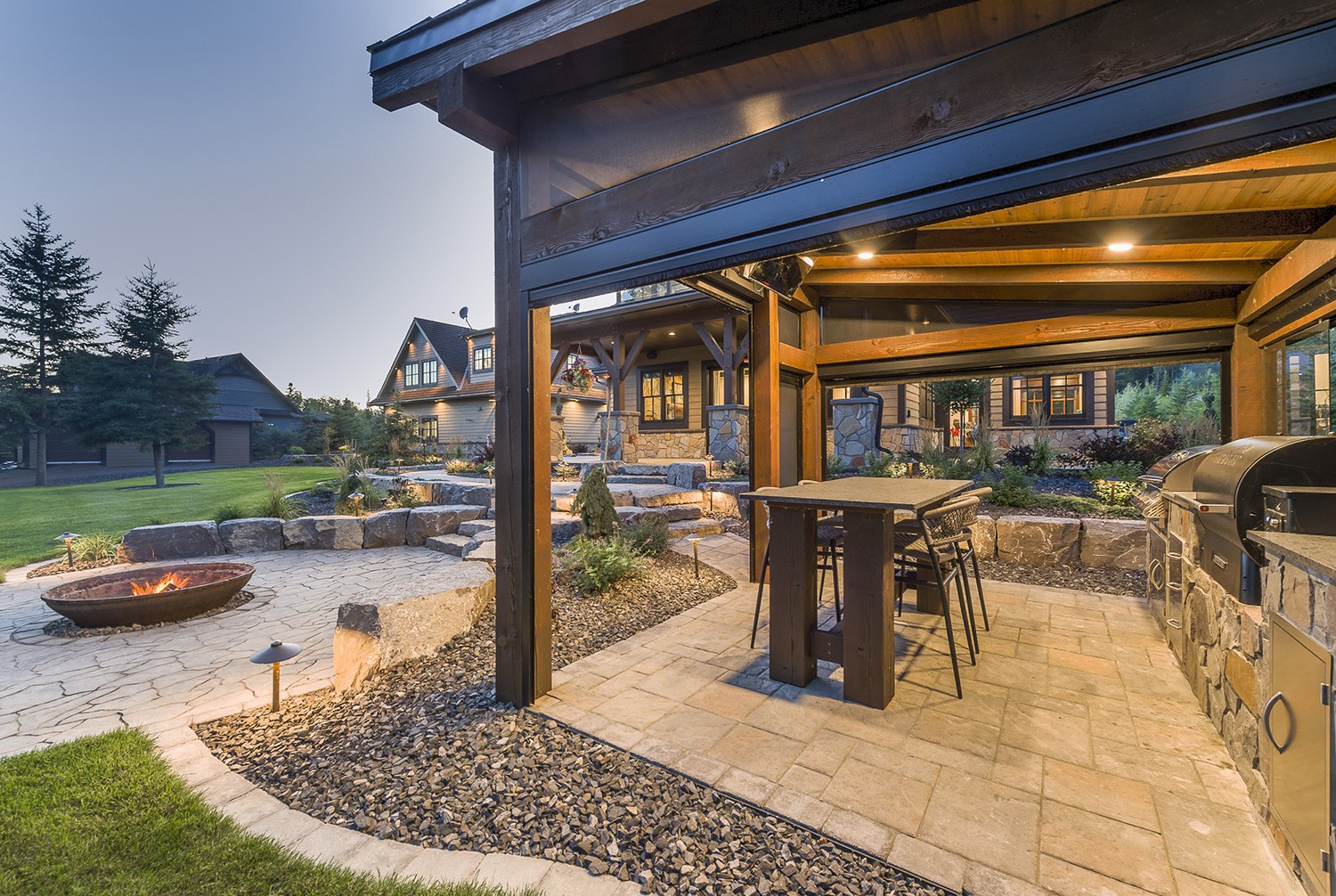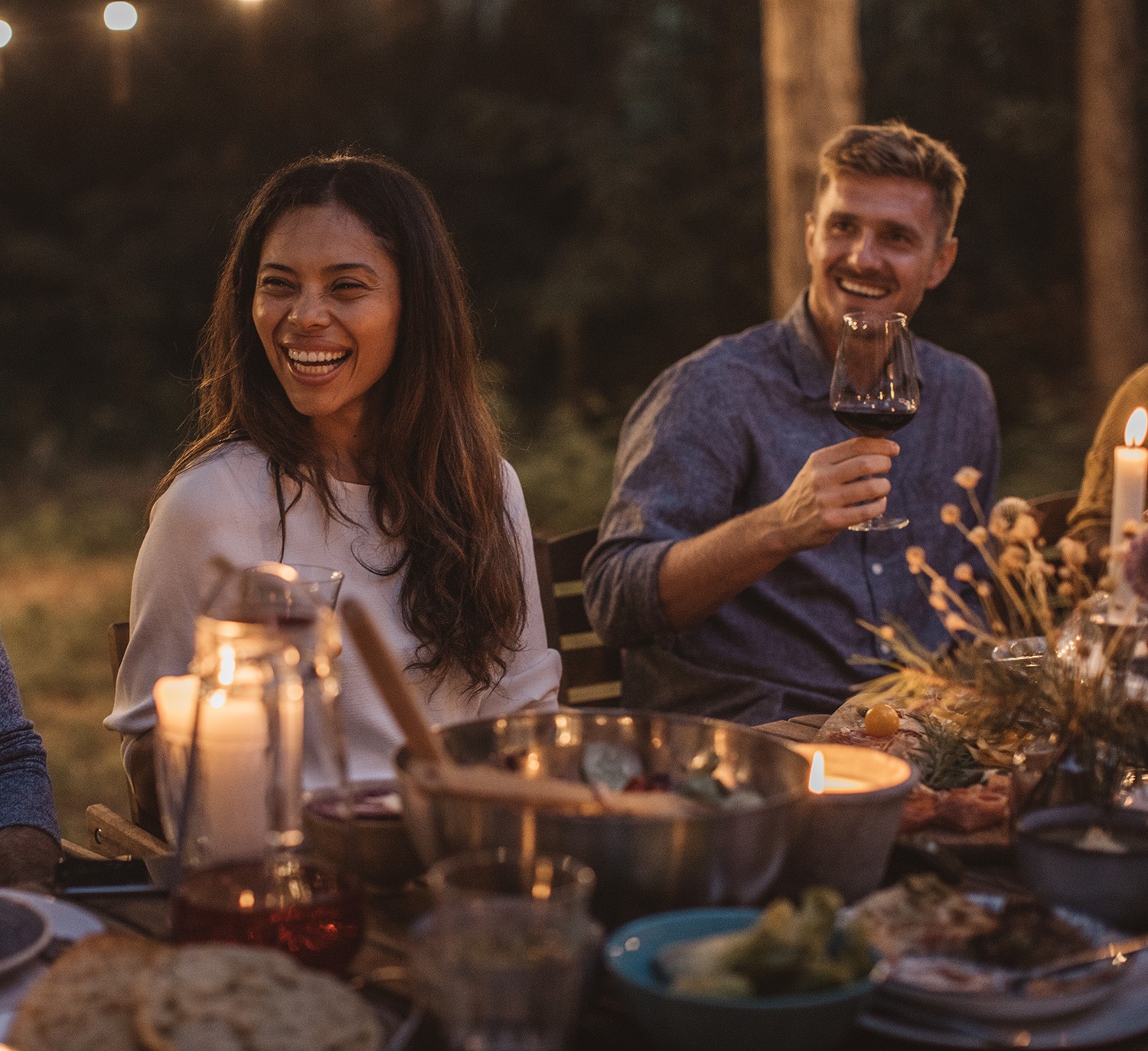 Choose a firm you can trust.
We understand how important it is to trust someone with your personal space. Each landscape should be as unique as the people who own it.
That's why we engage our clients in a thorough design process that ensures they're getting a landscape that enhances their life and reflects their personal taste and style. Our award-winning portfolio demonstrates our team's creativity and craftsmanship and helps you see what's possible when we partner together.
Over the last 10 years, we've become the experts at large-scale landscape projects that bring people together in our natural environment.
The Jansen Group Premium Landscapes… open your eyes to a whole new backyard!
See Our Warranty & Guarantees ›
Award Winning Landscapes
4x
Landscape Alberta Award of Excellence
6x
Landscape Alberta Award of Merit
Meet our team.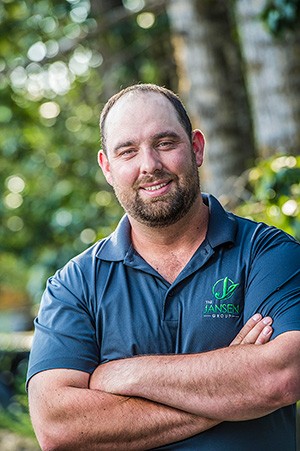 Adam Jansen
President
Adam always had a passion for landscaping. After spending several years doing small landscape projects "on the side" while working at the Alberta Sheriffs Branch, he created The Jansen Group and began pursuing landscaping full time. What began as a guy with a few tools and a pickup truck has become a top-rated company with twenty team members and a growing list of satisfied customers! Adam sits on the board of directors for Landscape Alberta and is passionate about helping Alberta's landscaping industry grow. When he's not working, Adam spends time with his wife and three beautiful children.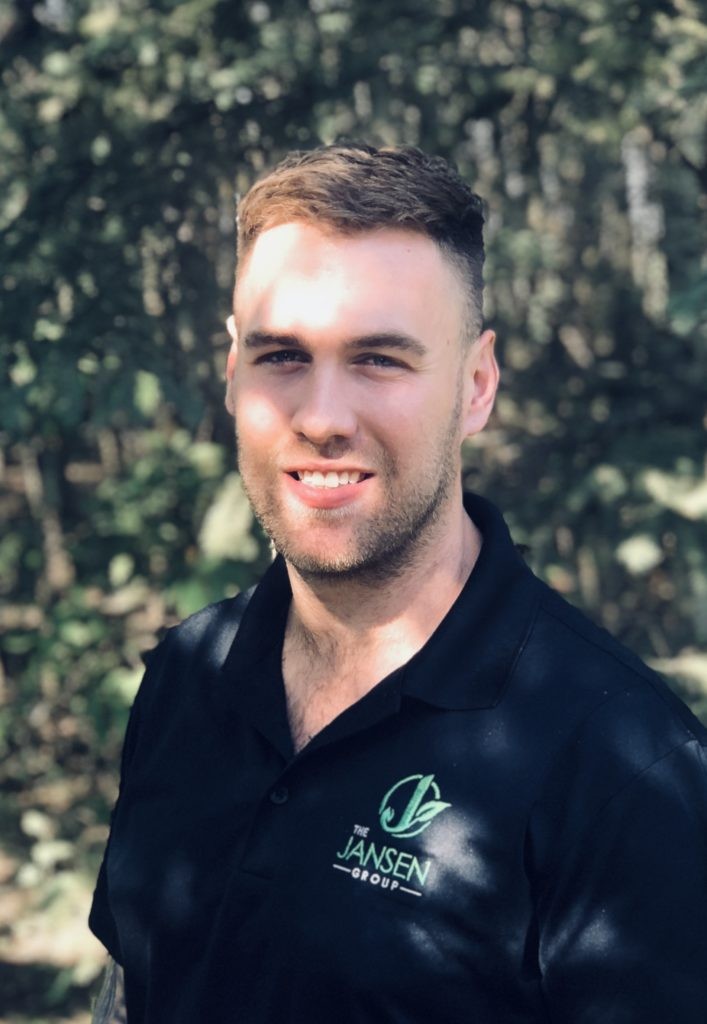 Graeme Wheeler
COO
Graeme holds a Bachelor of Commerce degree in Finance and Business Law and has spent over a decade working in the landscaping industry. He has a passion for business and is considered by the team to be a "Jack of all trades", as he has worked just about every position in the company, from labour to project management and finance! In his spare time, you can find him reading books on business and spending time with his family, friends, and his dog Bailey.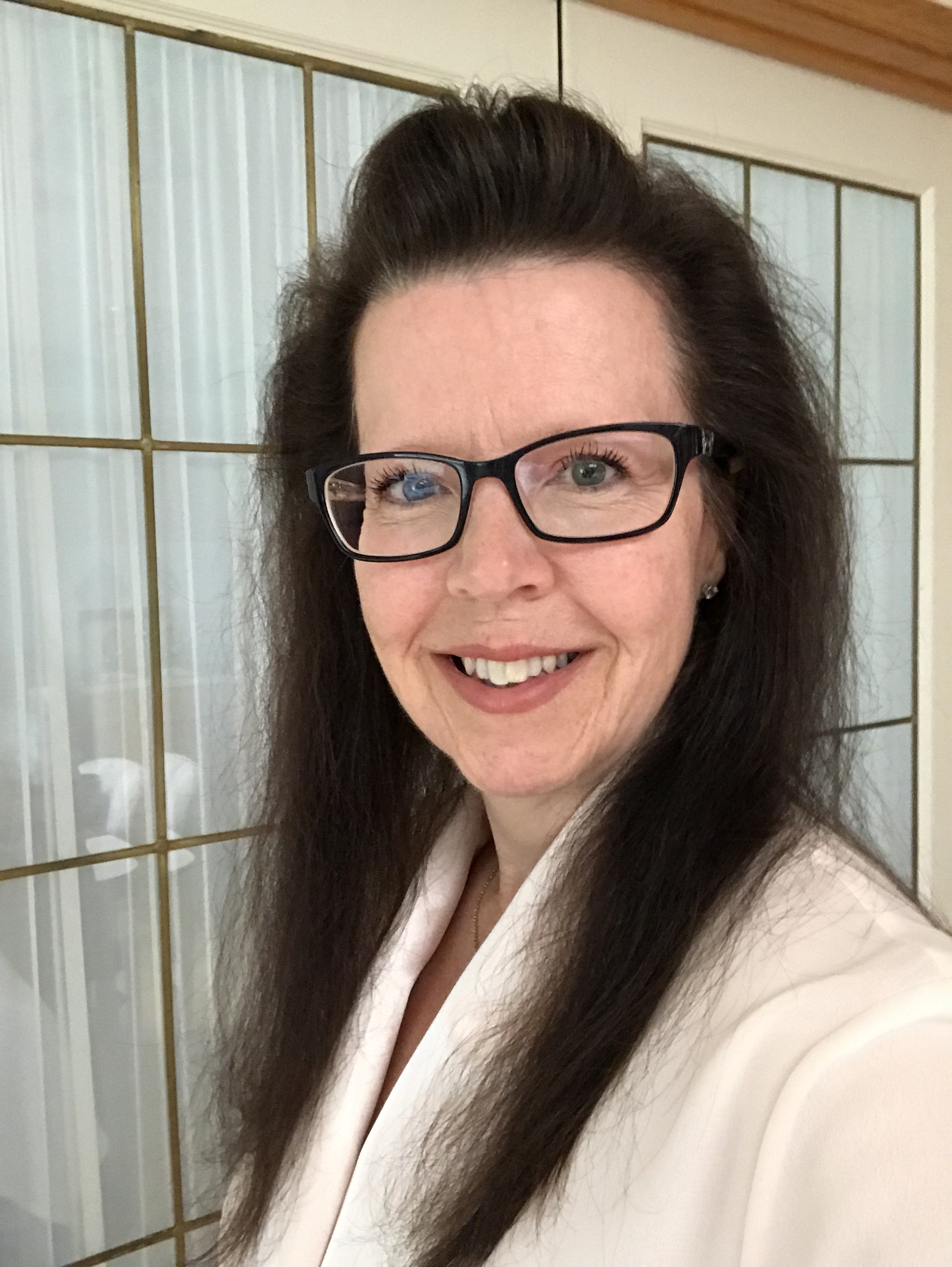 Val Devolder
Office Manager
With over 30 years in construction administration, her exemplary customer service, sales experience and bookkeeping skills has made Val the backbone of the company. She has a tenacious work ethic and is an excellent multi-tasker, handling all inquiries in a professional manner and a smile on her face.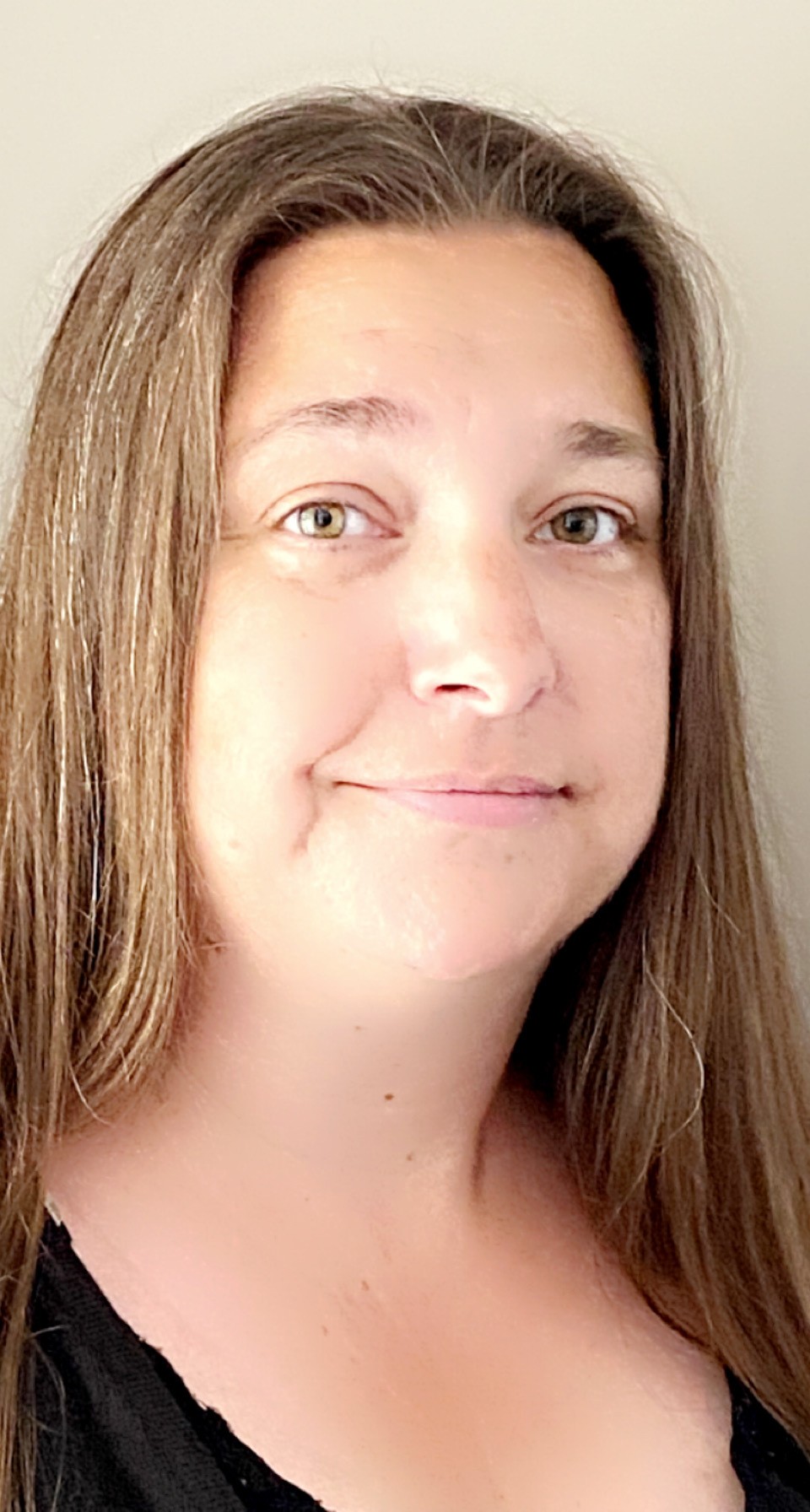 Cassandra Smith
Snow and Maintenance Manager
Cassandra has been maintaining properties professionally for the past 12 years and is able to manage projects from concept to completion with ease. But her skills don't end there — her exceptional communication skills help her build strong relationships with her clients and coworkers — even designing educational strategies to coach others and help them succeed. She also has the experience to make critical decisions when faced with a challenge! When she's not working, Cassandra spends time with her family and still works… she loves maintaining her own landscape!