Commercial Landscape Maintenance
Keep your property safe, clean & beautiful.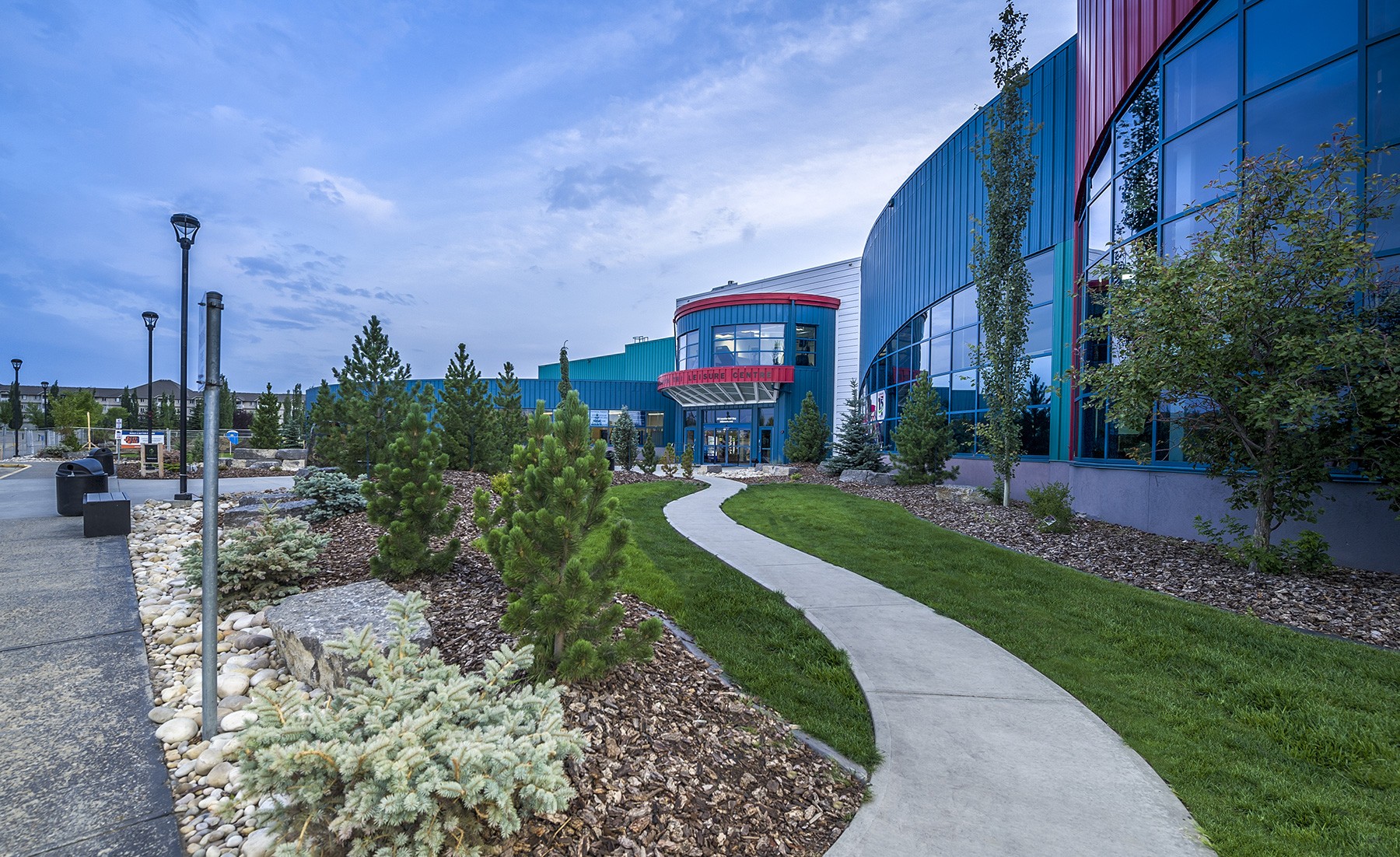 Proudly partnering with…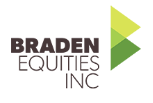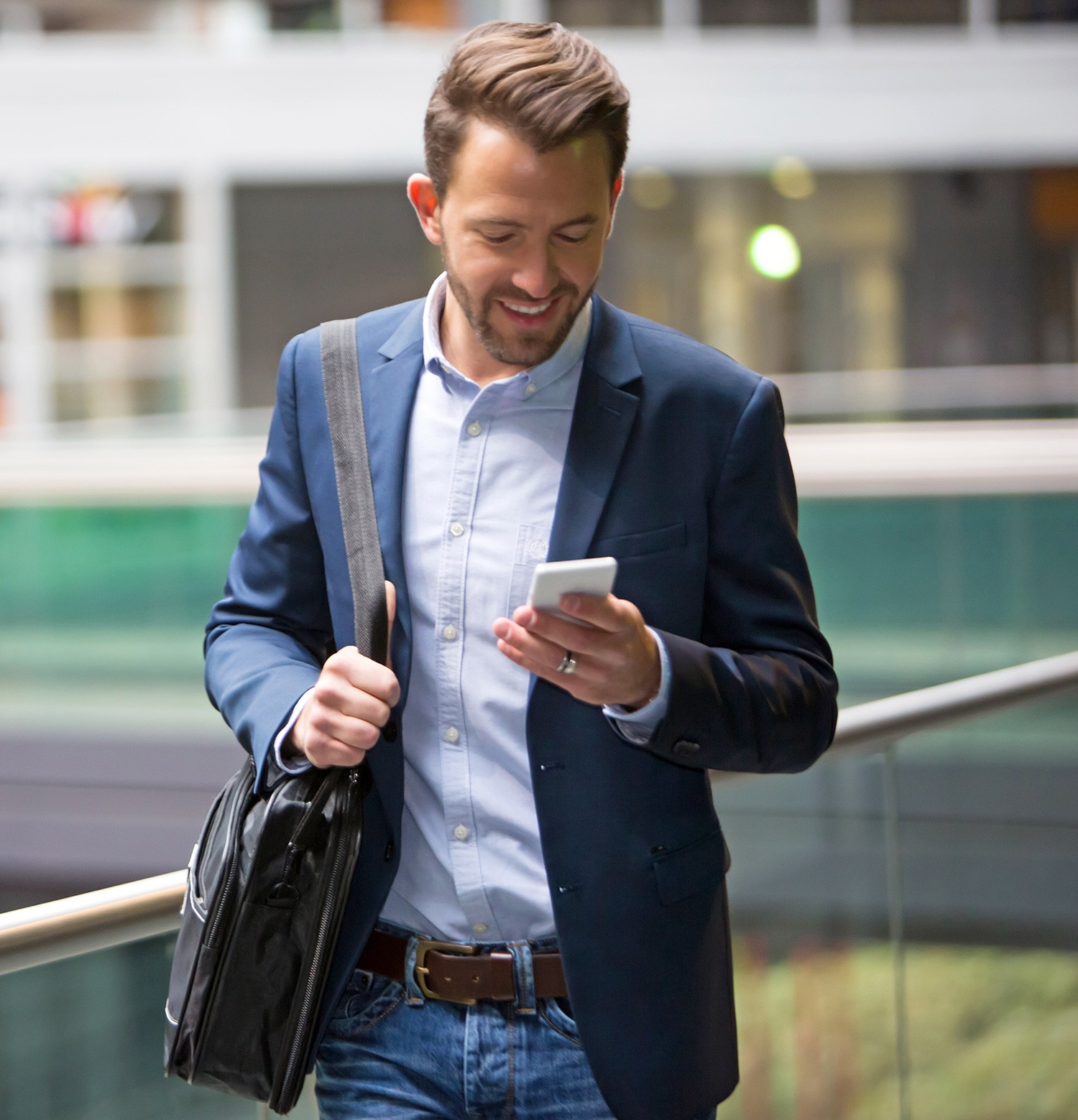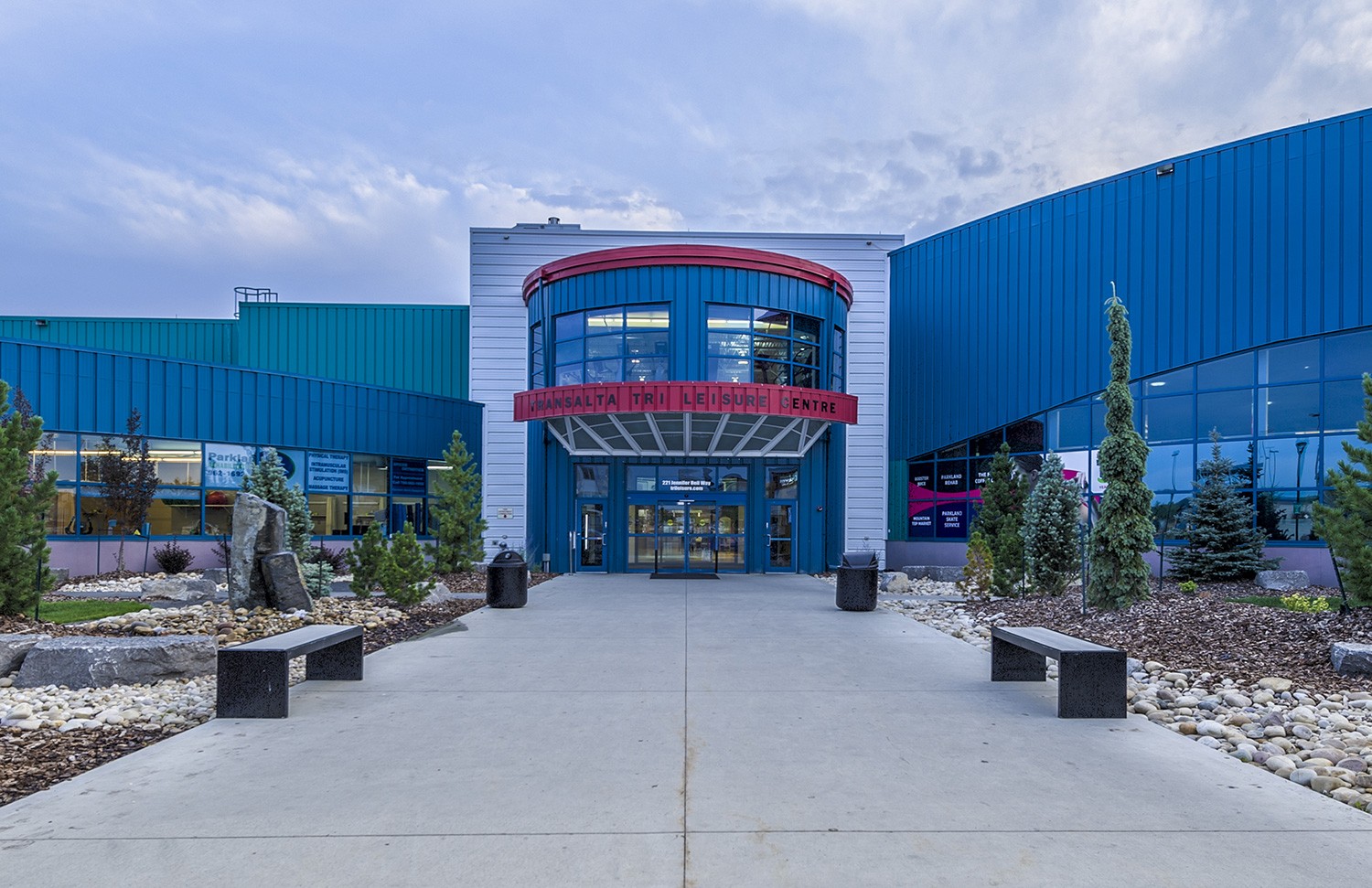 Ensure your first impression is a good one.
Have your property make a statement before your customers even get through the door. Partner with the Jansen Group for commercial landscaping services for storefronts, commercial buildings, complexes and more.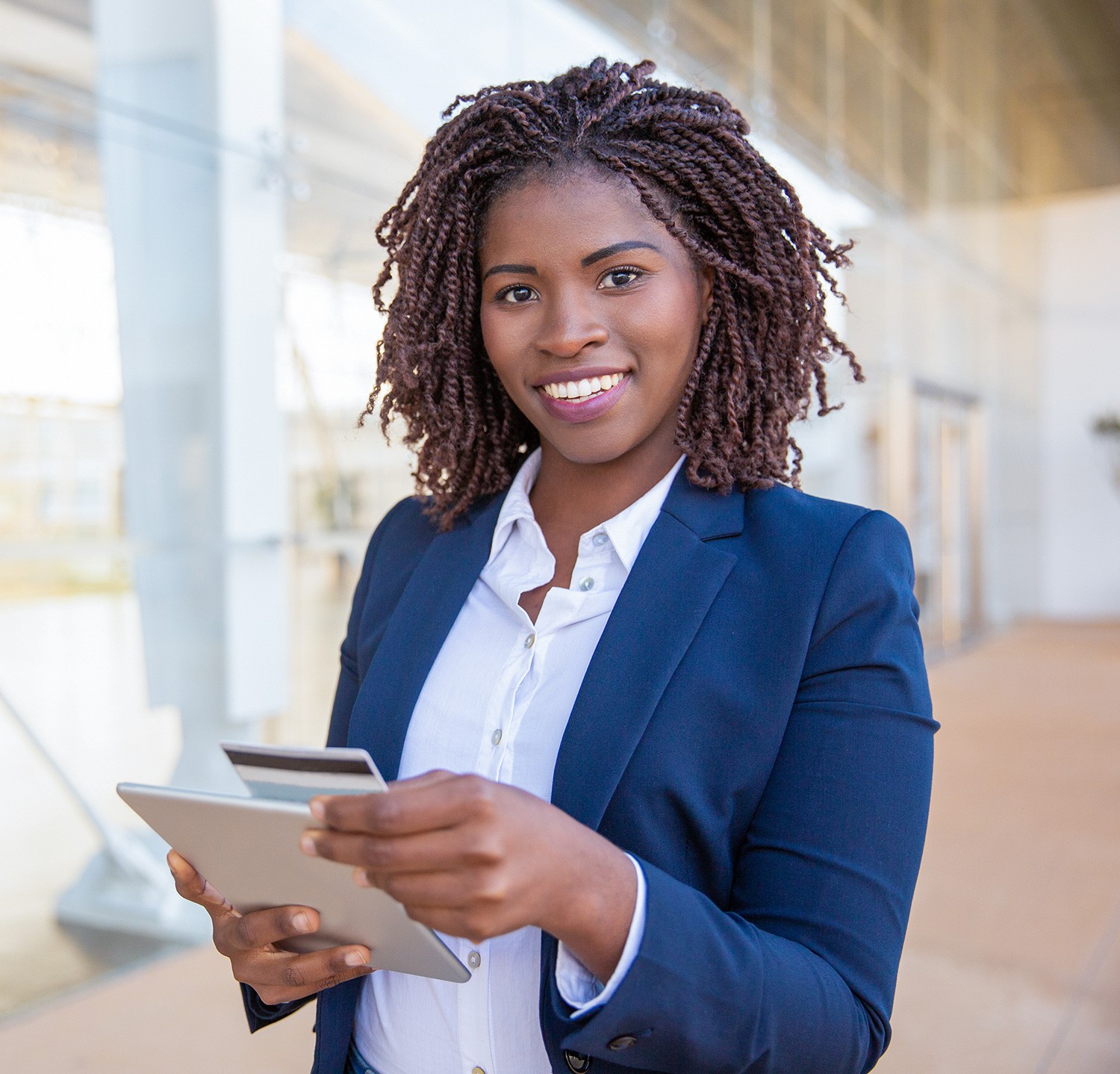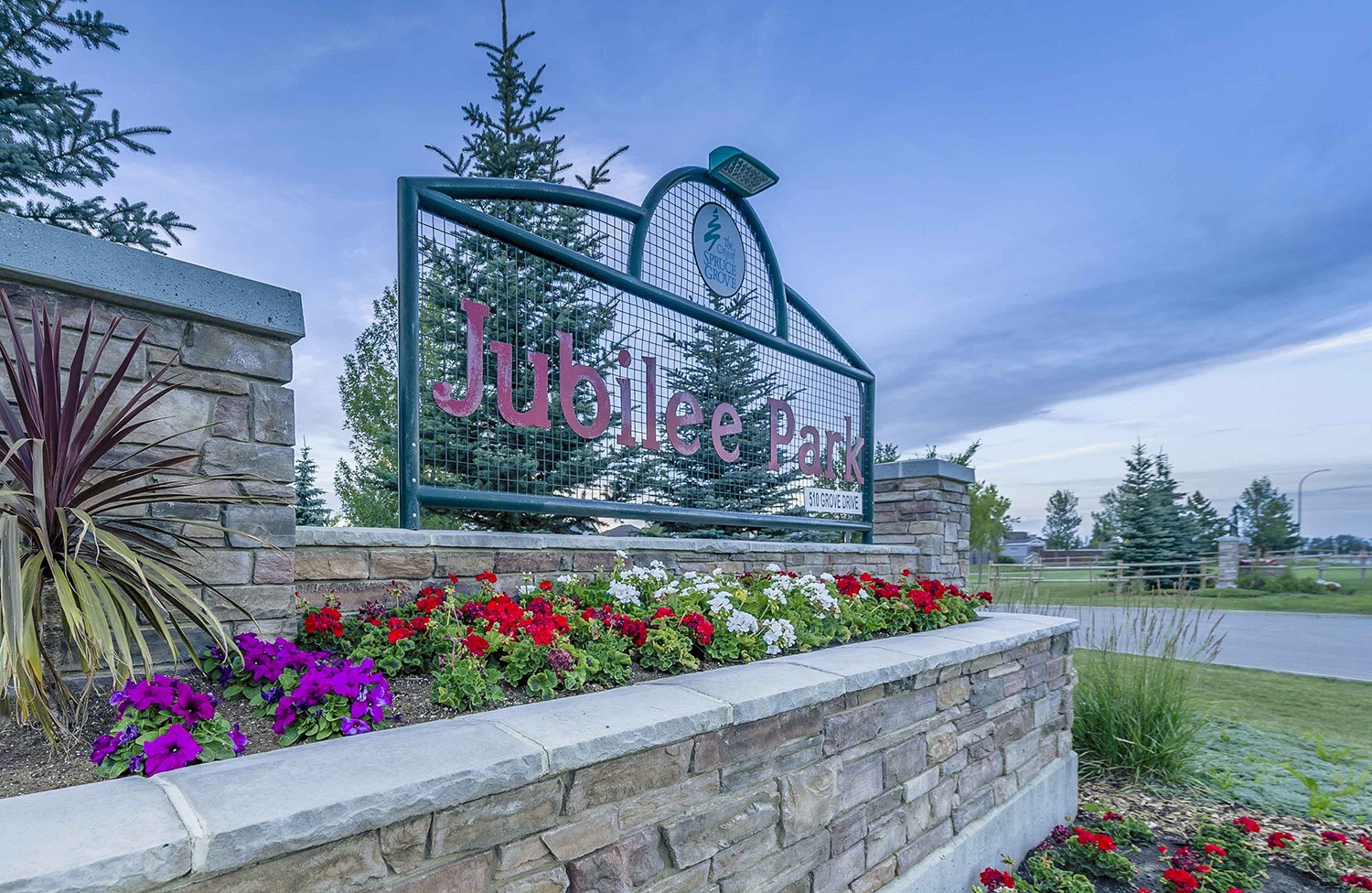 Reflect your company's values.
Investing in your property's curb appeal helps present and maintain a professional image. Working together with your business's stakeholders, we will implement a tailored maintenance plan that not only reflects your company values but also adheres to your budget.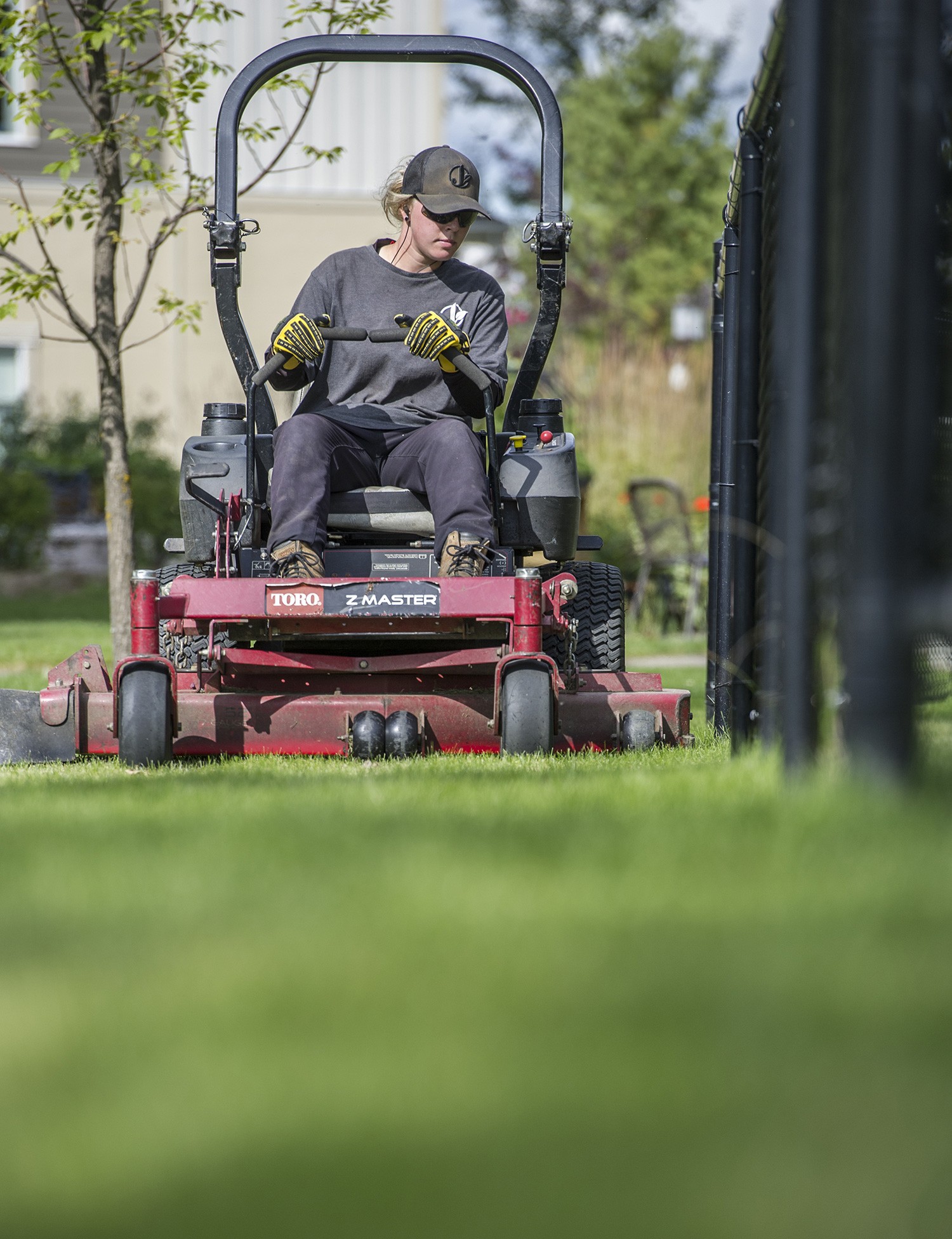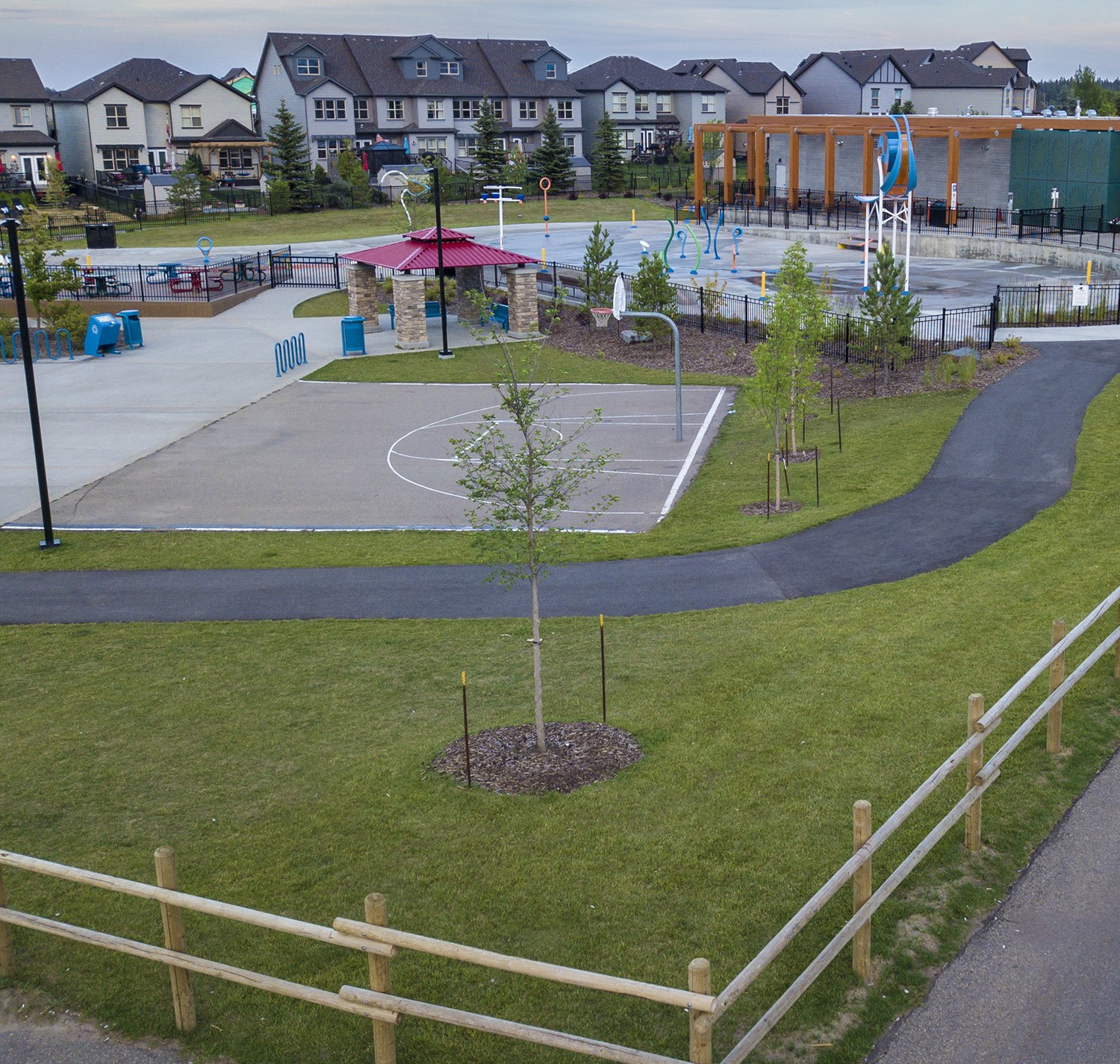 Make your decision with confidence.
An impeccably maintained commercial property reminds your customers of the great care your company takes to provide them with superior service. Choose a landscape firm that understands exactly what you're trying to achieve on a daily basis.
Choose from a comprehensive suite of services…
Sustainable landscaping strategies
Lawn & turf care
Tree & shrub care
Fertilization & weed control
Seasonal & ongoing maintenance
Snow & ice management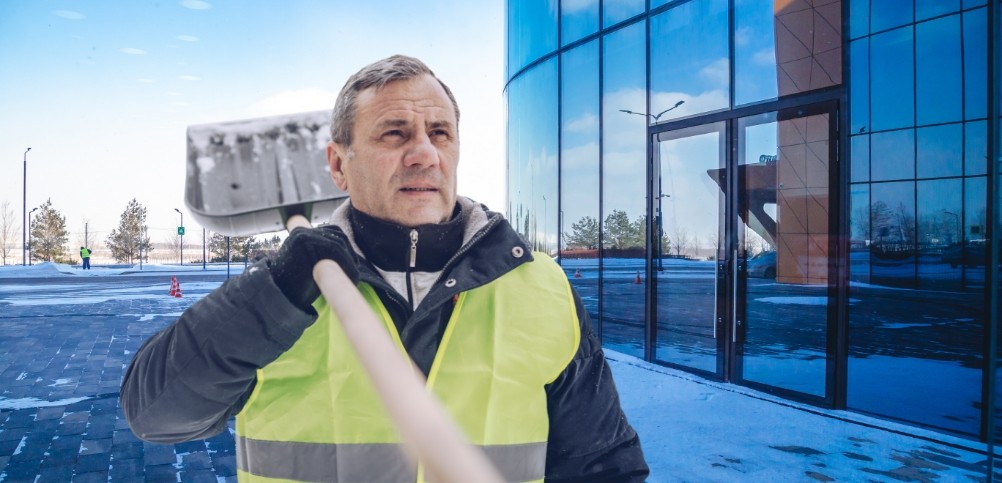 Safe & clear all winter long.
Snow & ice management for commercial properties in and around Edmonton.
See Services ›
Next Steps
Choose a more professional landscape experience.
Here's what you can expect after your first call.
1
Assess
Create a detailed landscape management plan tailored to your property.
2
Approve
Approve guaranteed estimates and timelines for maintenance.
3
Maintain
Watch your property transform under our expert care.
Schedule a Consultation
Get started today.