Outdoor Kitchens
Get cooking.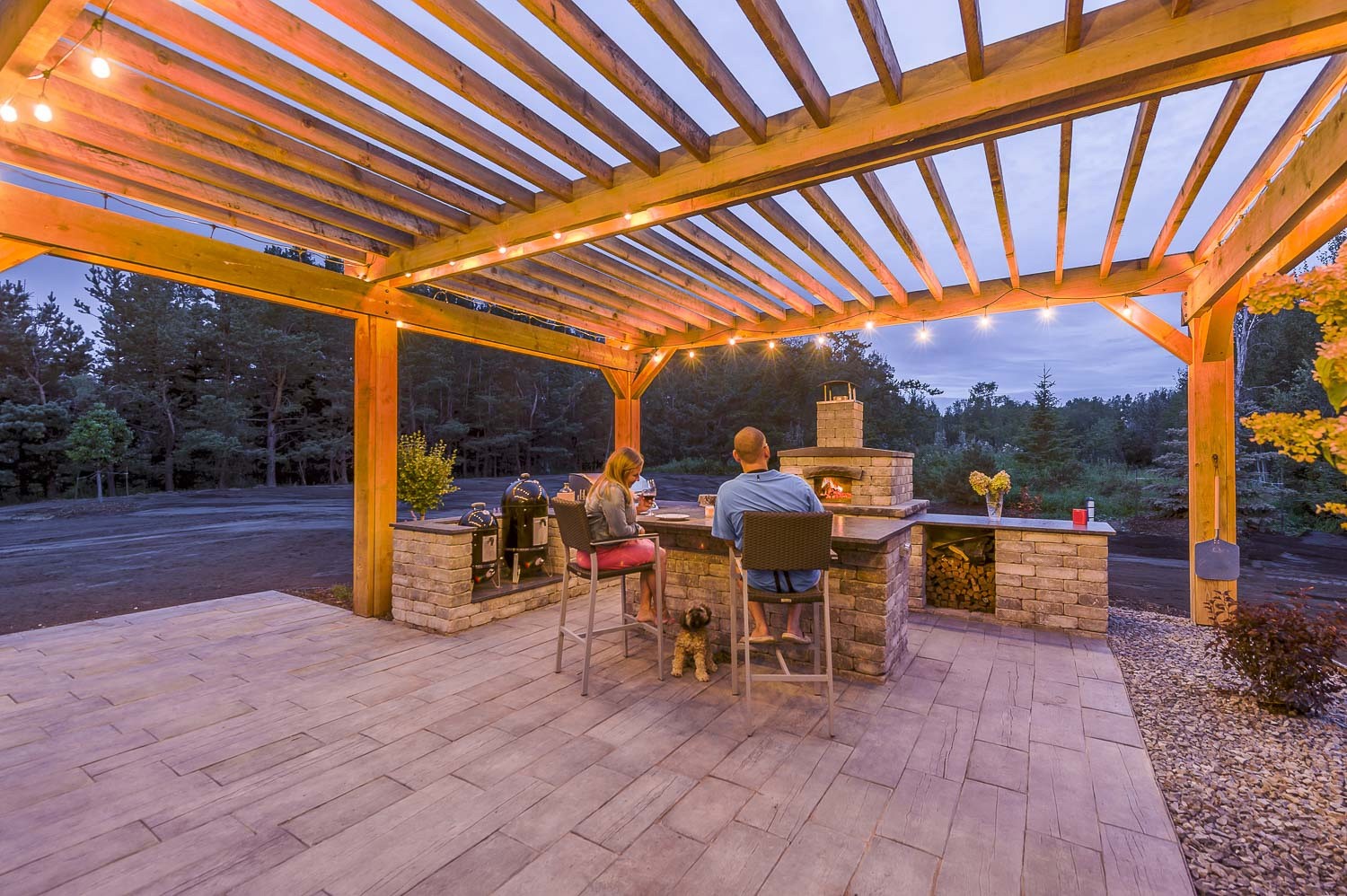 Prep, grill, cook, smoke, drink…
The list of options for your outdoor kitchen is long. Whether a professional chef in the making or someone who regularly smokes meat or cooks wood-fired pizzas, your kitchen can pull out whatever stops you need it to — and it will quickly become the main attraction at many dinner parties.
Prep your next big meal outside with…
Outdoor barbecues, grills & smokers
Custom stone, concrete & marble countertops
Refrigerators & icemakers
Wood-fired pizza ovens
Storage drawers & cupboards
Water & gas lines
Lighting & electrical outlets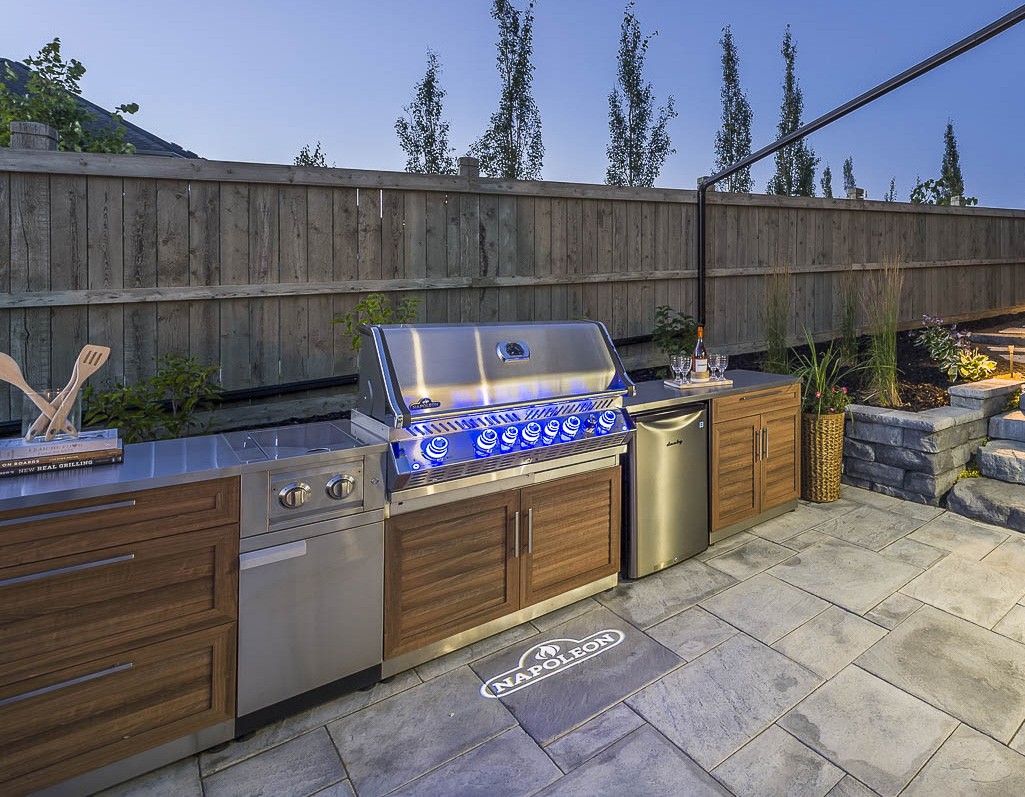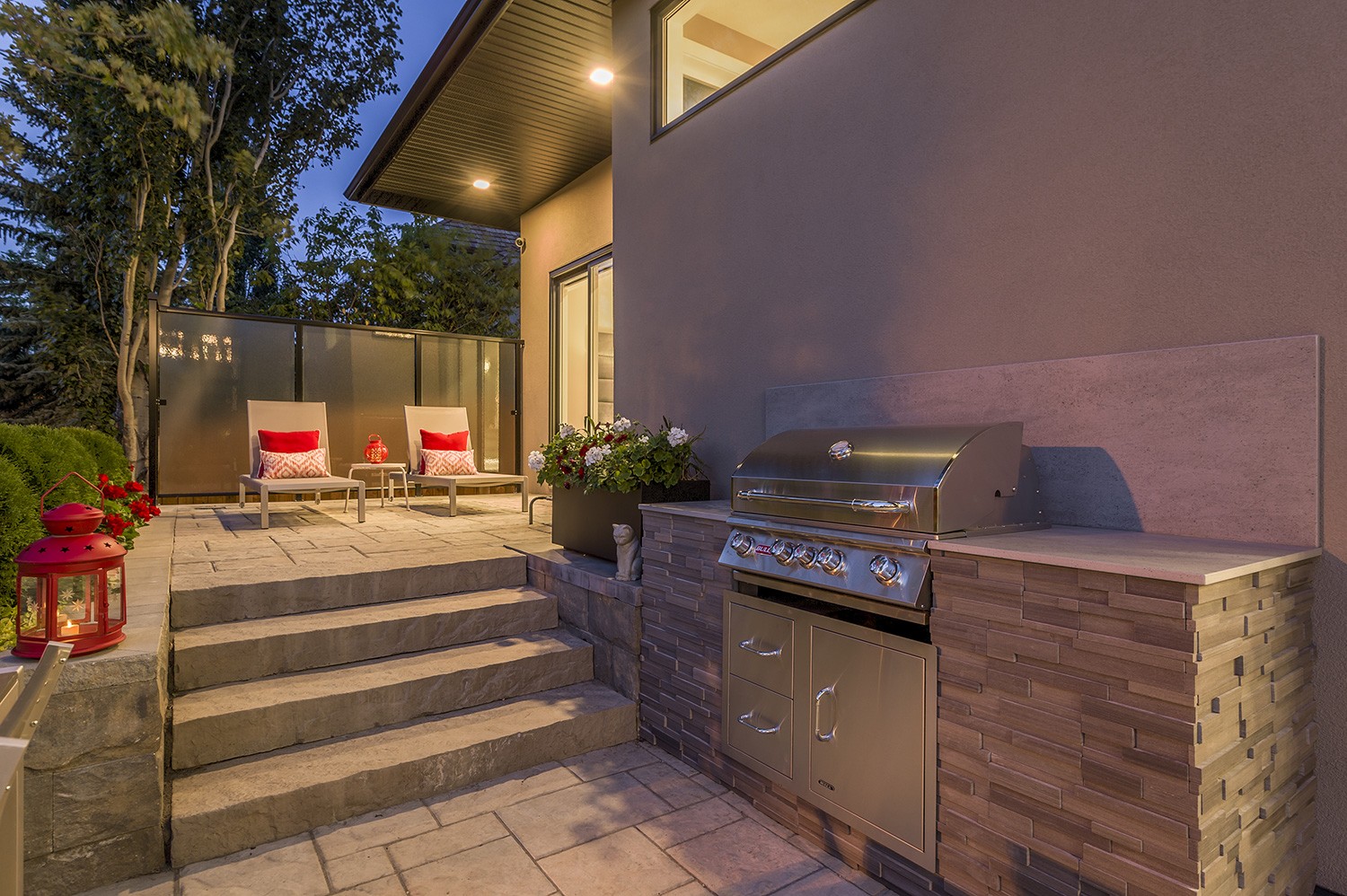 Get access to whatever you need to cook a first-class meal — gas and electrical hookups included.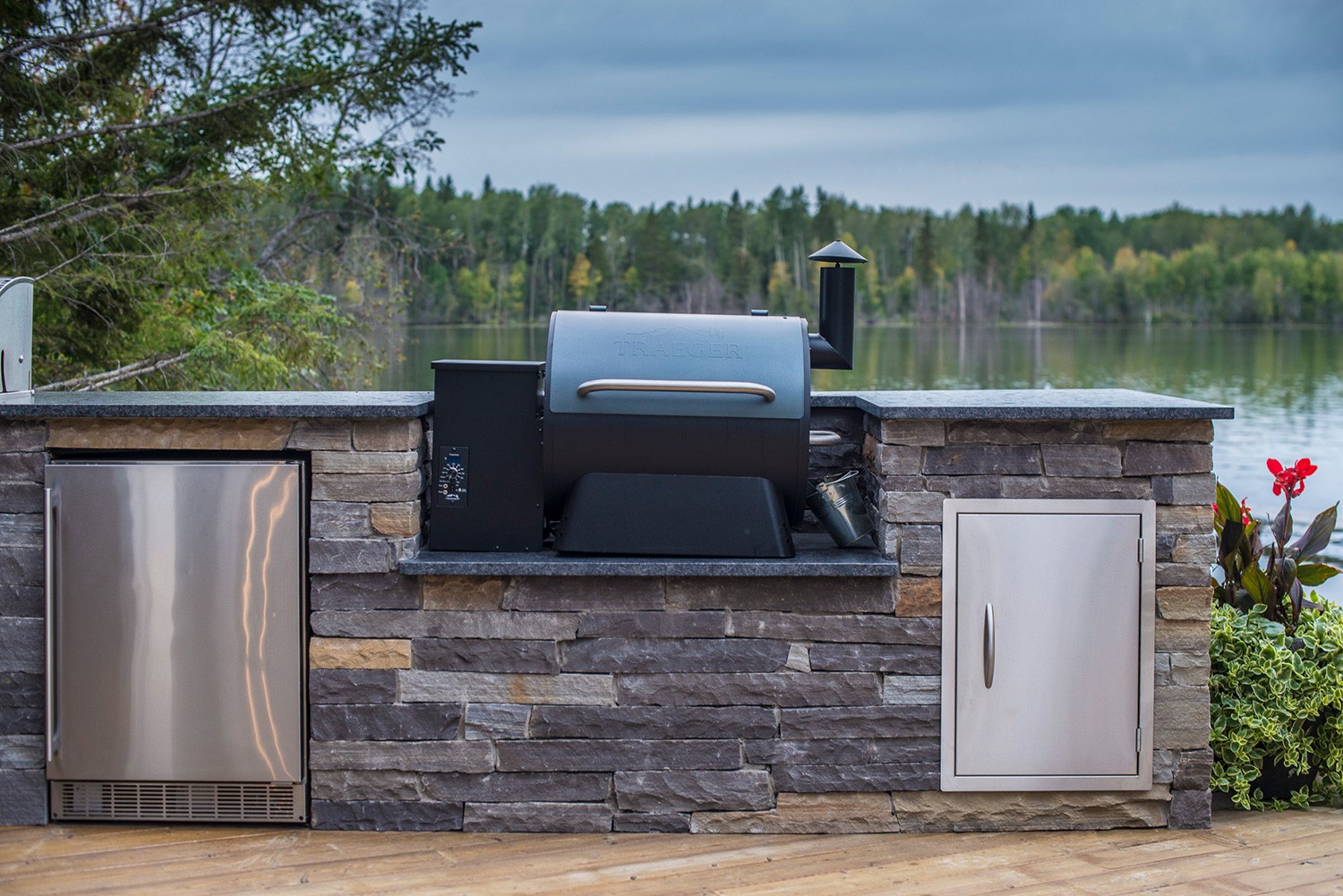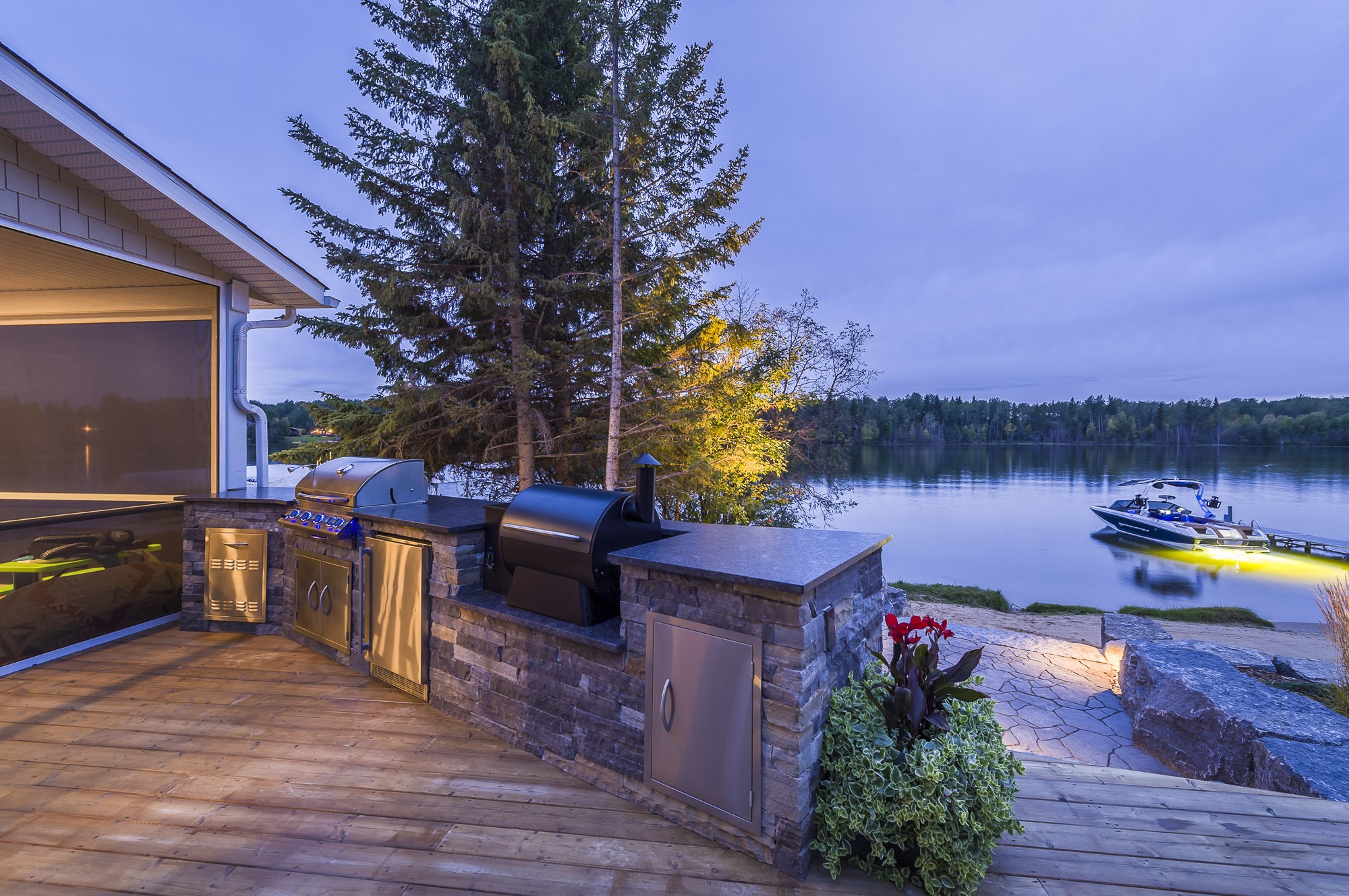 Choose from a range of counter materials, from custom stone to concrete, marble and more.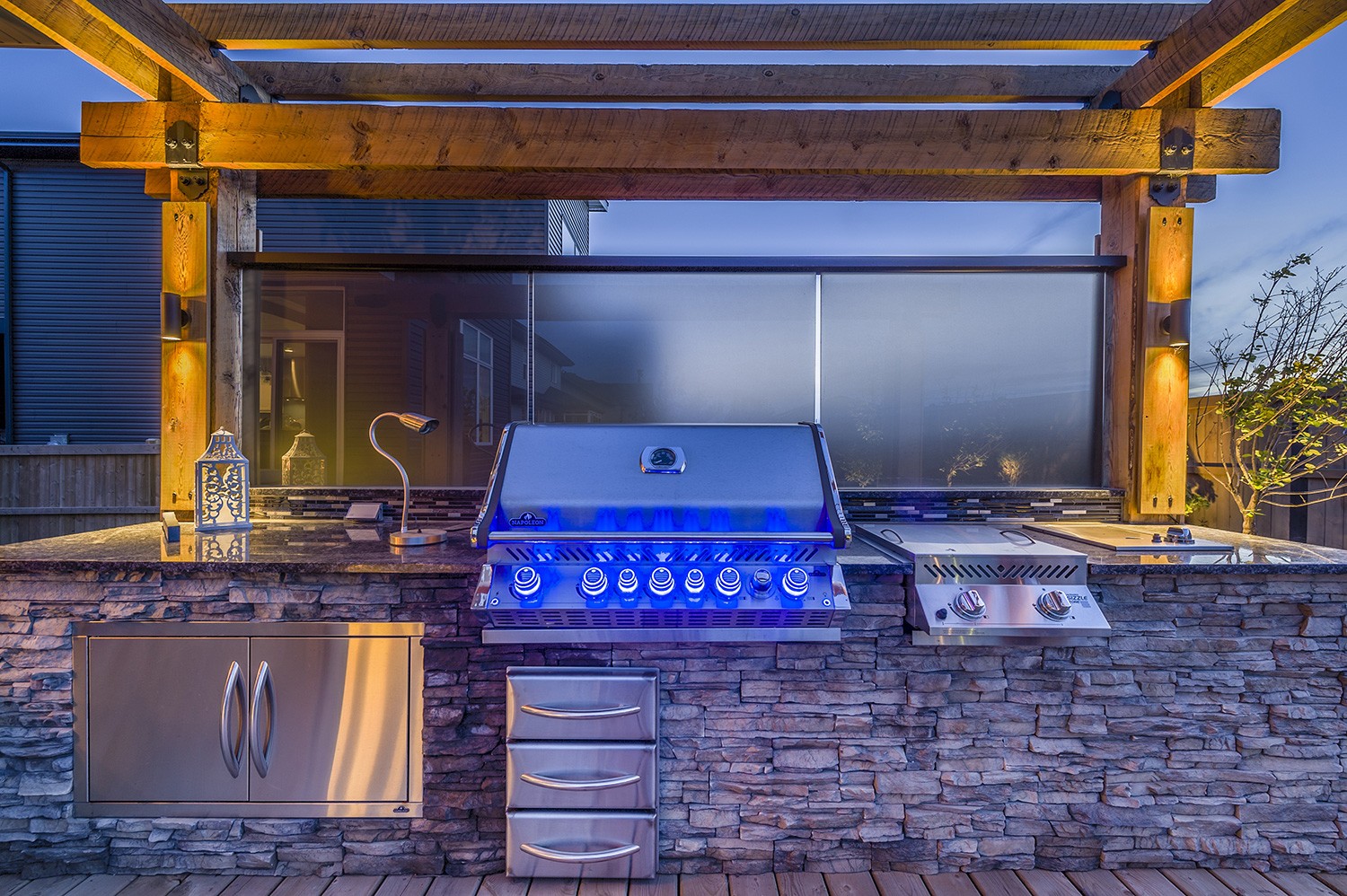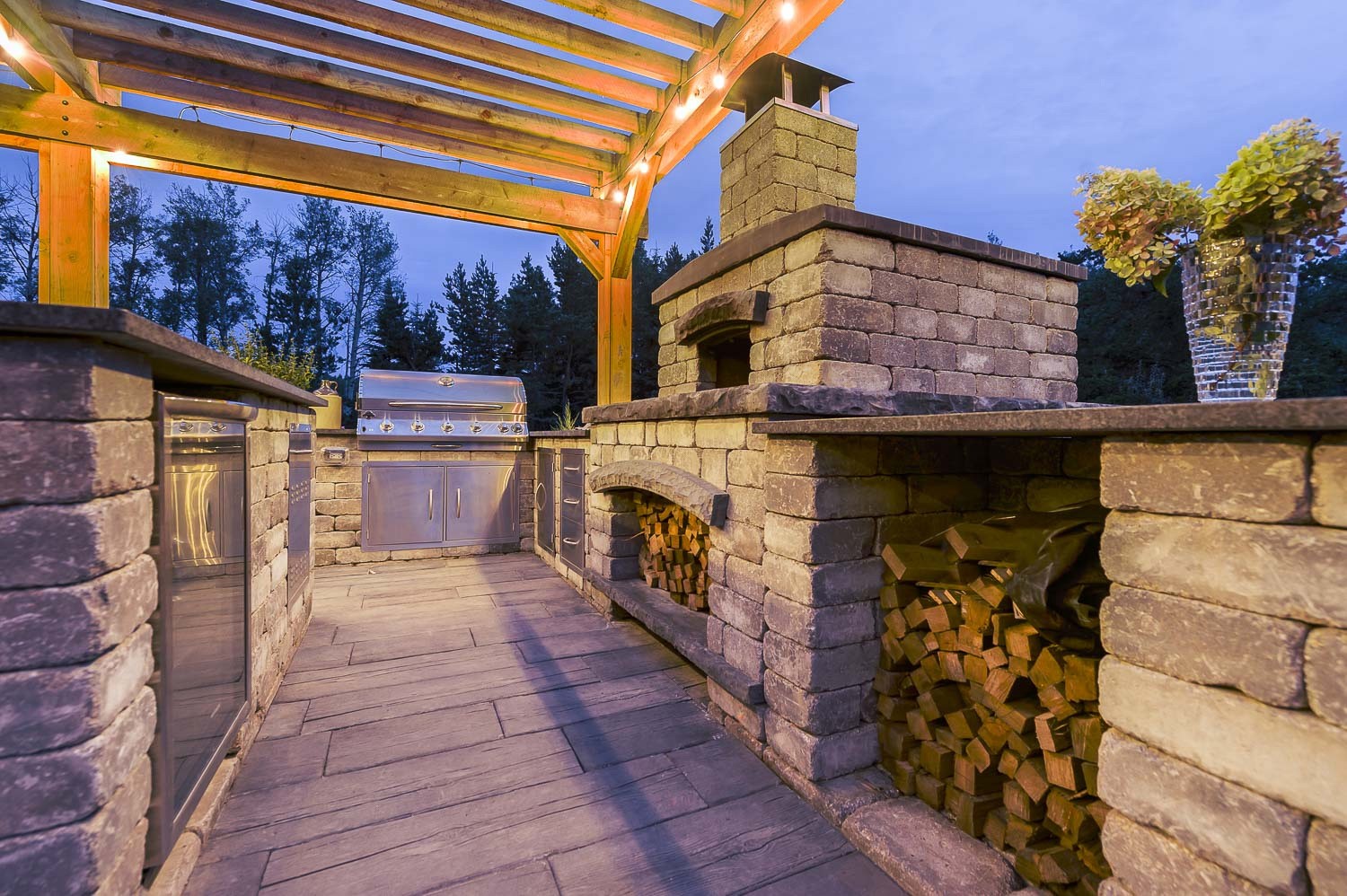 Add all the extras you want, like grills, smokers, fridges, kegerators or even a wood-fired pizza oven.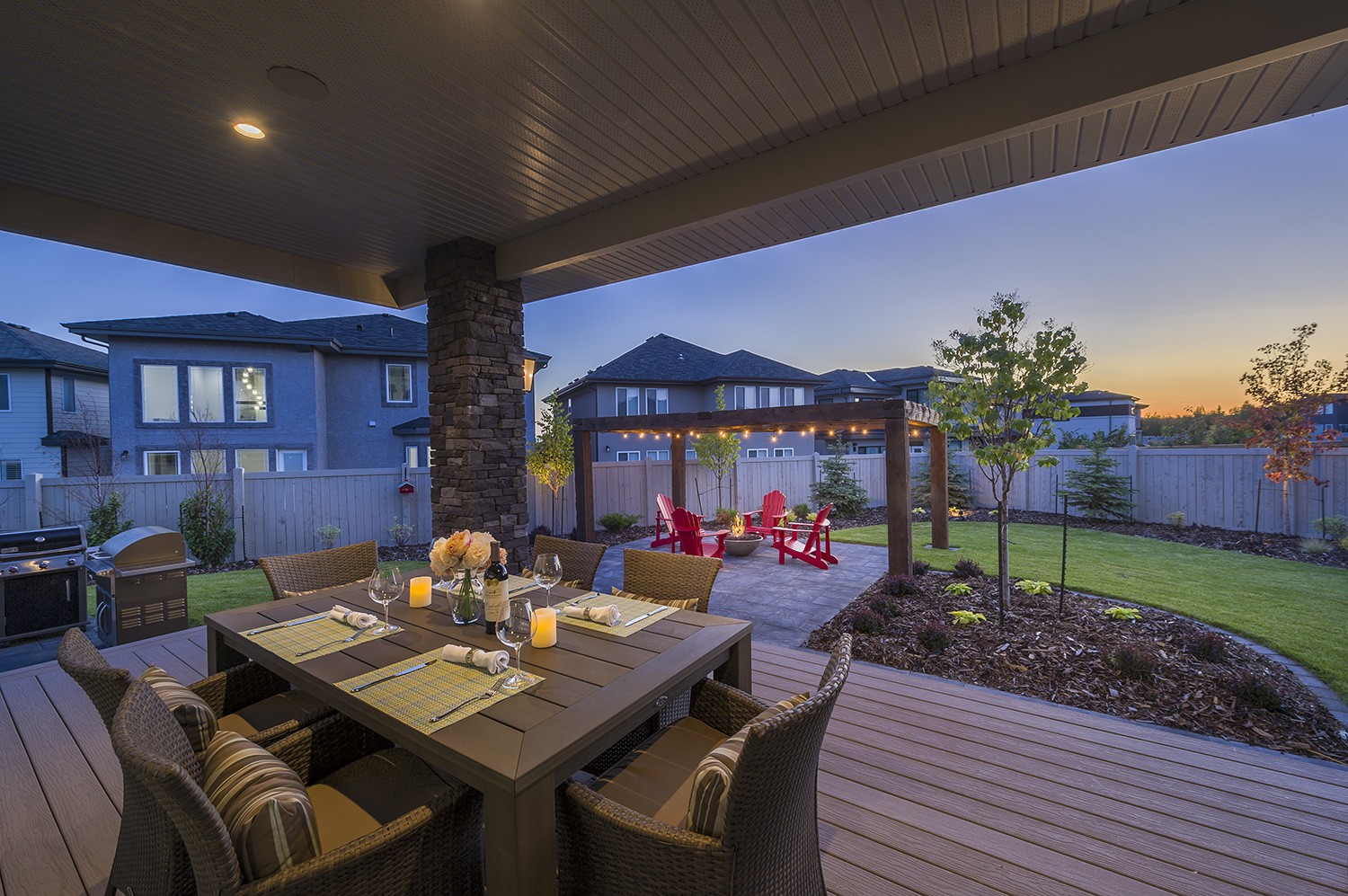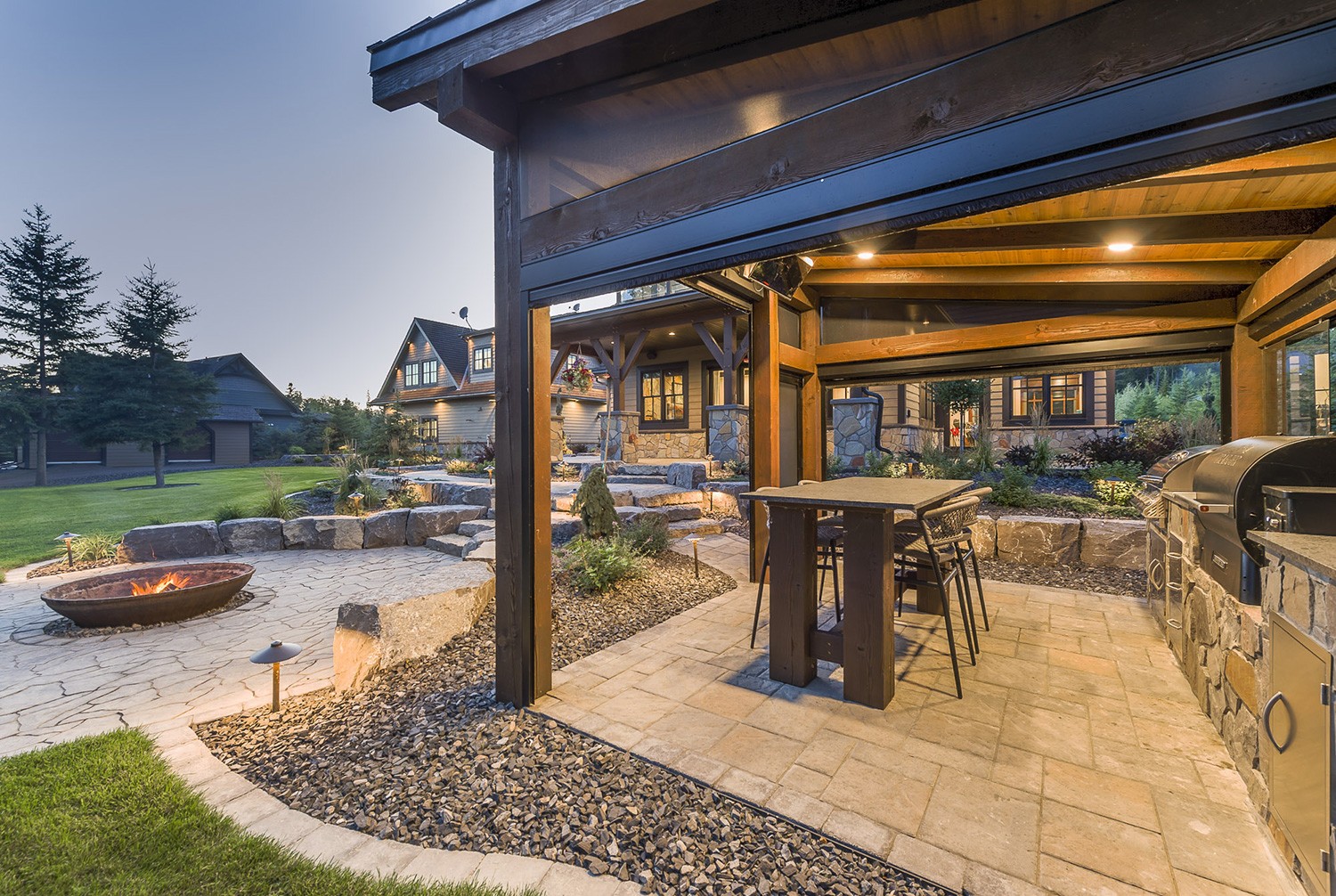 Make your kitchen an entertaining space and gain ultimate host status by adding an outdoor bar area.
Next Steps
A seamless process and beautiful landscape await.
Here's what you can expect after your first call.
1
Design
Create a detailed landscape design tailored to your lifestyle.
2
Plan
Approve guaranteed estimates and timelines for construction.
3
Build
Watch your property transform under our expert care.
Schedule a Consultation
Start your project today.