Patios & Walkways
Reset & recharge.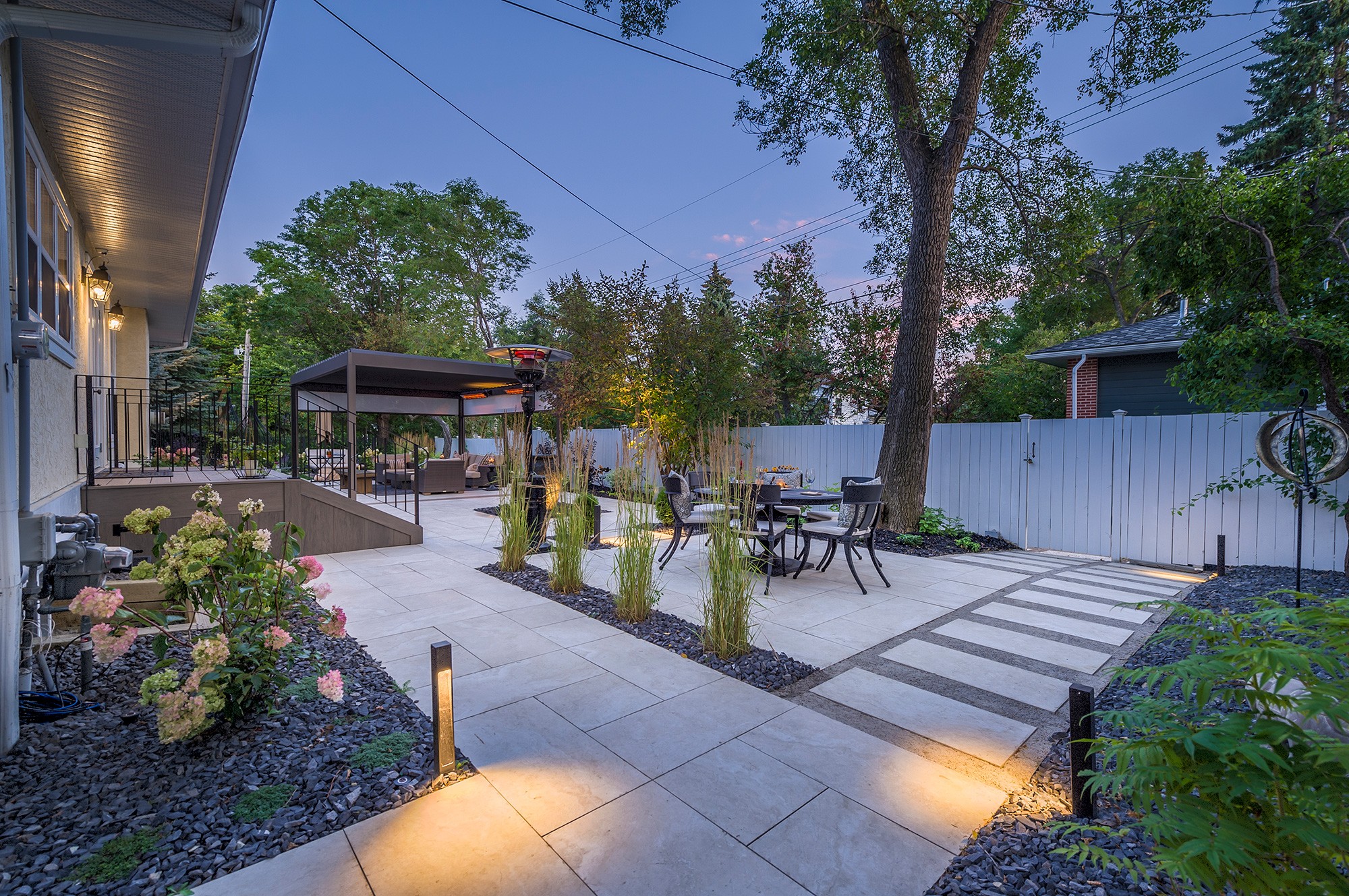 Meander, wander, stroll… or take a seat.
Patios are often the nucleus of a landscape, a central or key area to gather with loved ones or take a quiet moment for ourselves. Pathways connect everything together and give you artful ways to engage with gardens and other features. Custom masonry and brickwork from the Jansen Group offers many options.
Sit back or take a walk with…
Custom carpentry, brickwork & masonry
Natural stone patios & steps
Square-cut & random flagstone veneers, tiles & walls
Armour stone steps & retaining walls
Drainage solutions, dry creek beds & French drains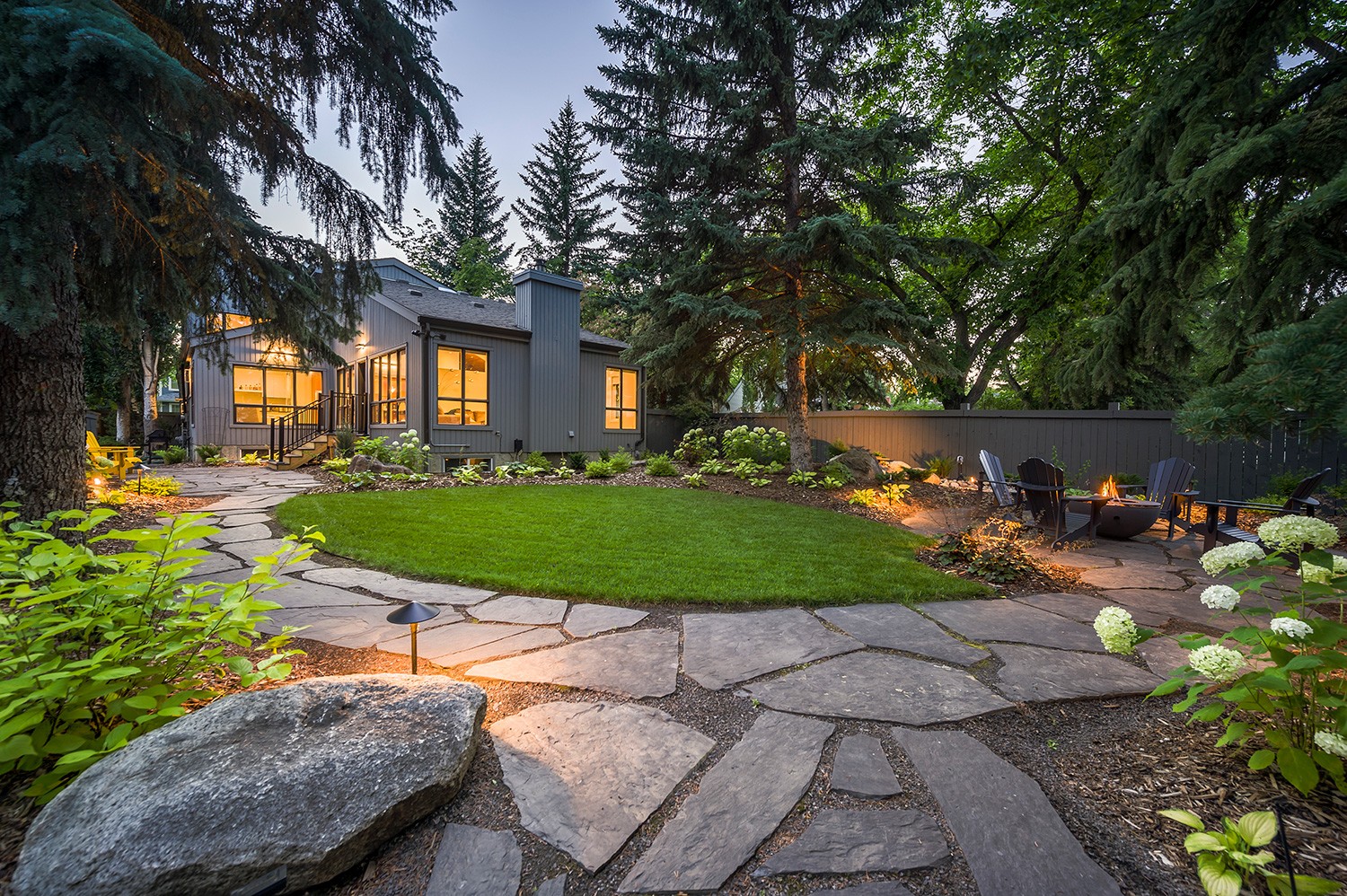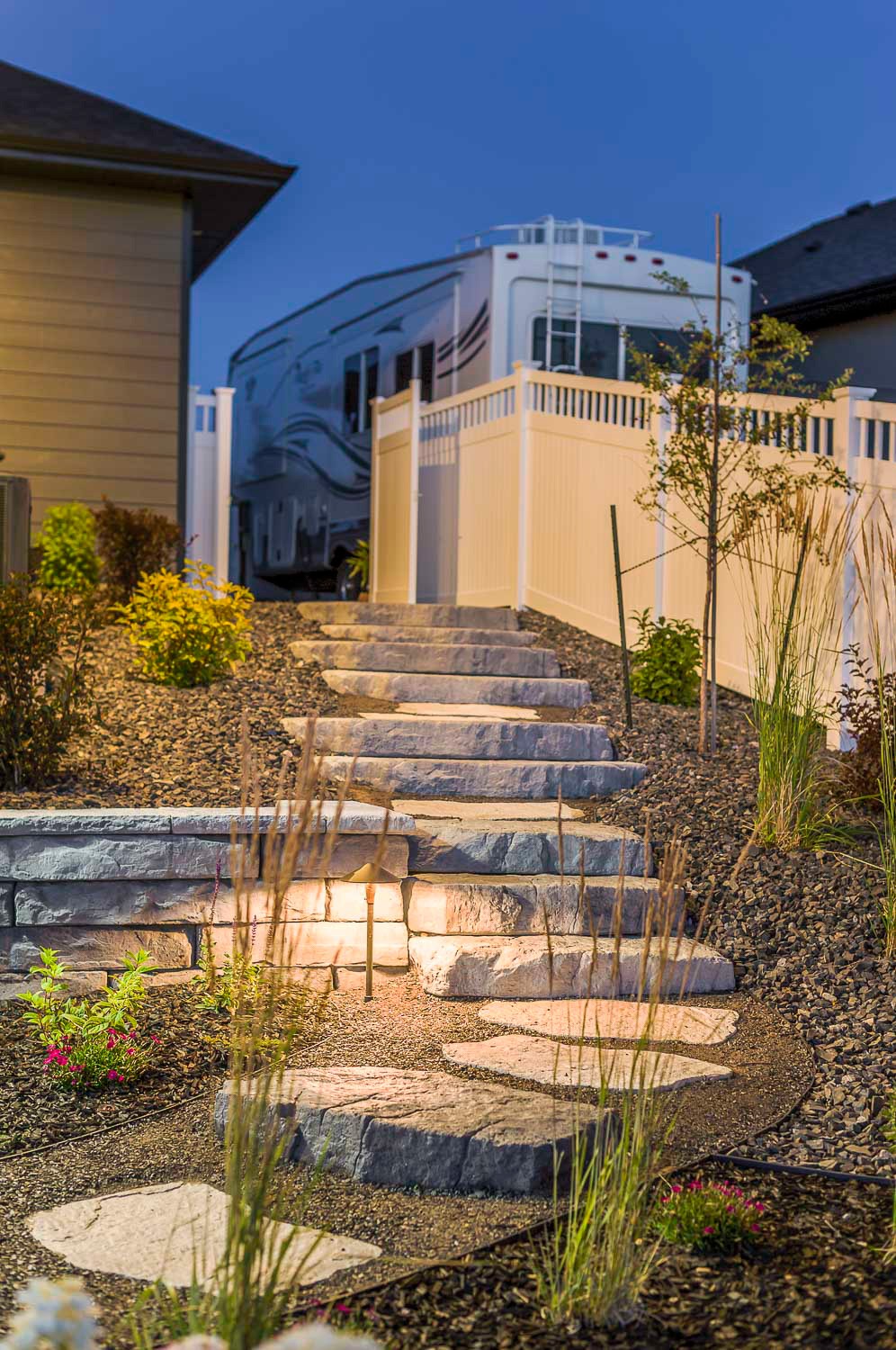 Wander down elegant, hand-laid pathways that twist and turn through your garden.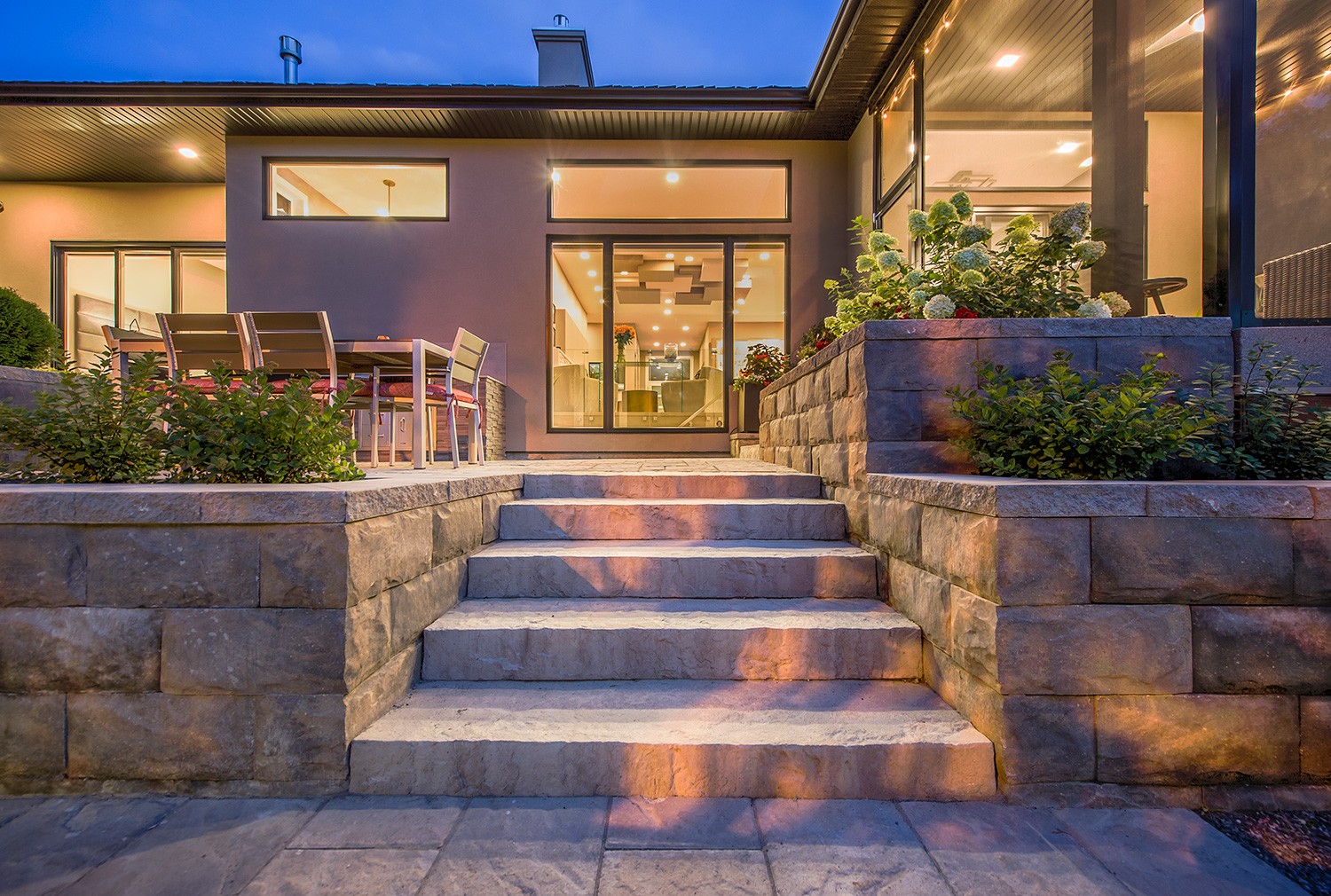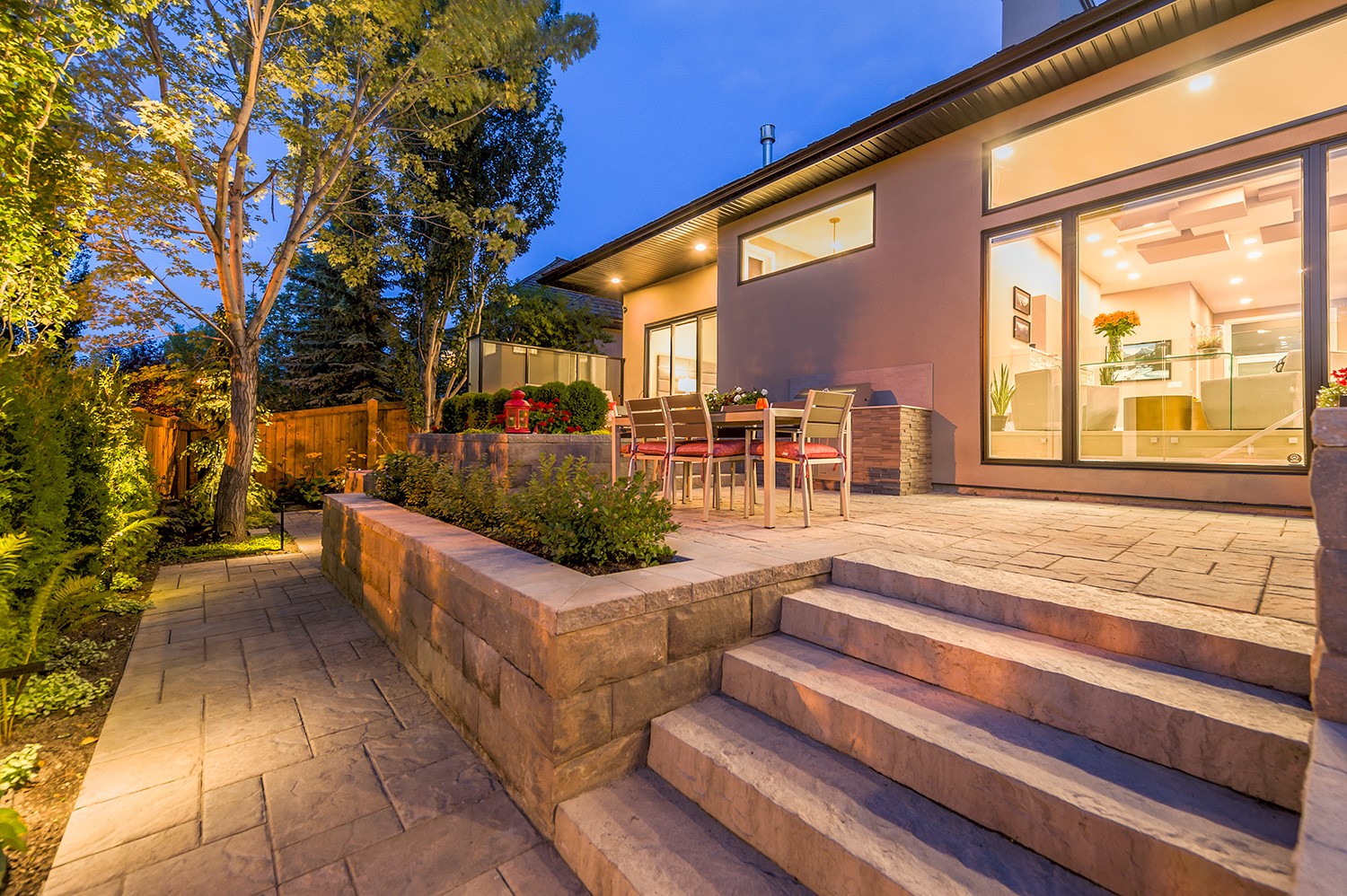 Savour dinner parties with loved ones on an expansive patio.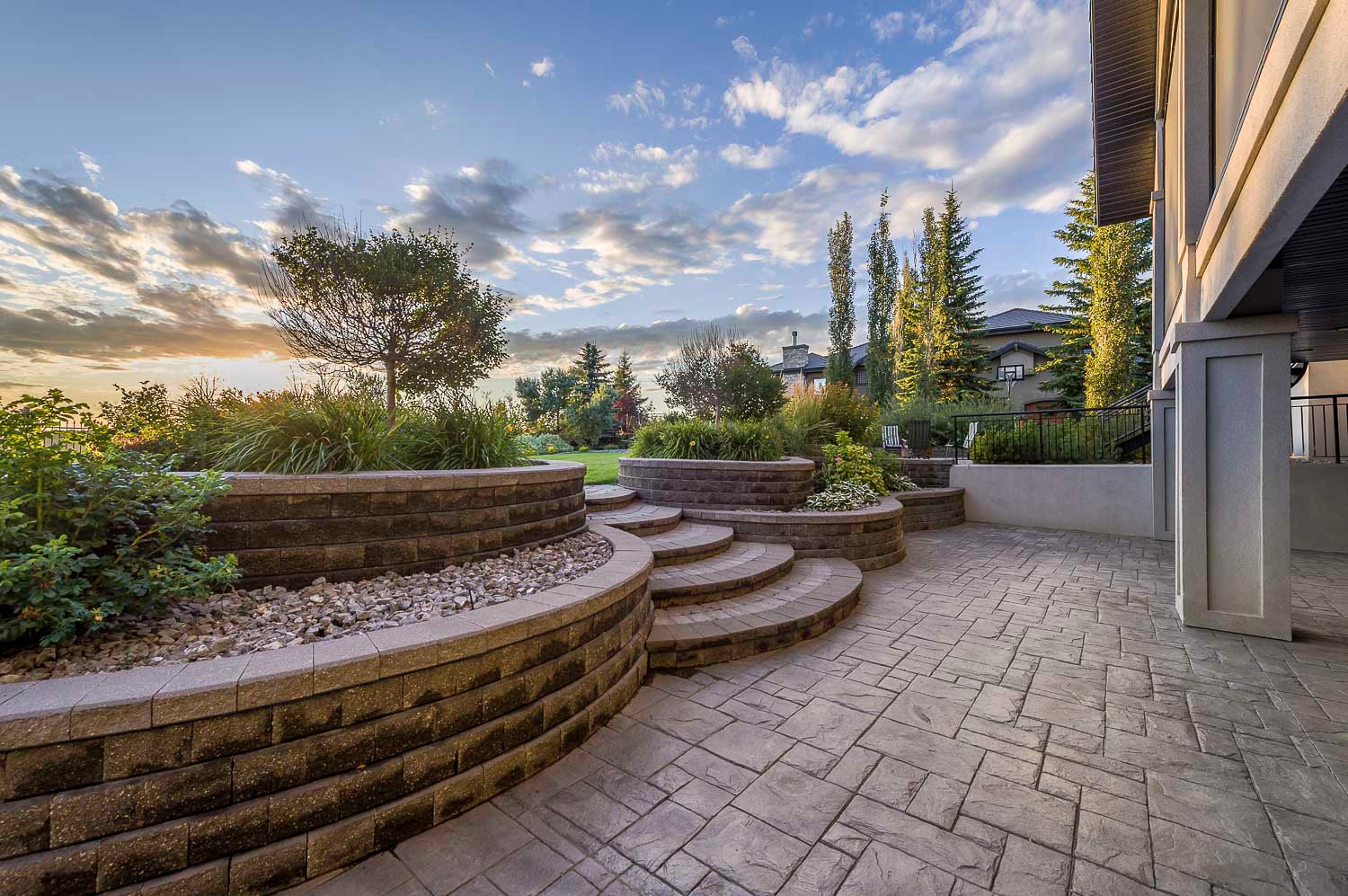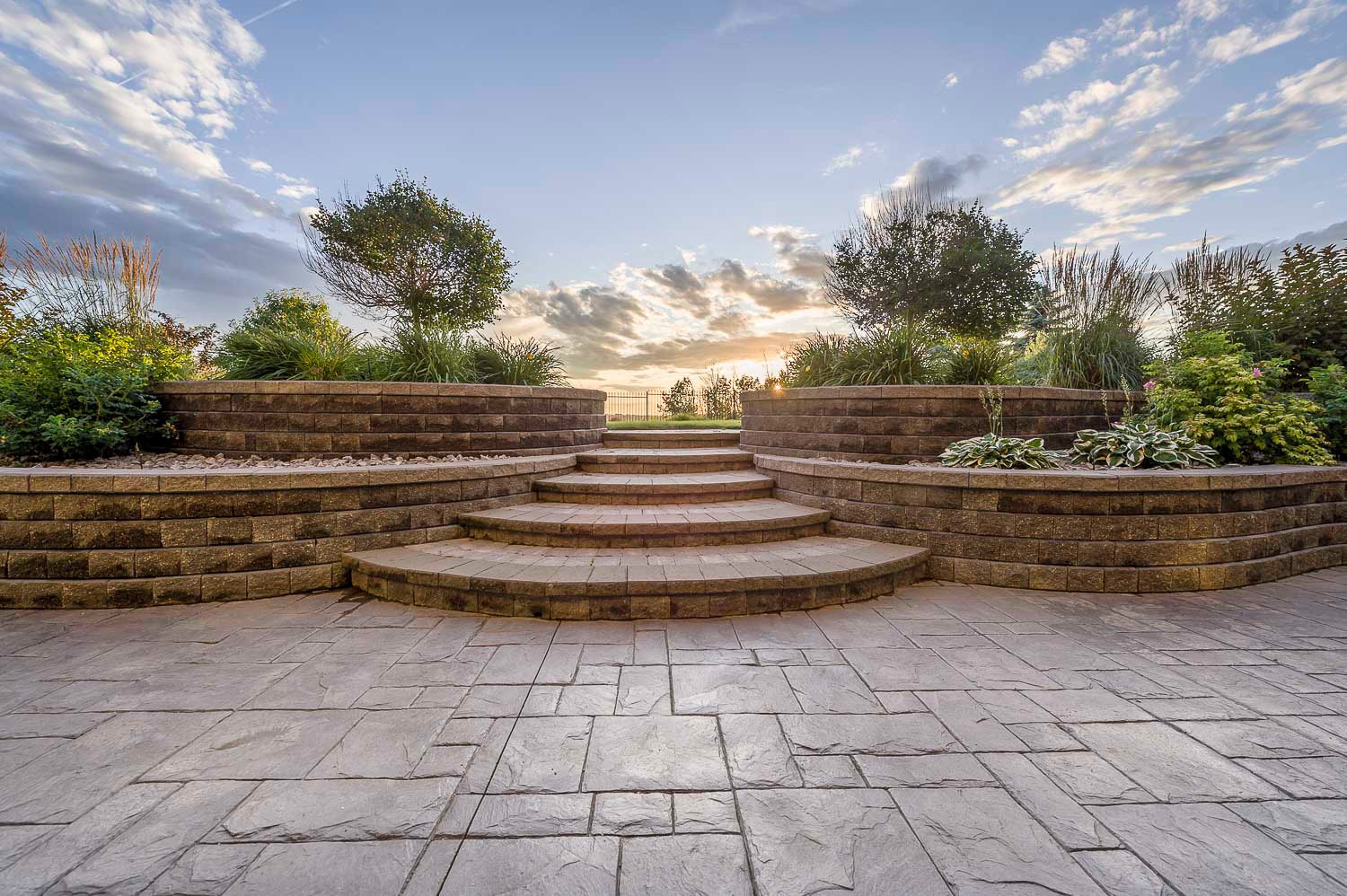 Watch the sunsets (or sunrise) in a strategically placed sitting area.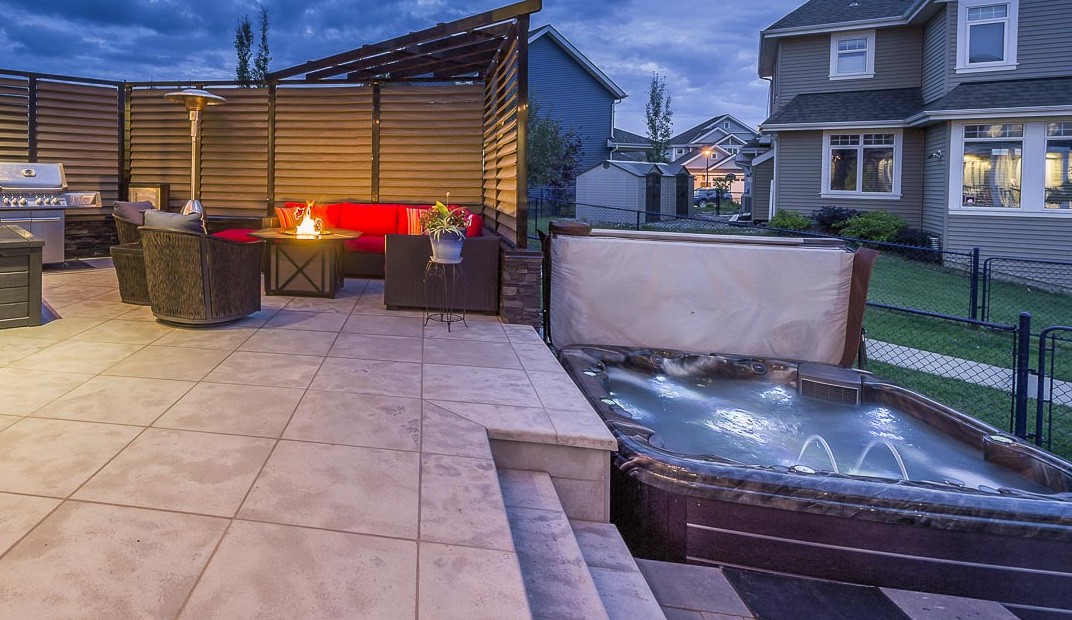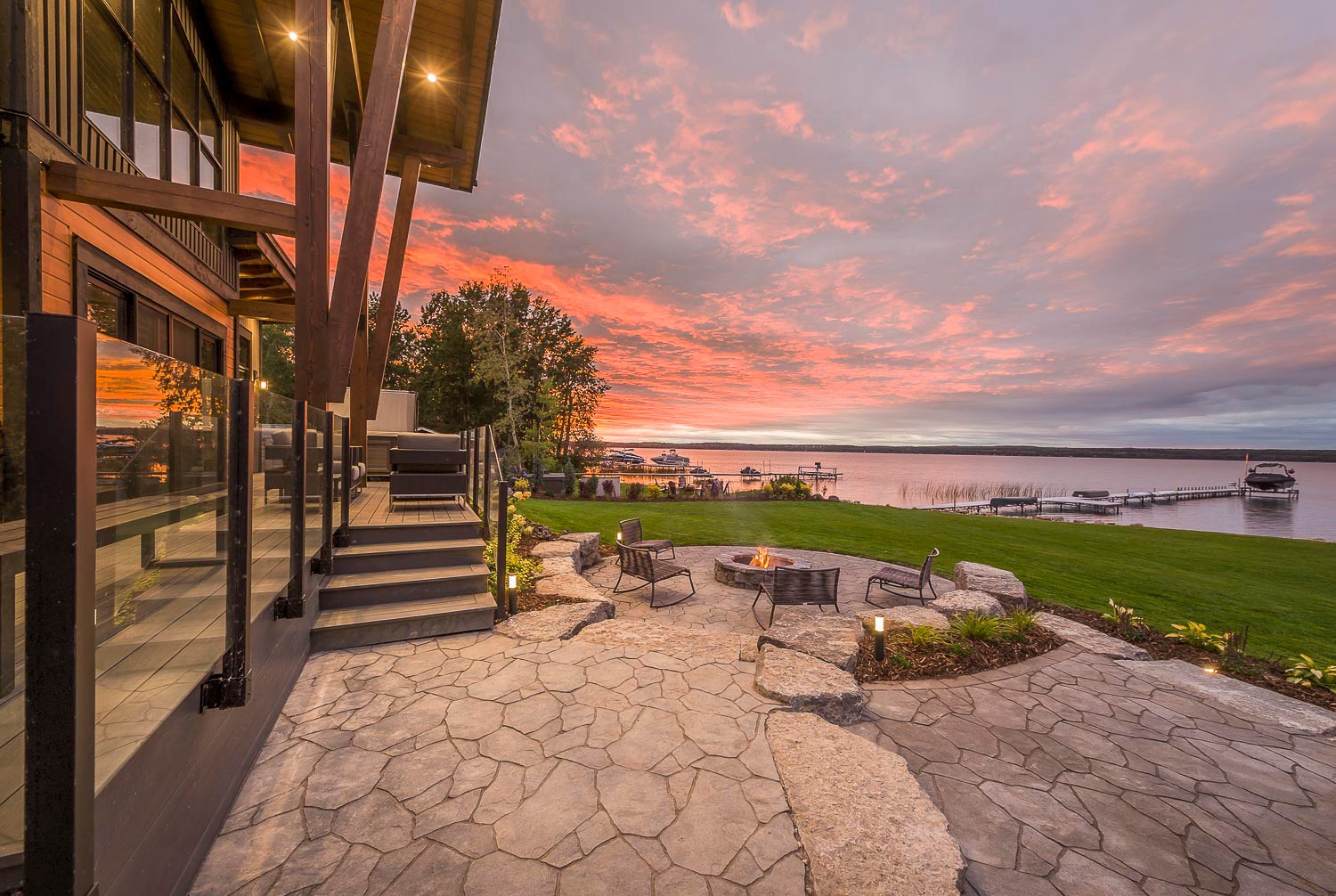 Lounge next to the water and soak up the sun while you're at it!
Next Steps
A seamless process and beautiful landscape await.
Here's what you can expect after your first call.
1
Design
Create a detailed landscape design tailored to your lifestyle.
2
Plan
Approve guaranteed estimates and timelines for construction.
3
Build
Watch your property transform under our expert care.
Schedule a Consultation
Start your project today.