Entrances & Driveways
Make an entrance.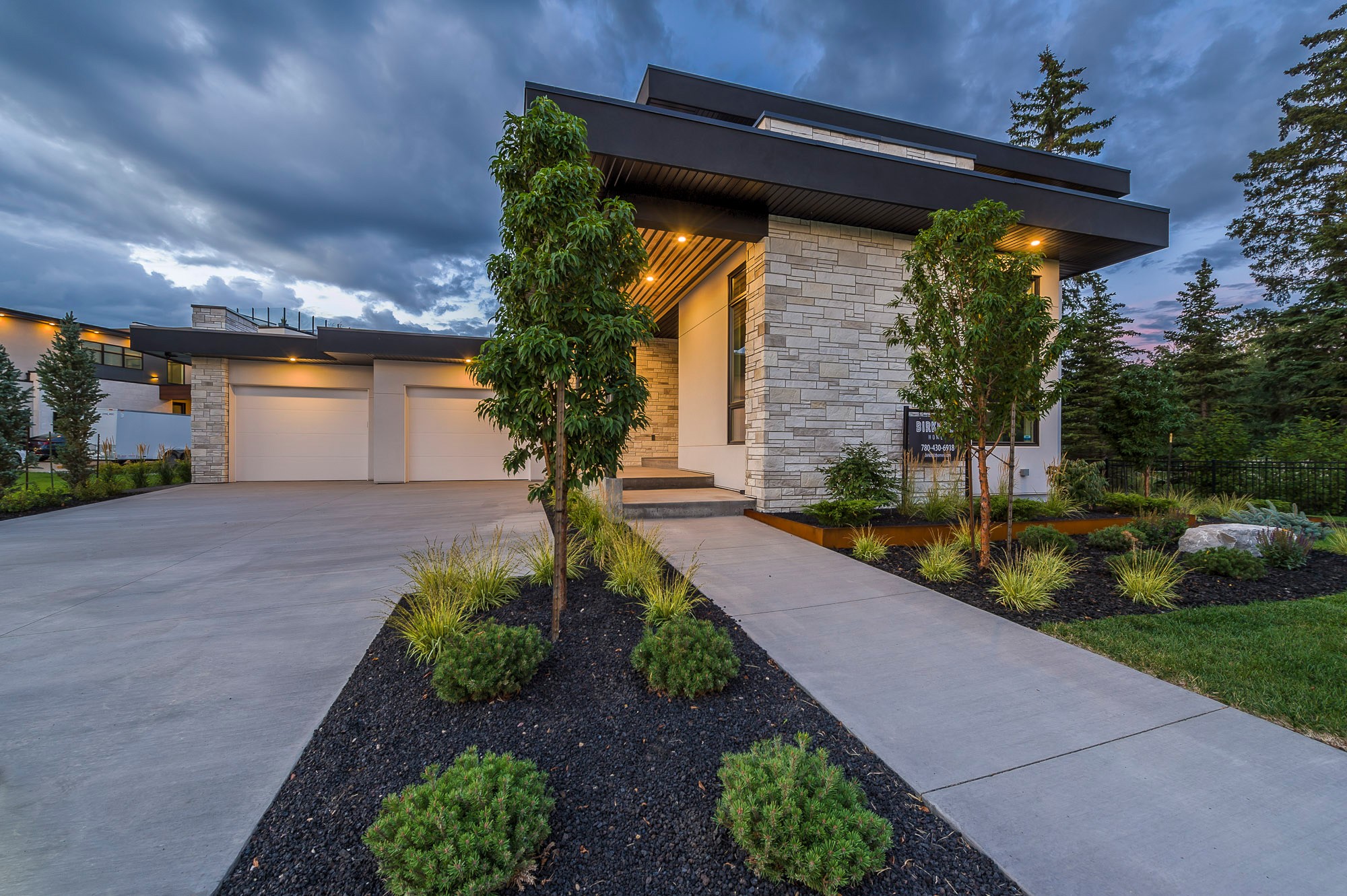 Stun from the curb to the front door.
Your entranceway and driveway are generally the first things you and others see when arriving at your home. Ensure that yours is warm, welcoming, or has the "wow" factor you're looking for. Custom stonework, brickwork and more allow your entrance to stun any time of the year.
Natural flagstone driveways
Interlocking brick & paver driveways & walkways
Custom brickwork & masonry
Driveway borders & aprons
Drainage solutions, dry creek beds & French drains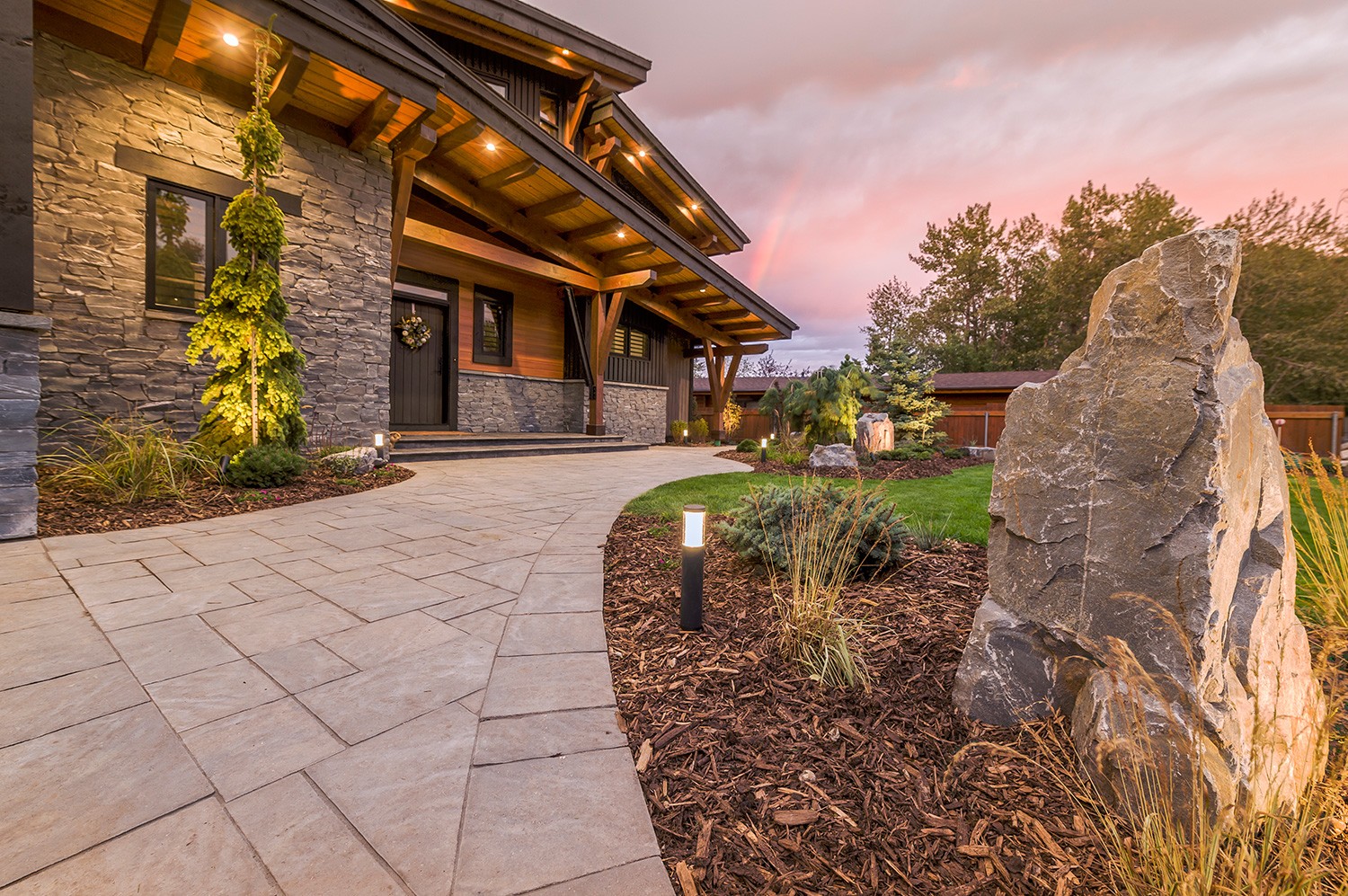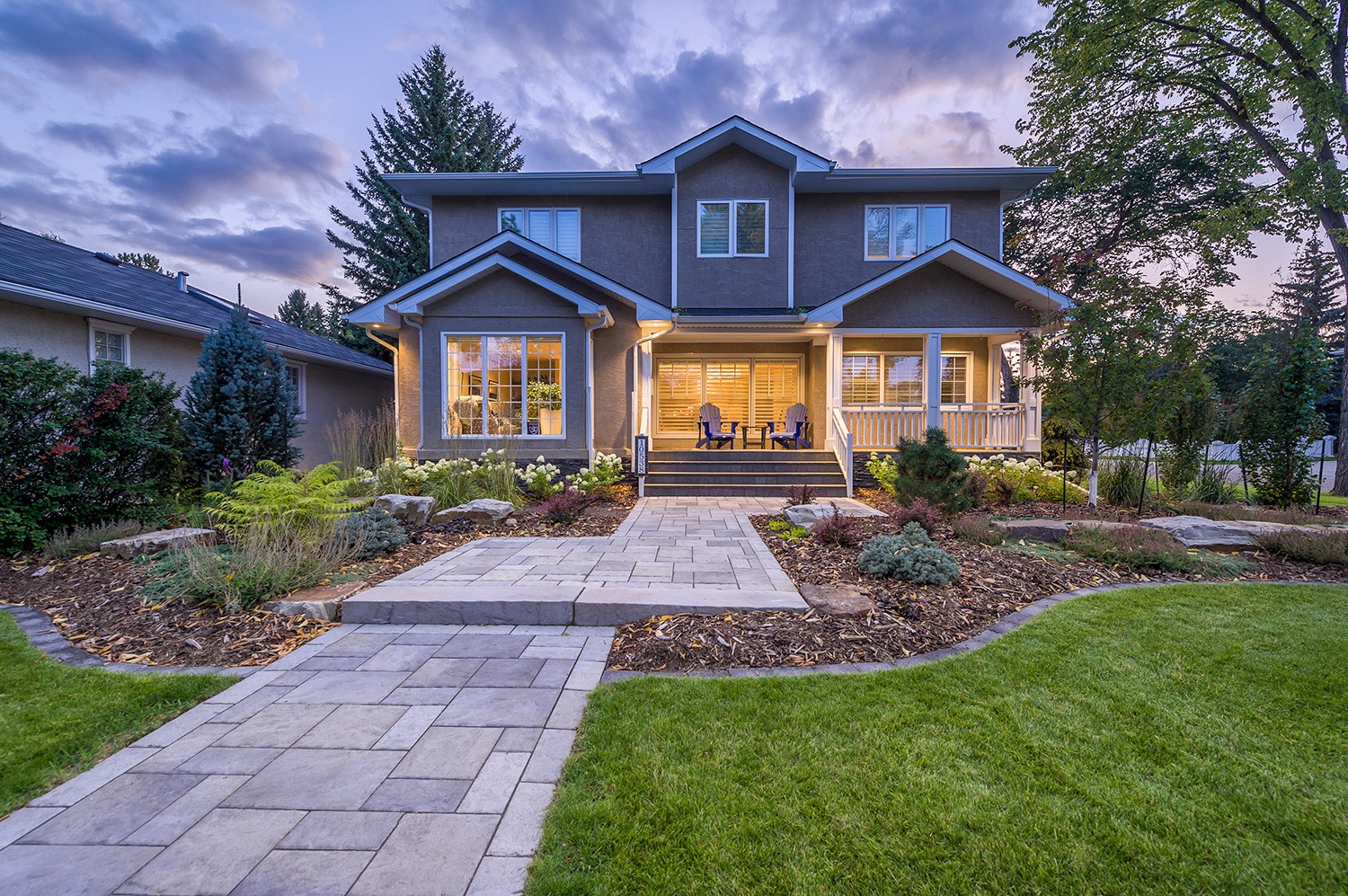 Bring to life the old-world charm of cobblestone streets with hand-laid bricks, stone or pavers.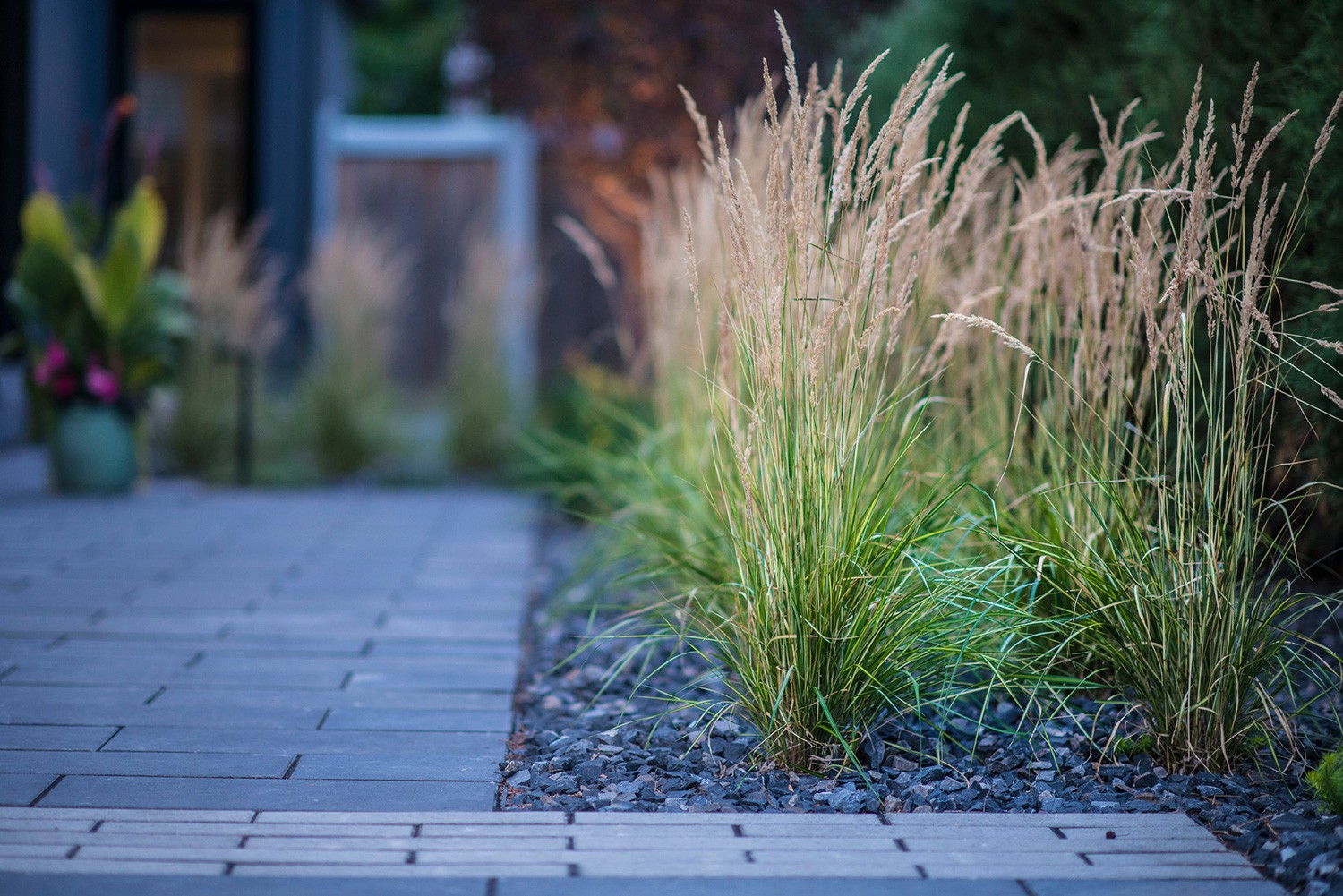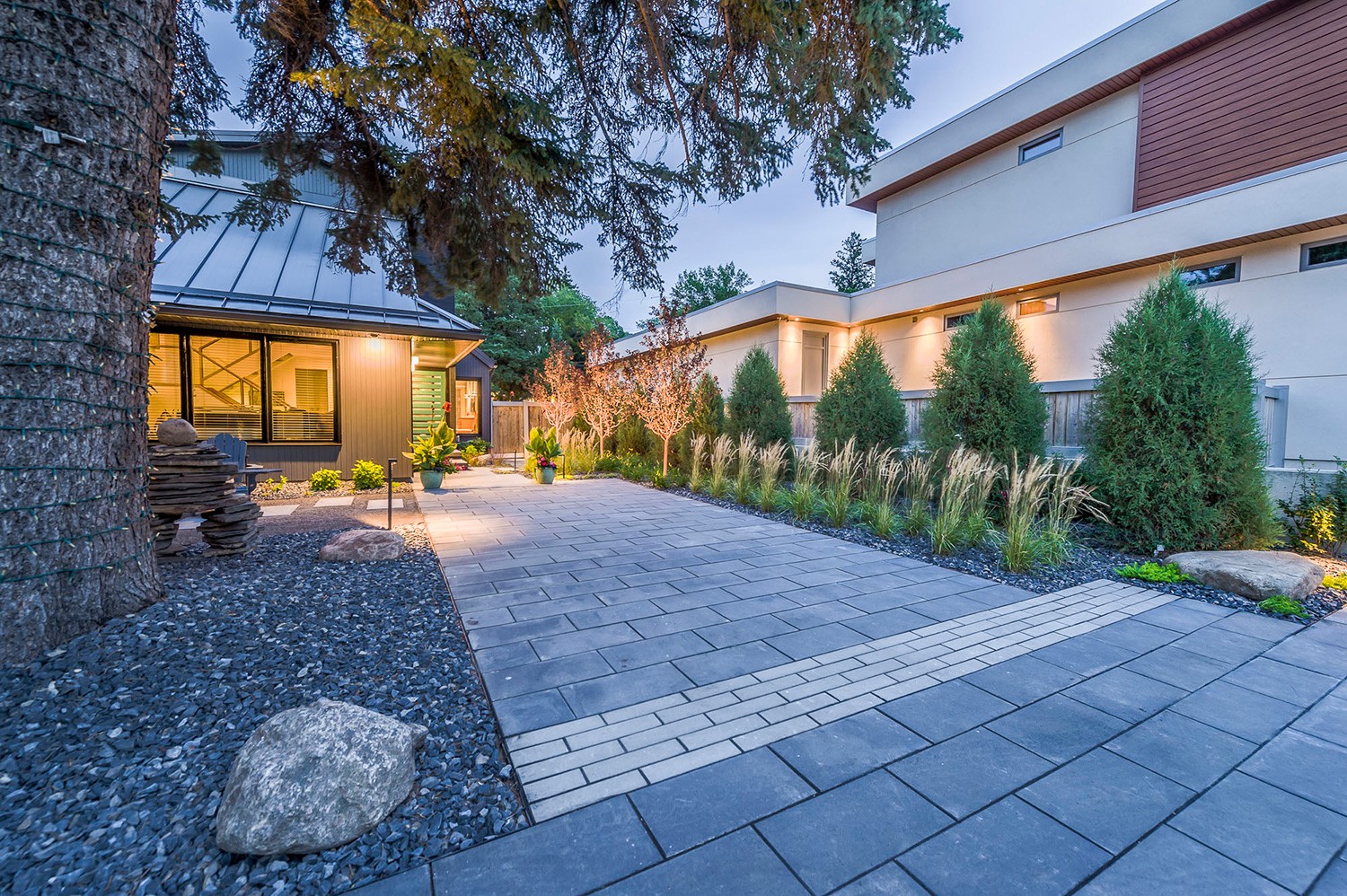 Accent your pathways and gardens with accent lighting throughout your front yard.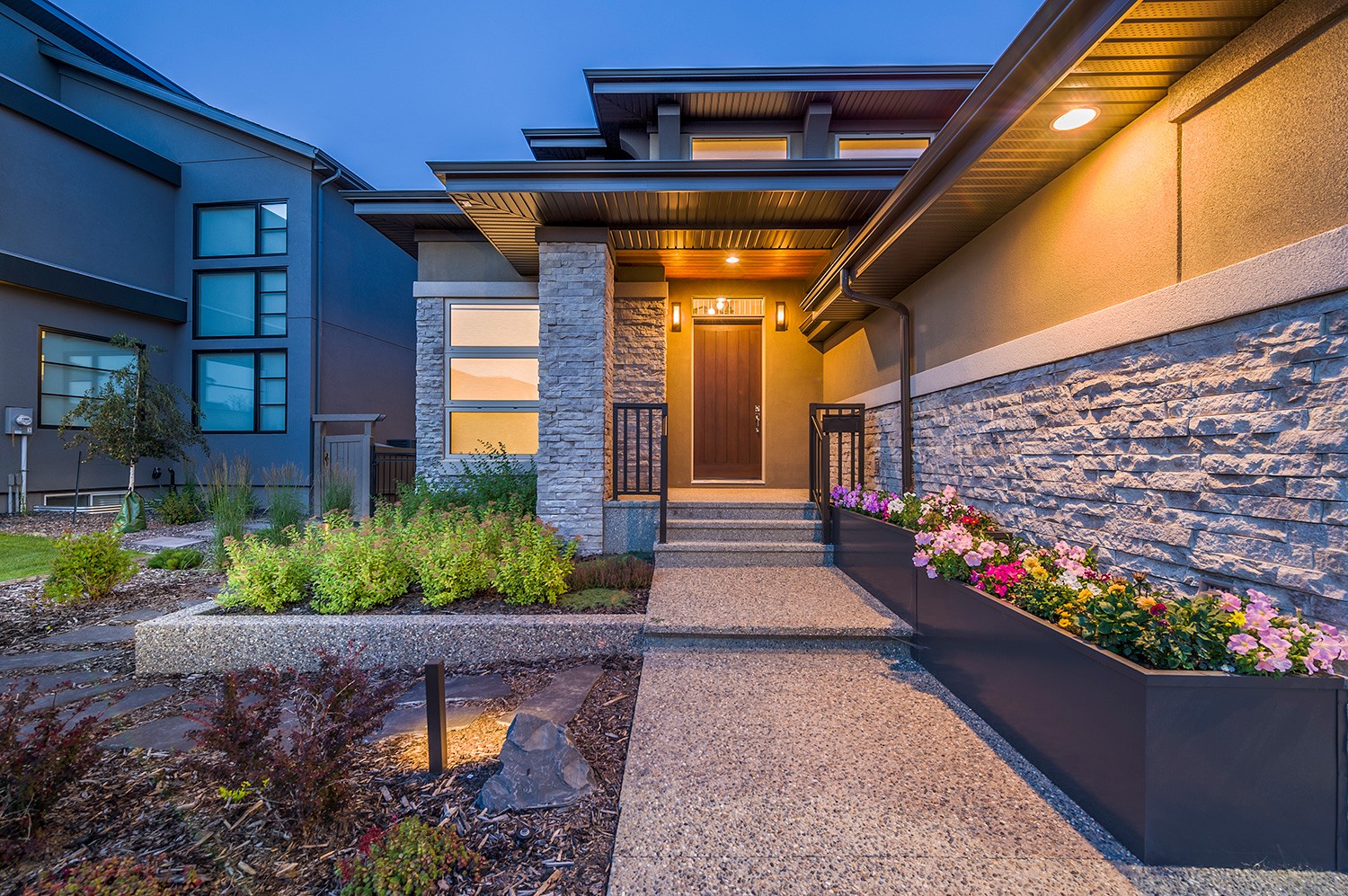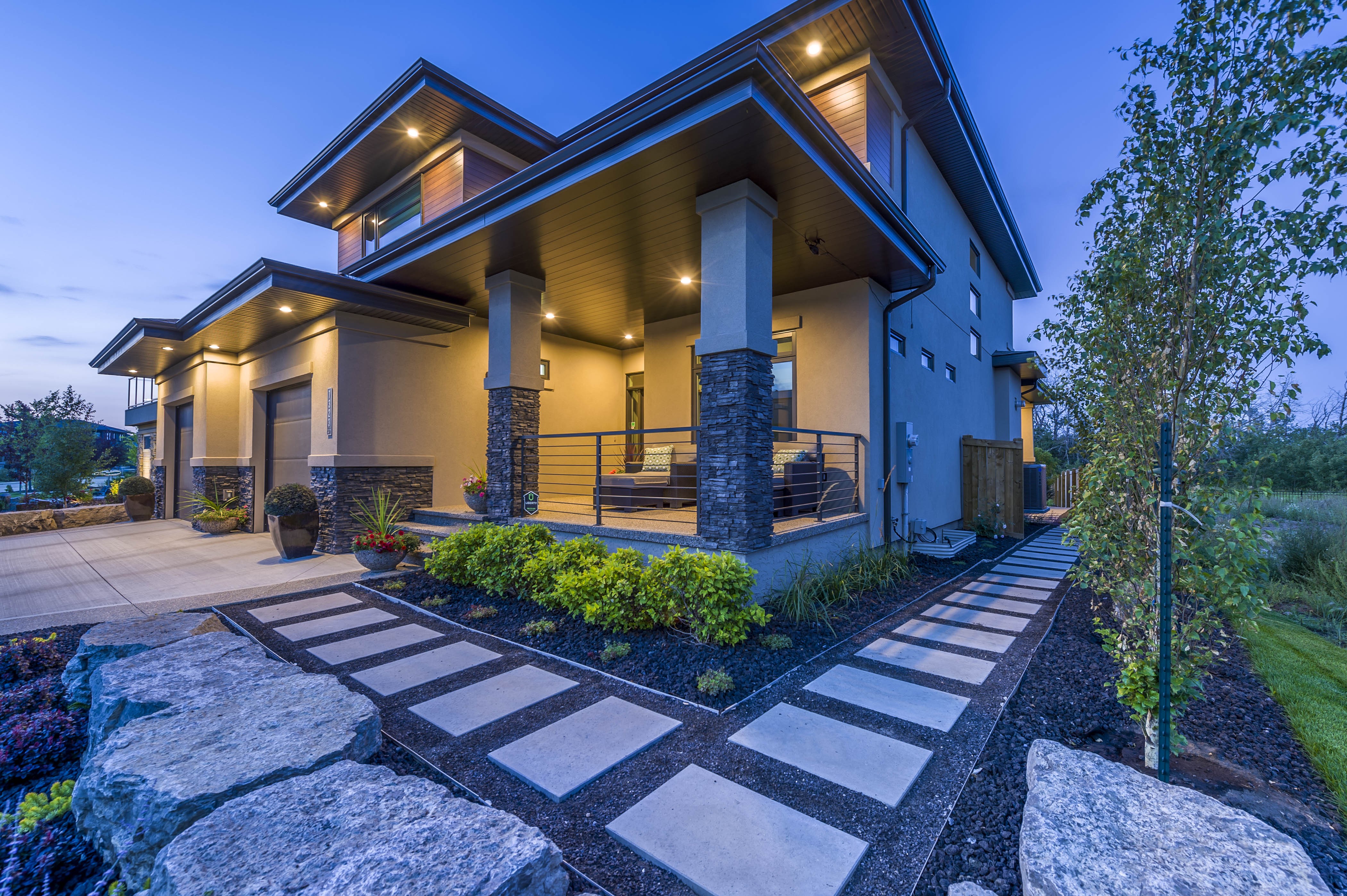 Design a custom entranceway with in-house masonry and carpentry.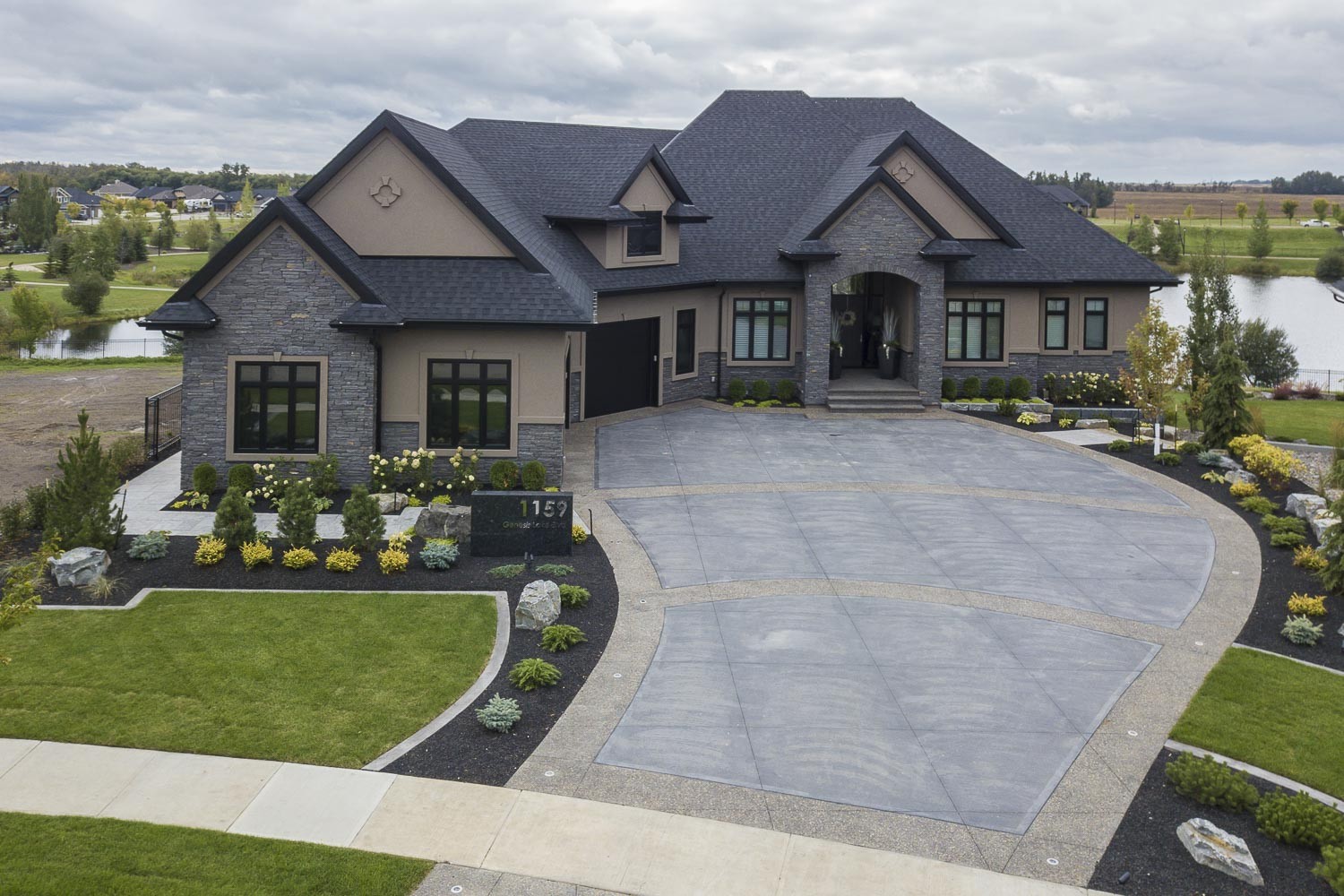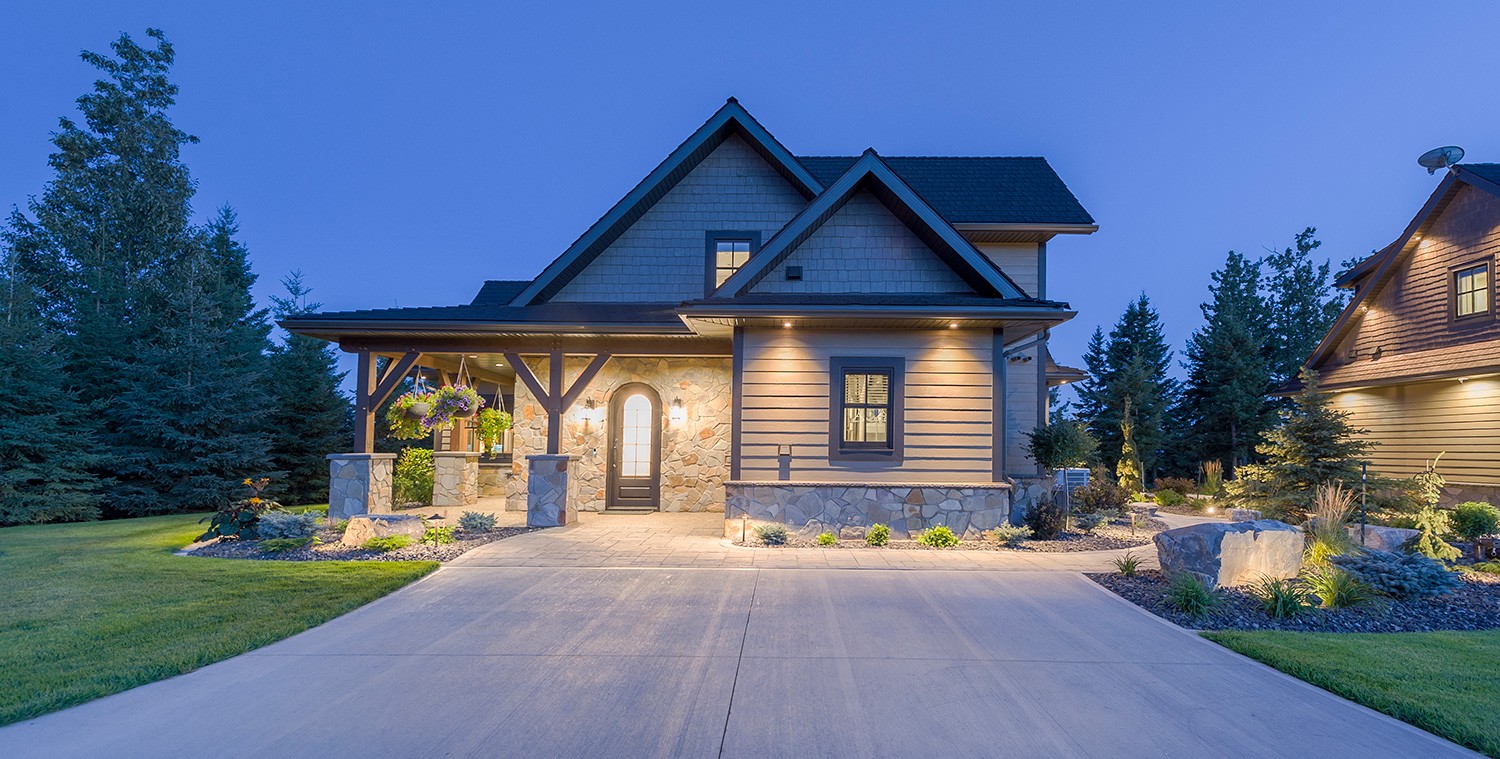 Enhance the aesthetic of your estate with a long, winding driveway.
Next Steps
A seamless process and beautiful landscape await.
Here's what you can expect after your first call.
1
Design
Create a detailed landscape design tailored to your lifestyle.
2
Plan
Approve guaranteed estimates and timelines for construction.
3
Build
Watch your property transform under our expert care.
Schedule a Consultation
Start your project today.