Garden Design & Plantings
Marvel at nature's beauty.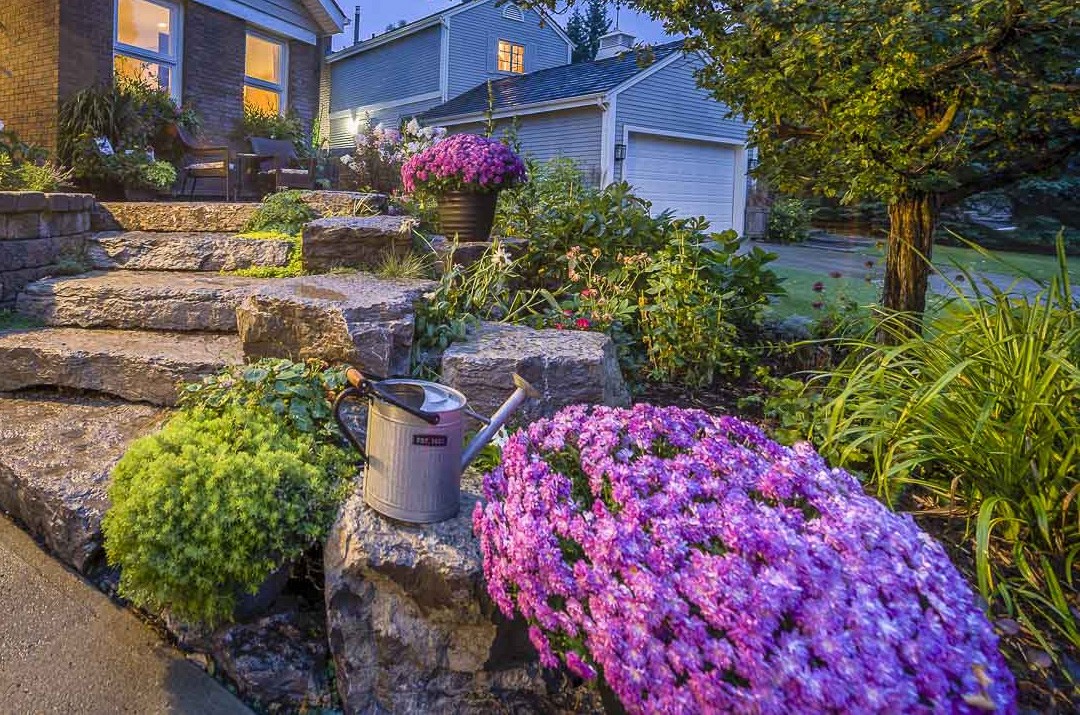 Take a walk & think things through.
Contemplate, mull, muse, think… whatever word you use, gardens are spaces to reflect on life, decompress and marvel at nature's intricacies. Allow the Jansen Group's horticultural experts to design and plant a garden that suits your lifestyle and aesthetic. Then, take some time to smell the roses.
Expect a lush, green landscape with…
Custom-designed gardens
Native, specialty & ornamental plants
Soil amendment & cultivation
Mulching & fertilization
Sod installation
Artificial turf installation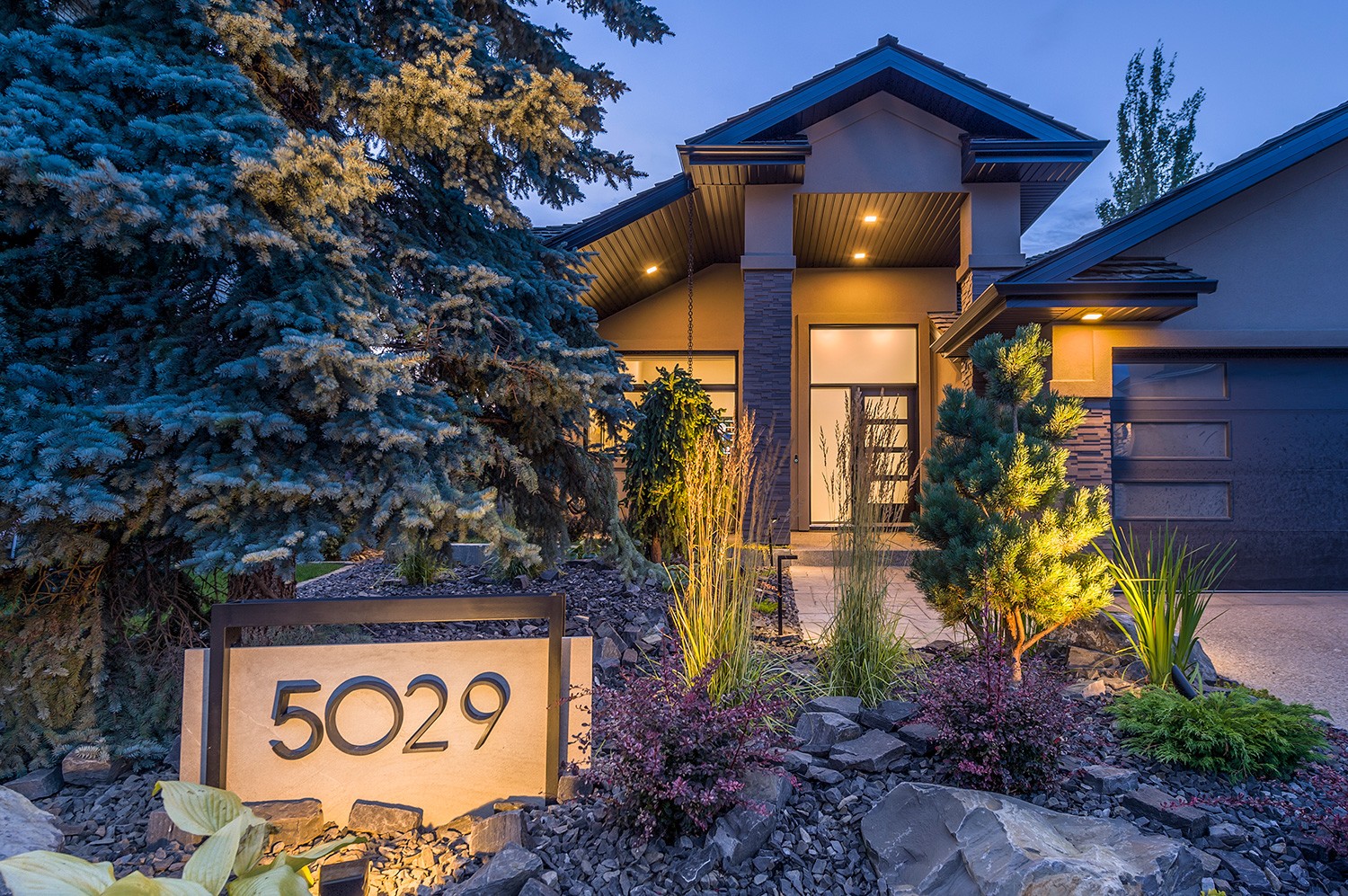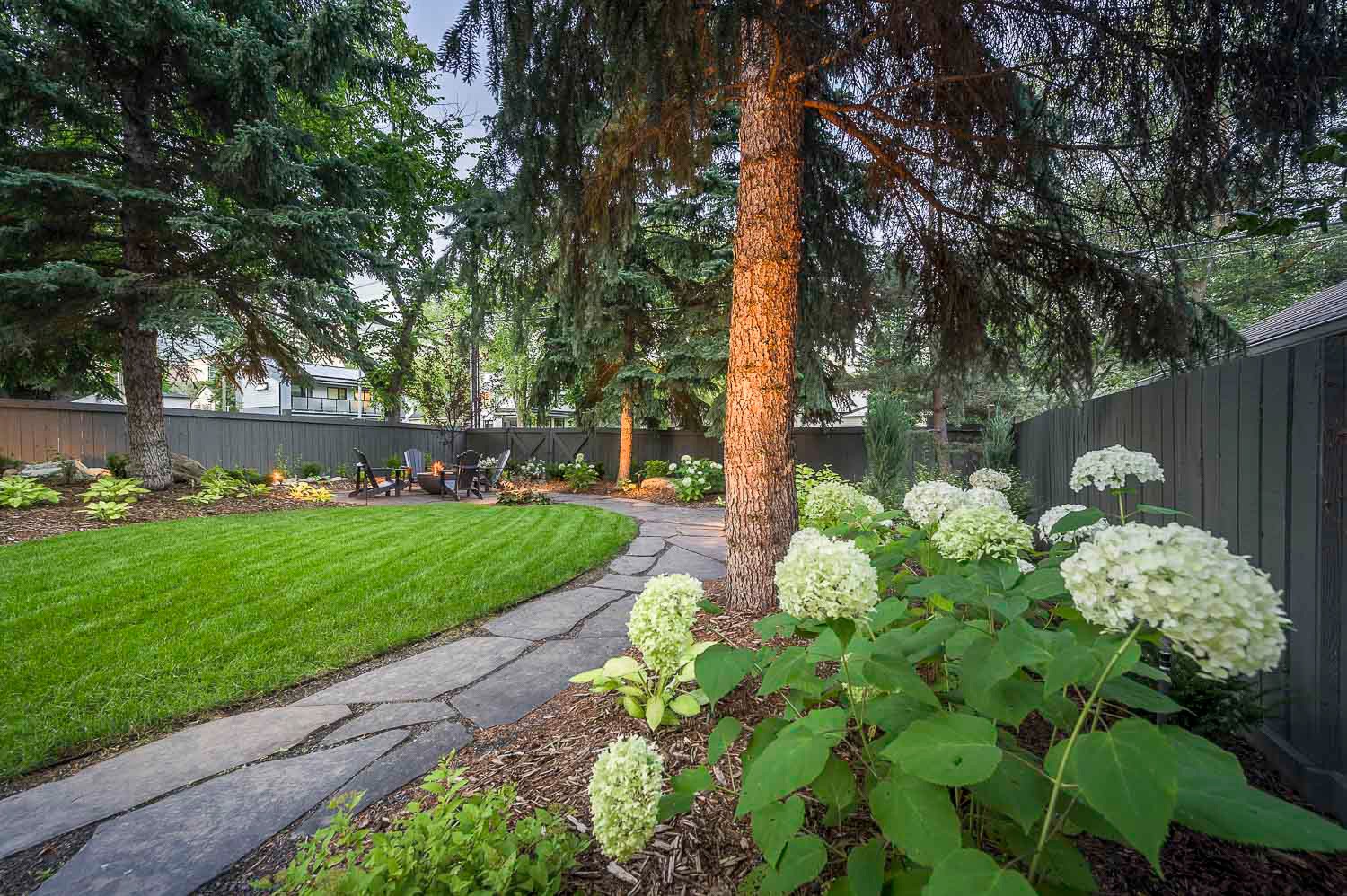 Design a garden oasis with access to exotic trees, shrubs and flowers.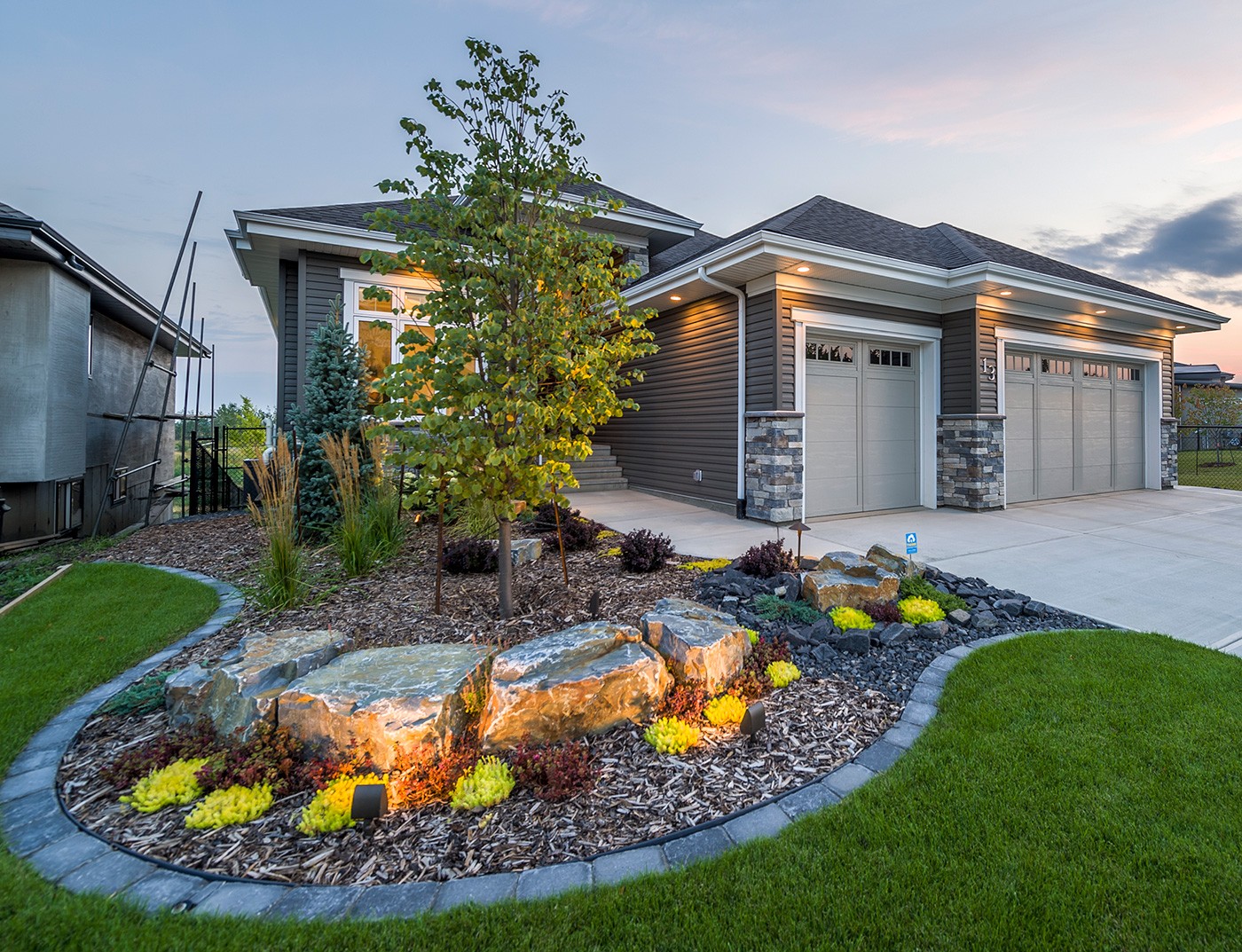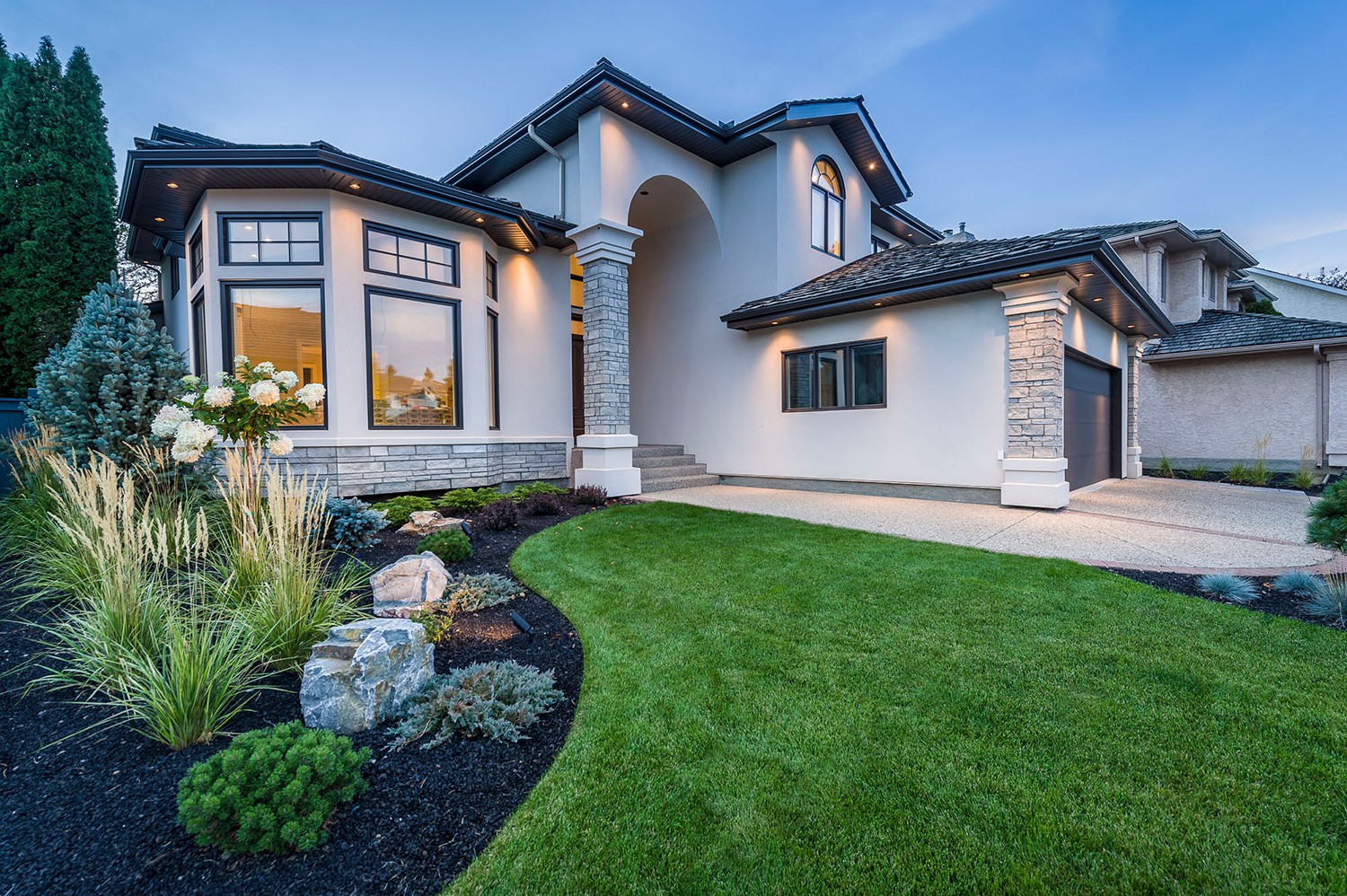 Choose the amount of care you want to give your garden and allow us to do the rest.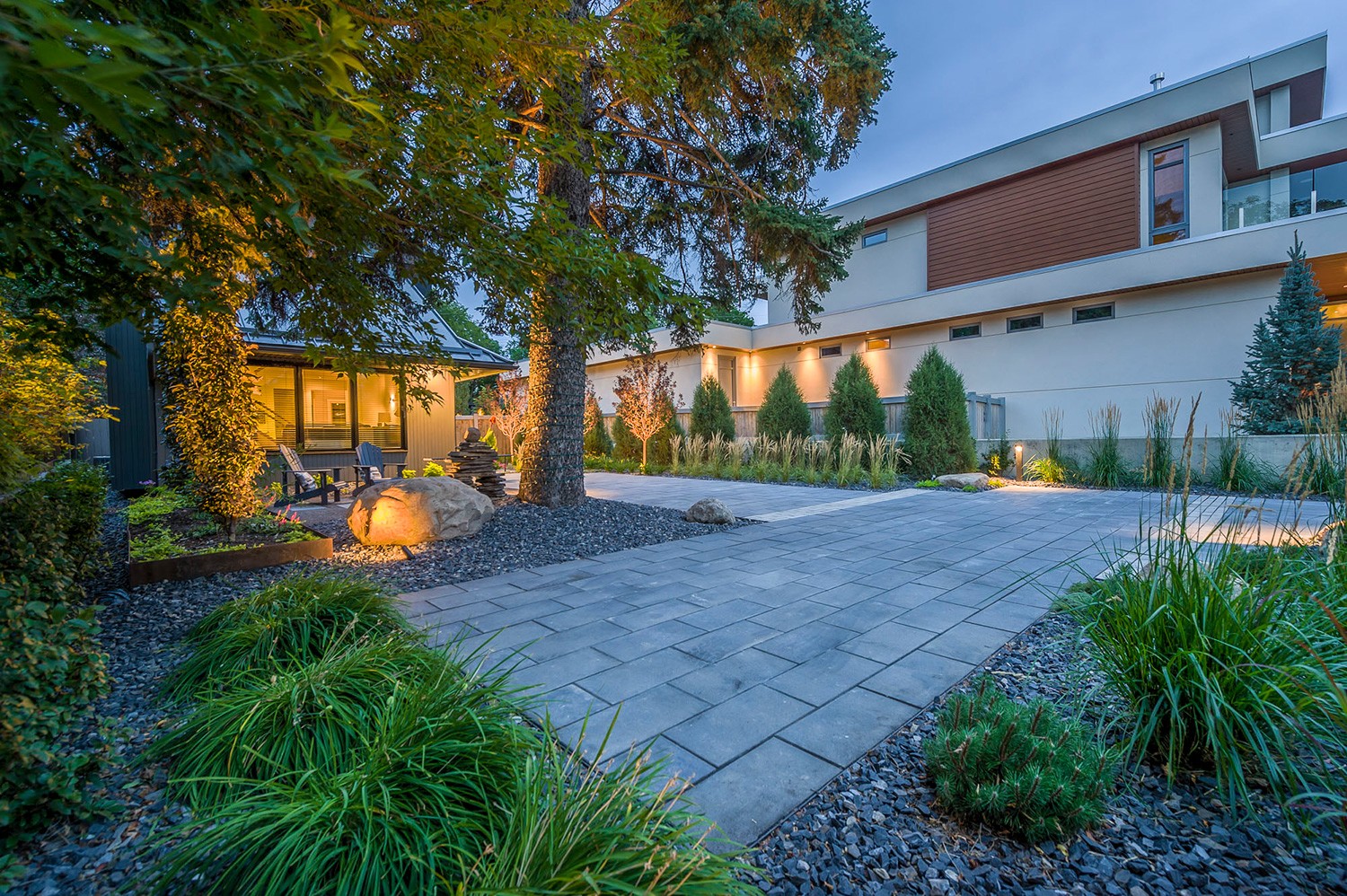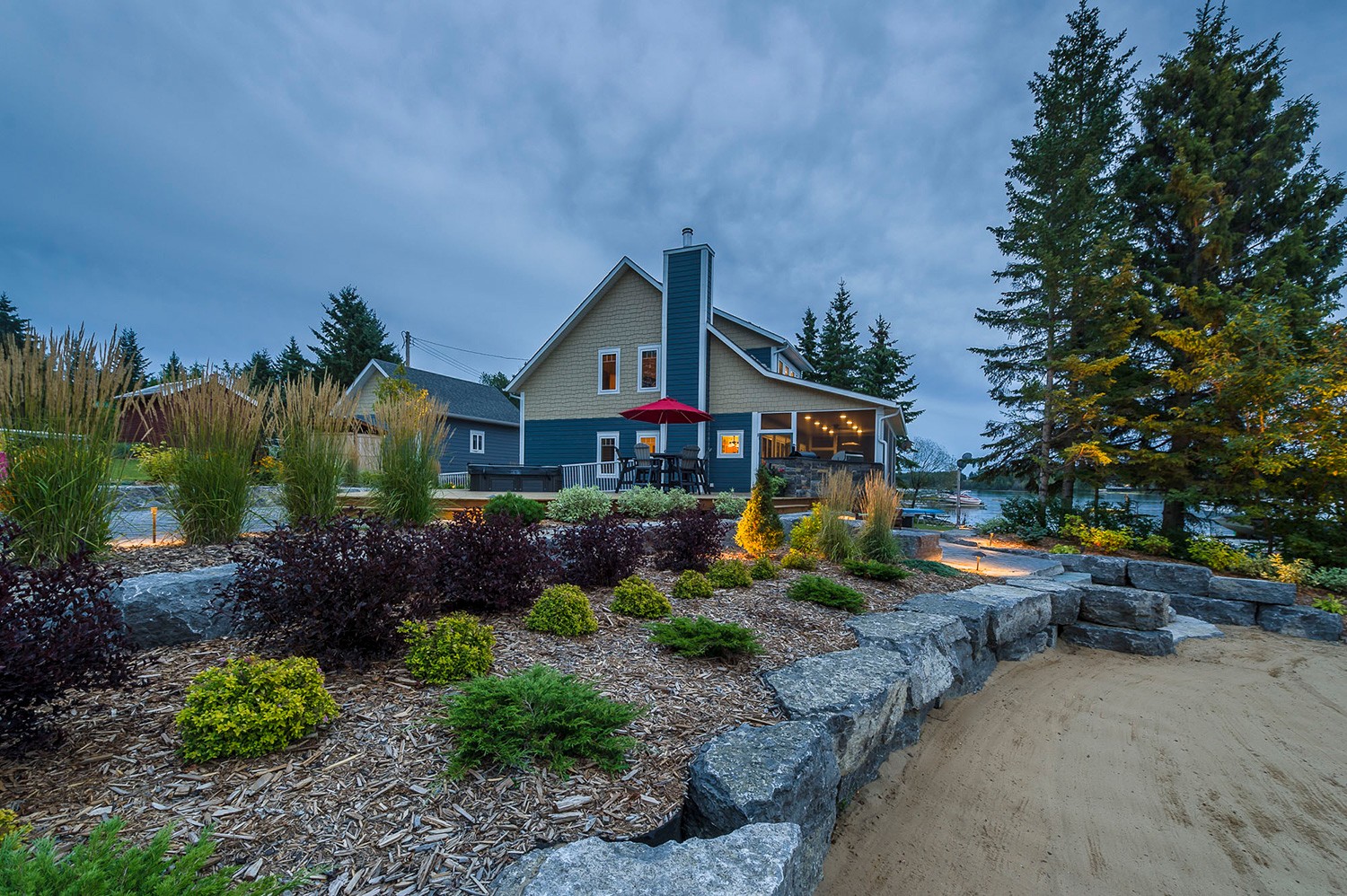 Design a garden tailored to your taste — natural, rustic, modern or manicured.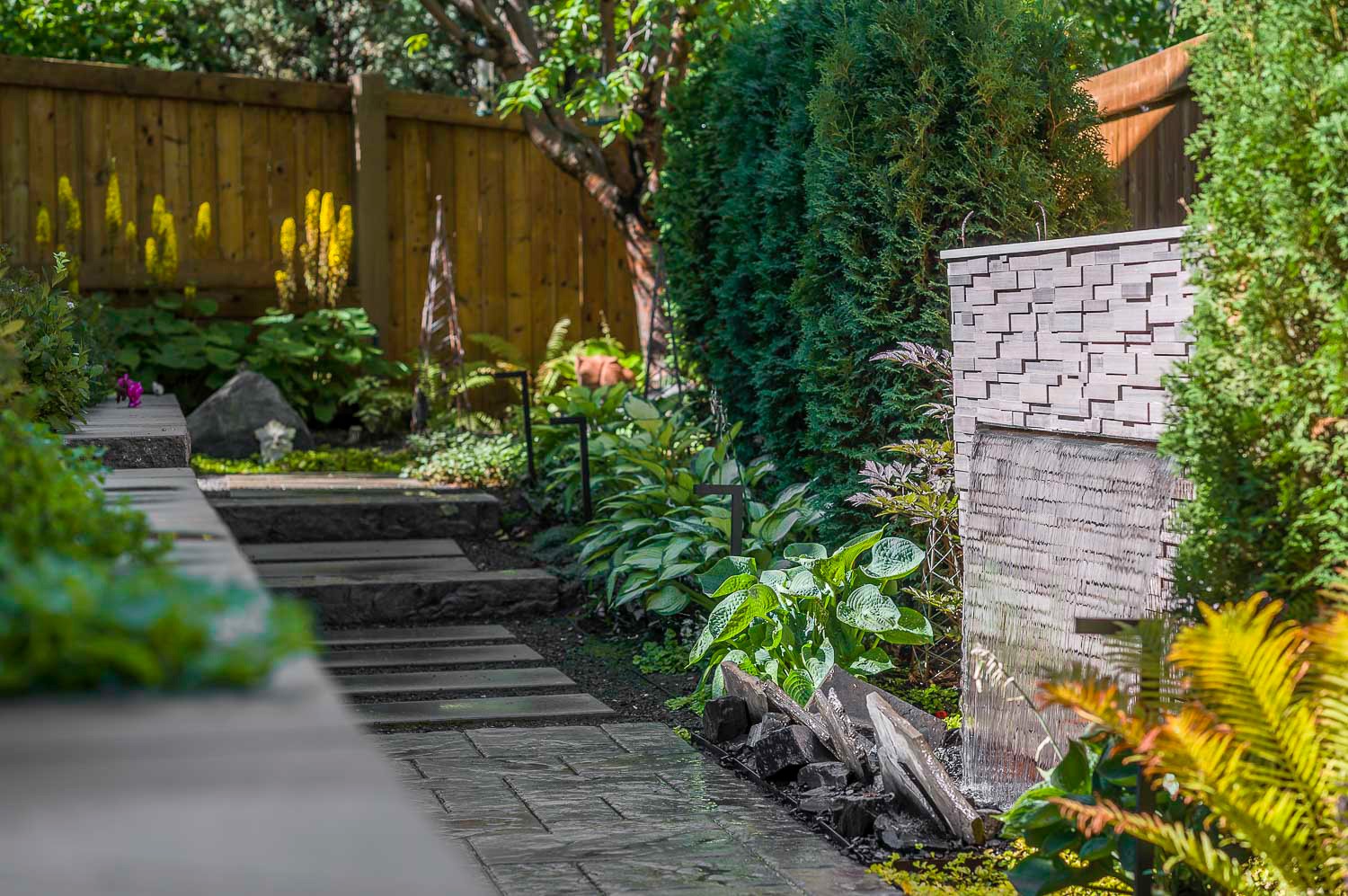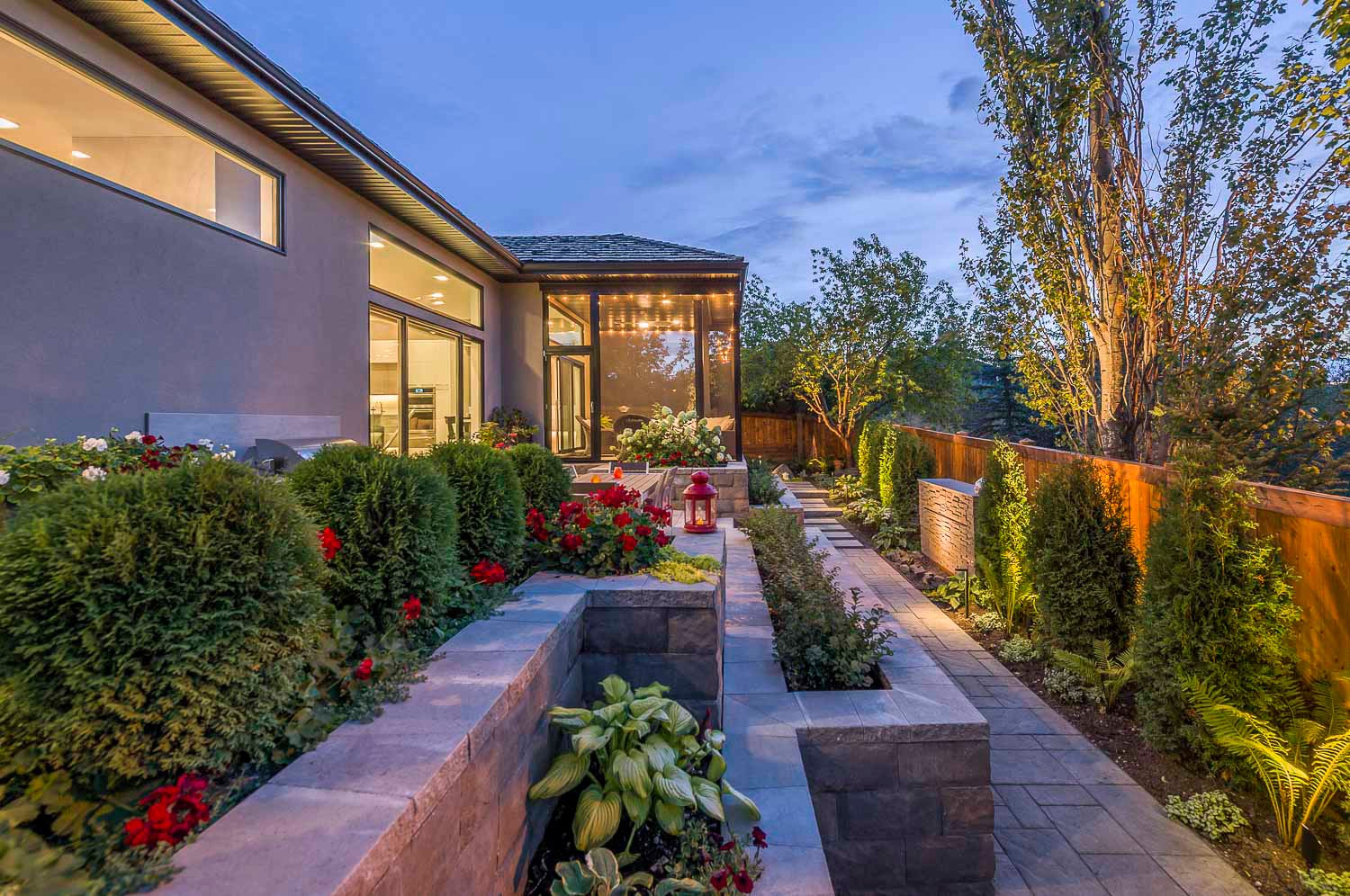 Add structure and interest to your landscape with tiered retaining walls and gardens.
Next Steps
A seamless process and beautiful landscape await.
Here's what you can expect after your first call.
1
Design
Create a detailed landscape design tailored to your lifestyle.
2
Plan
Approve guaranteed estimates and timelines for construction.
3
Build
Watch your property transform under our expert care.
Schedule a Consultation
Start your project today.