Landscape Features
Choose your features.
The best landscapes are made up of key features that have been carefully chosen, designed and tailored for you. Find what you're looking for and start adding to your wishlist here.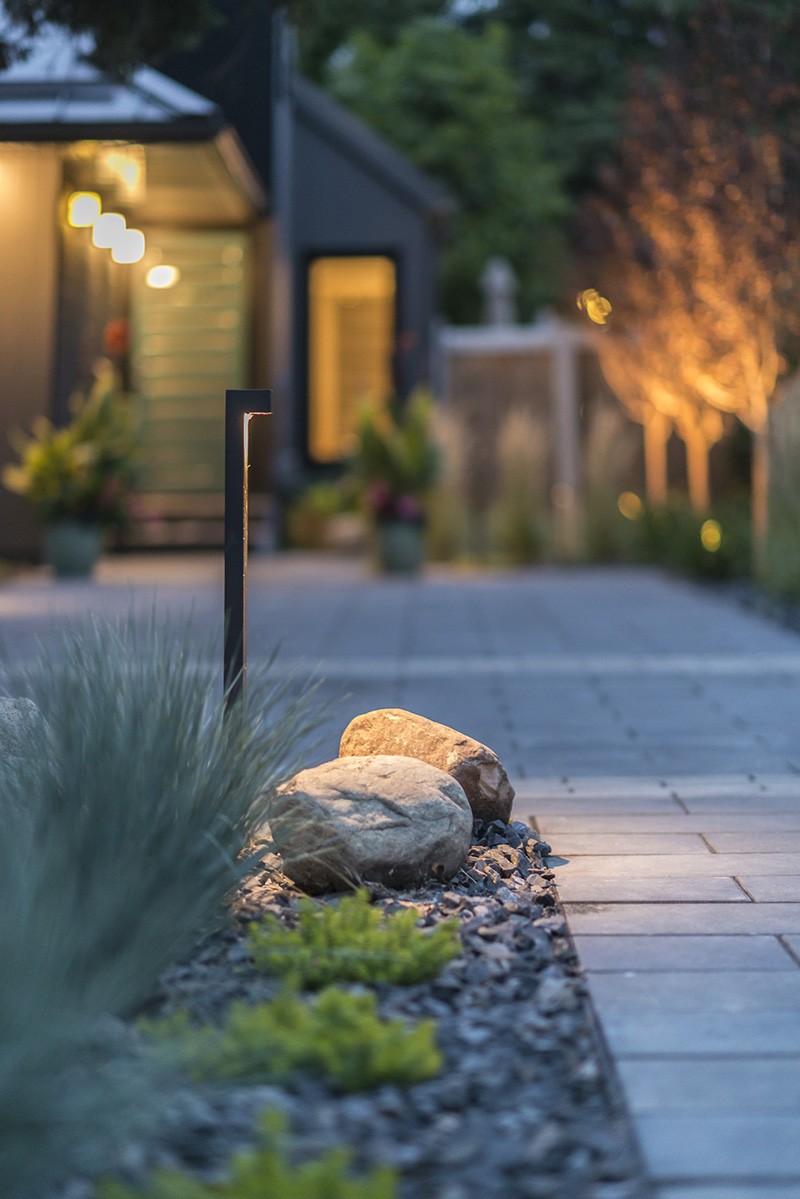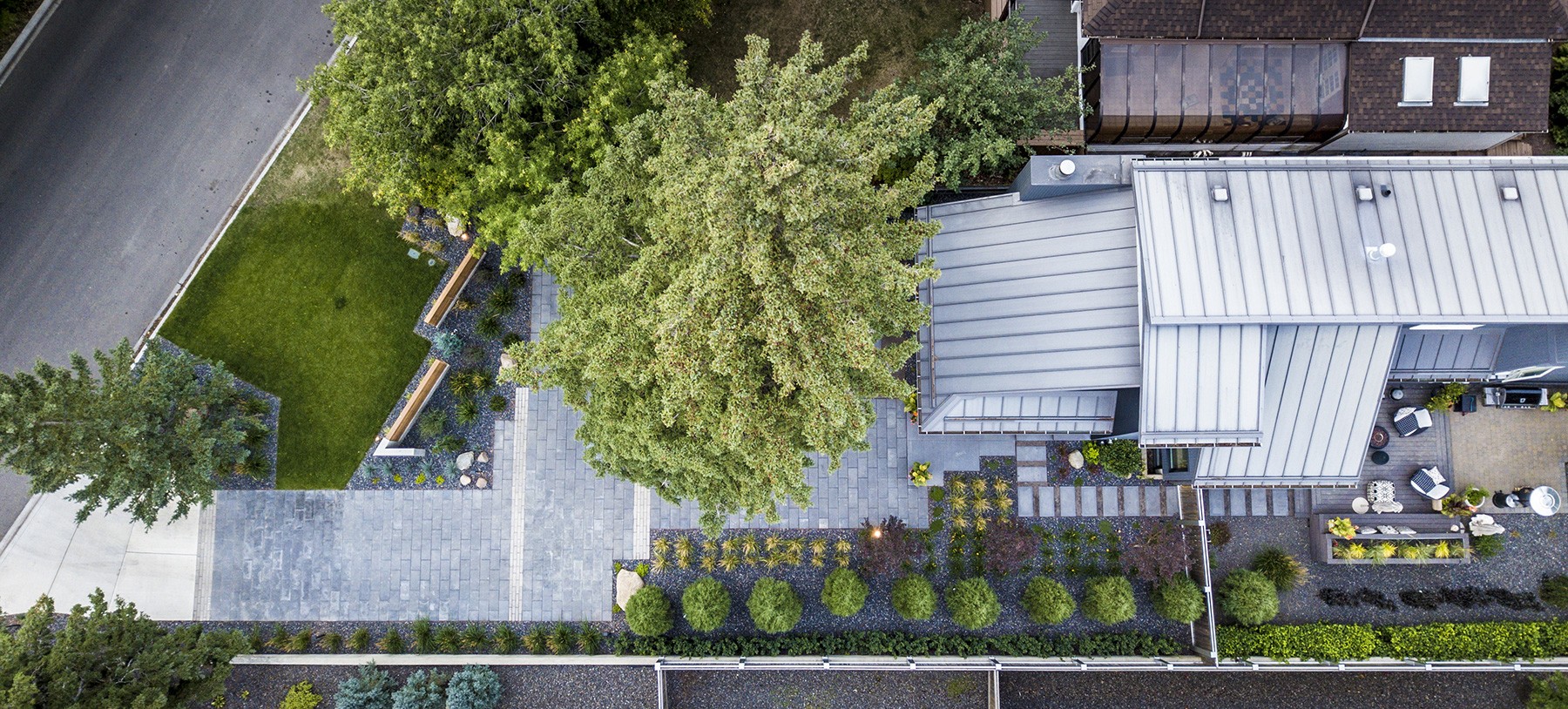 Custom Landscape Design
Get started on your custom landscape design.
Our in-house design team is ready to bring your premium landscape to life.
See Design Services ›