Exclusive Landscape Designs in Edmonton
First-Class Client Care
Unmatched Warranty & Guarantee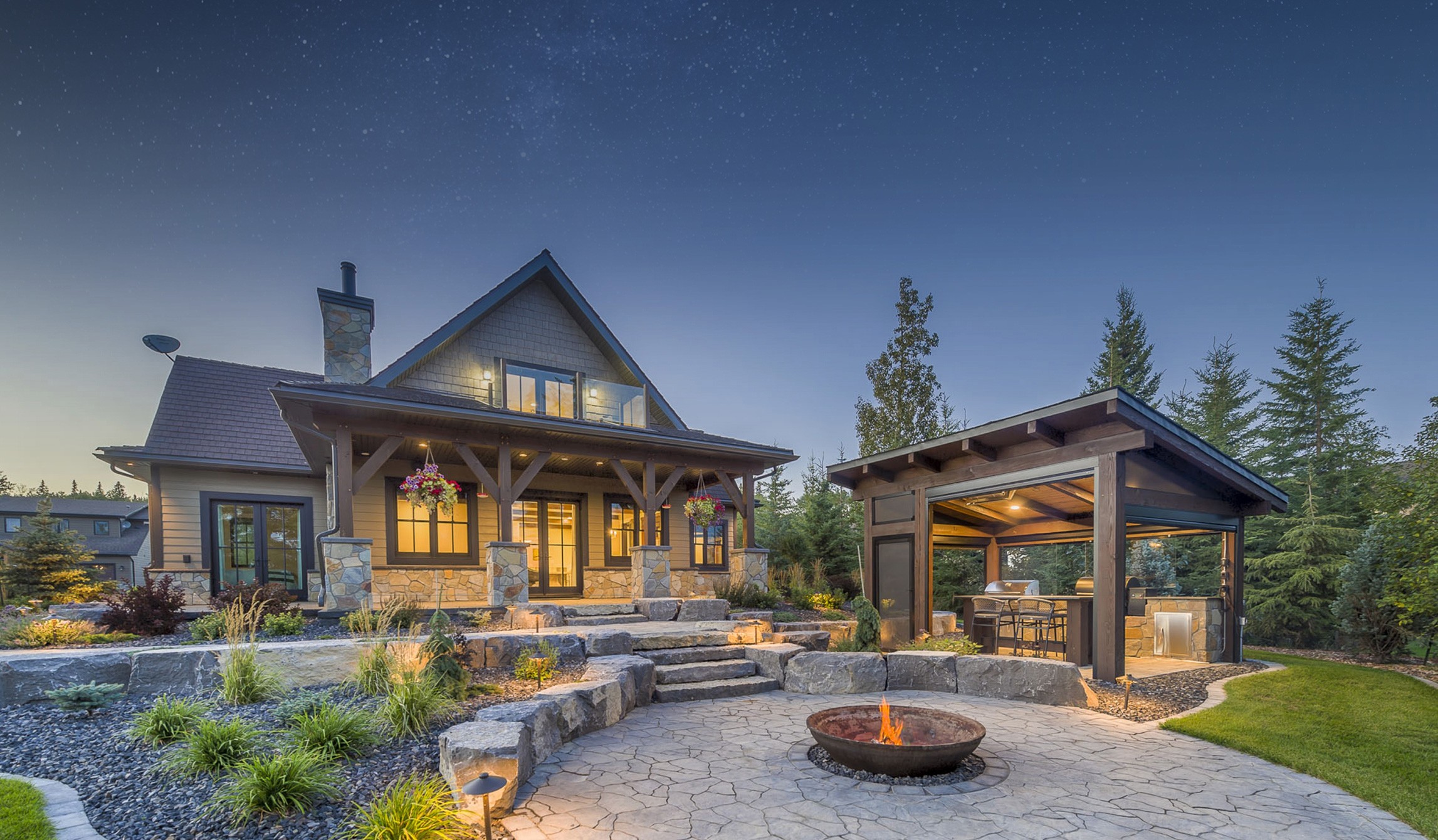 Life is waiting for you...
Outside!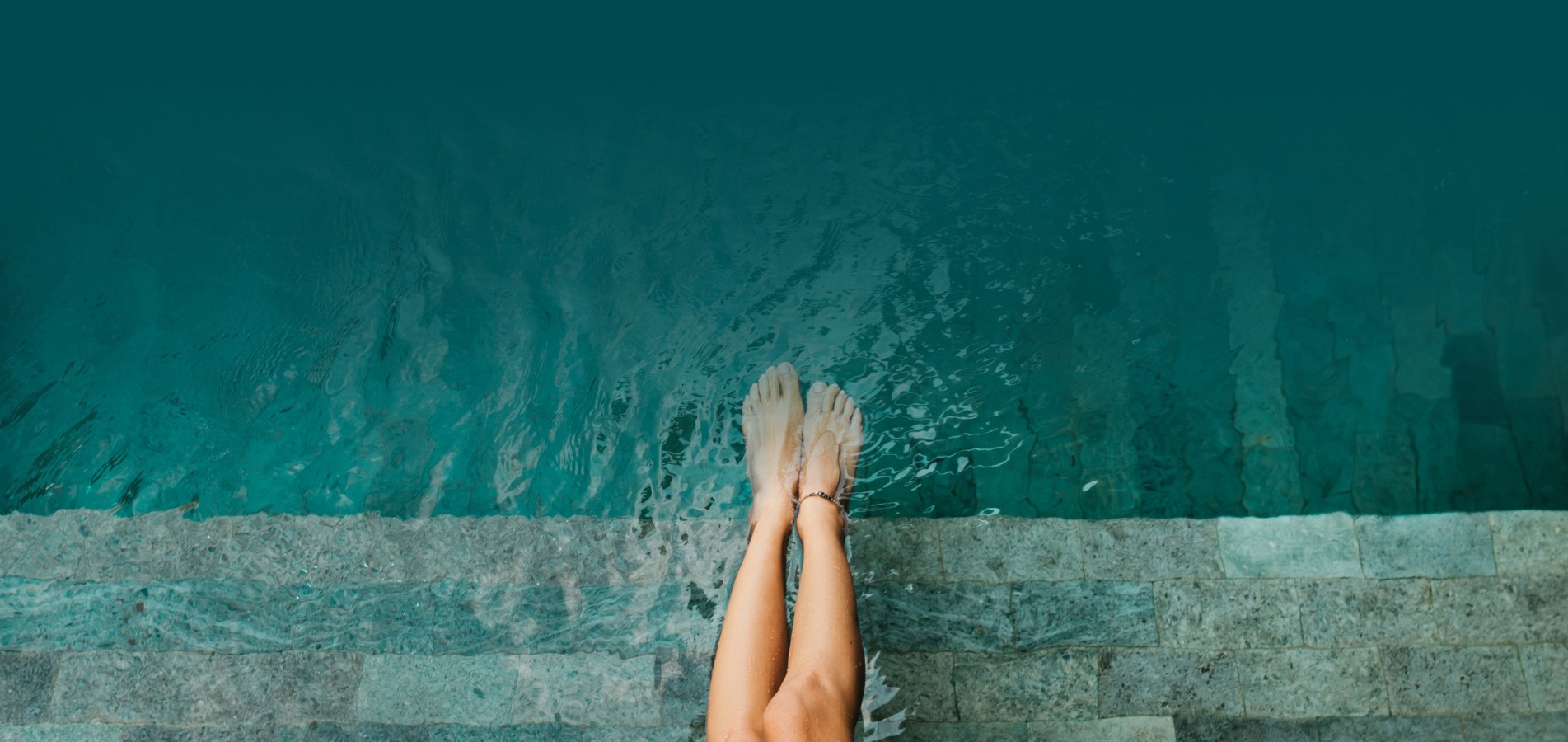 A quiet space, waiting...
for reflecting, relaxing and resting.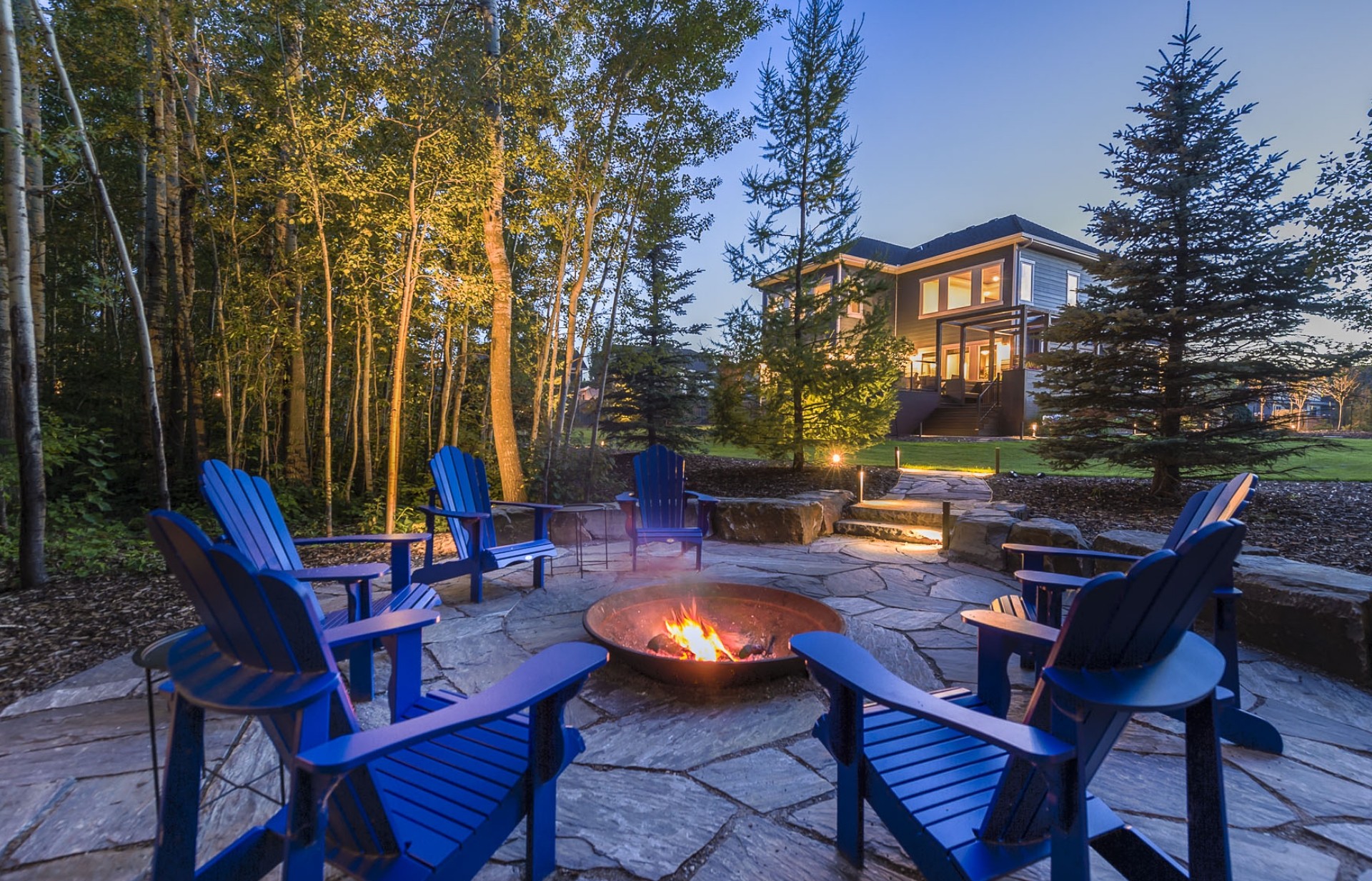 An entertaining space, waiting…
for dining, savouring and conversations.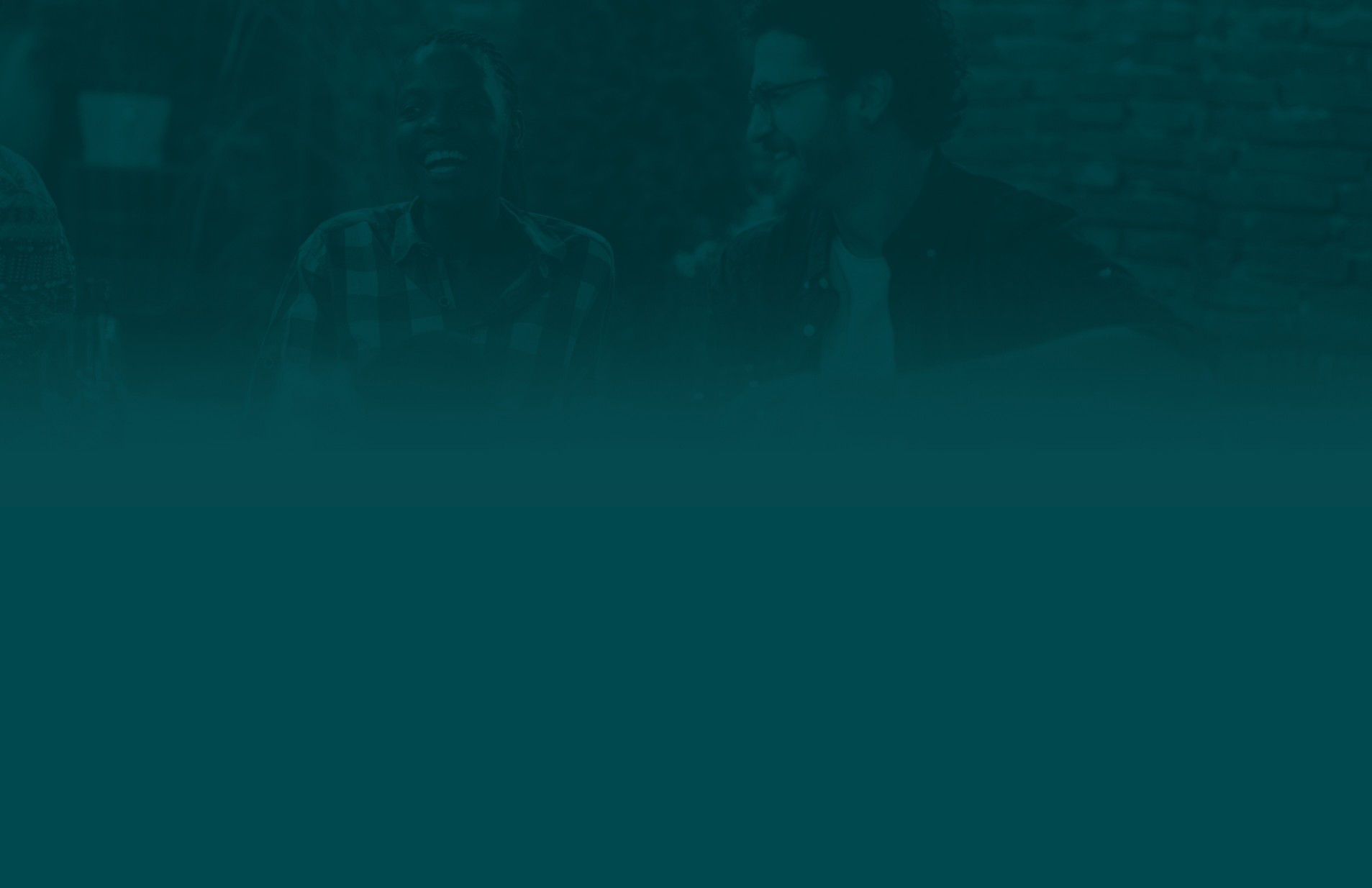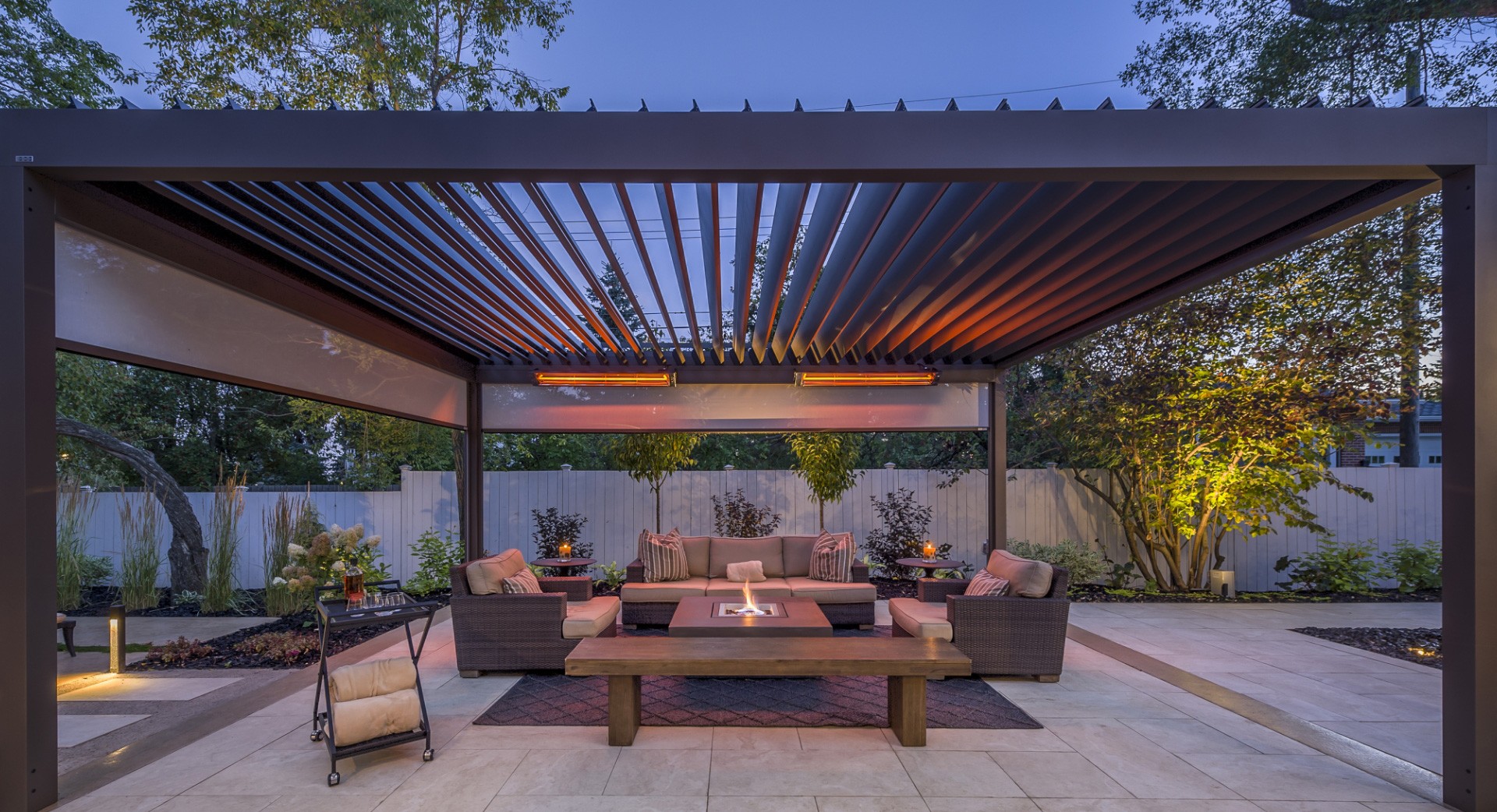 A living space, waiting…
for sunbathing, swimming and hot tubbing.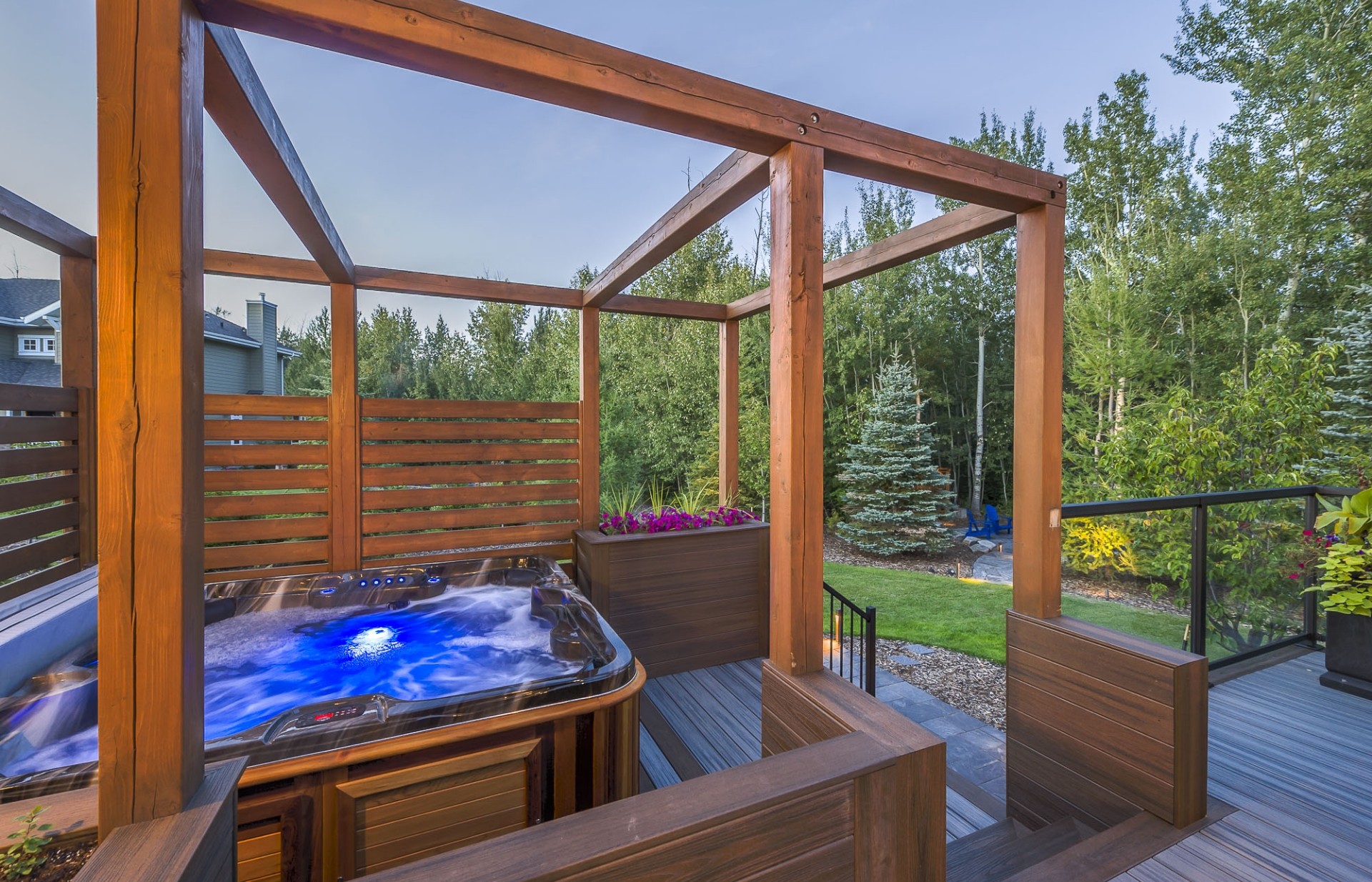 FEATURED EDMONTON LANDSCAPING PROJECTS
A whole new world is waiting.
Discover a new world of landscaping possibilities in Edmonton with the Jansen Group. Be inspired for your next Edmonton landscaping project.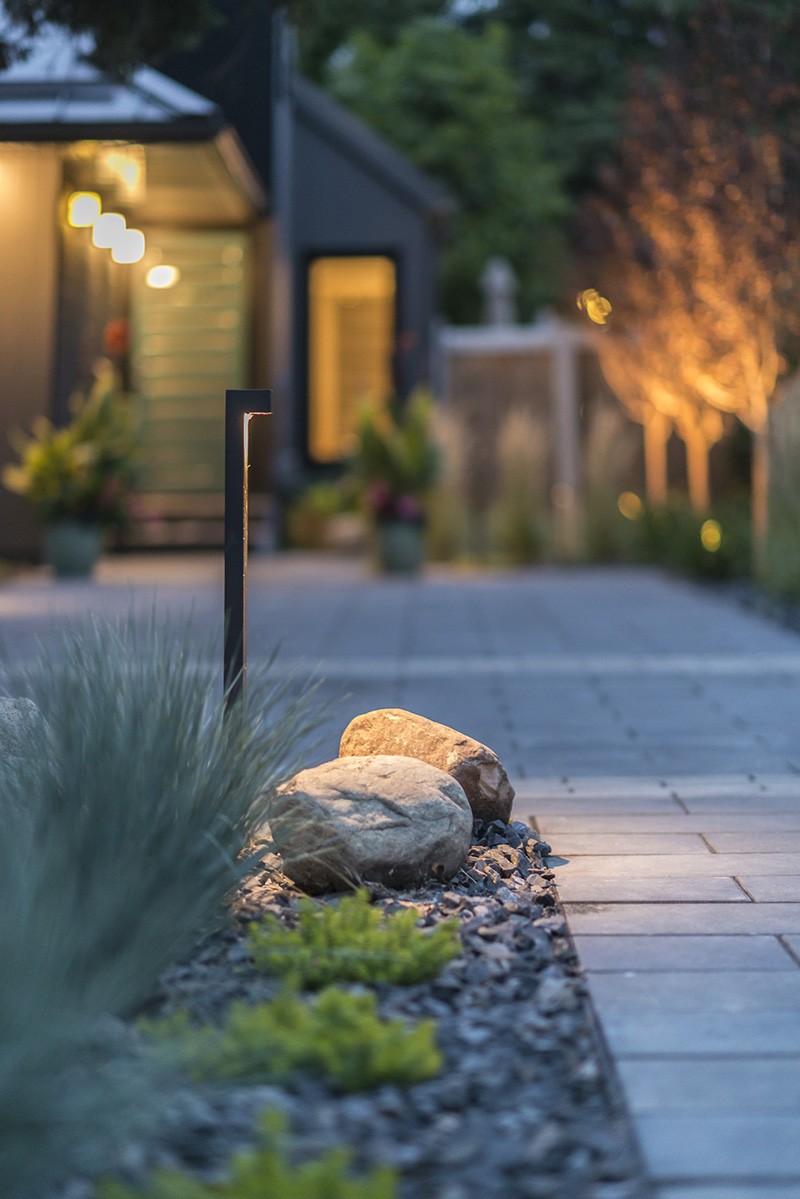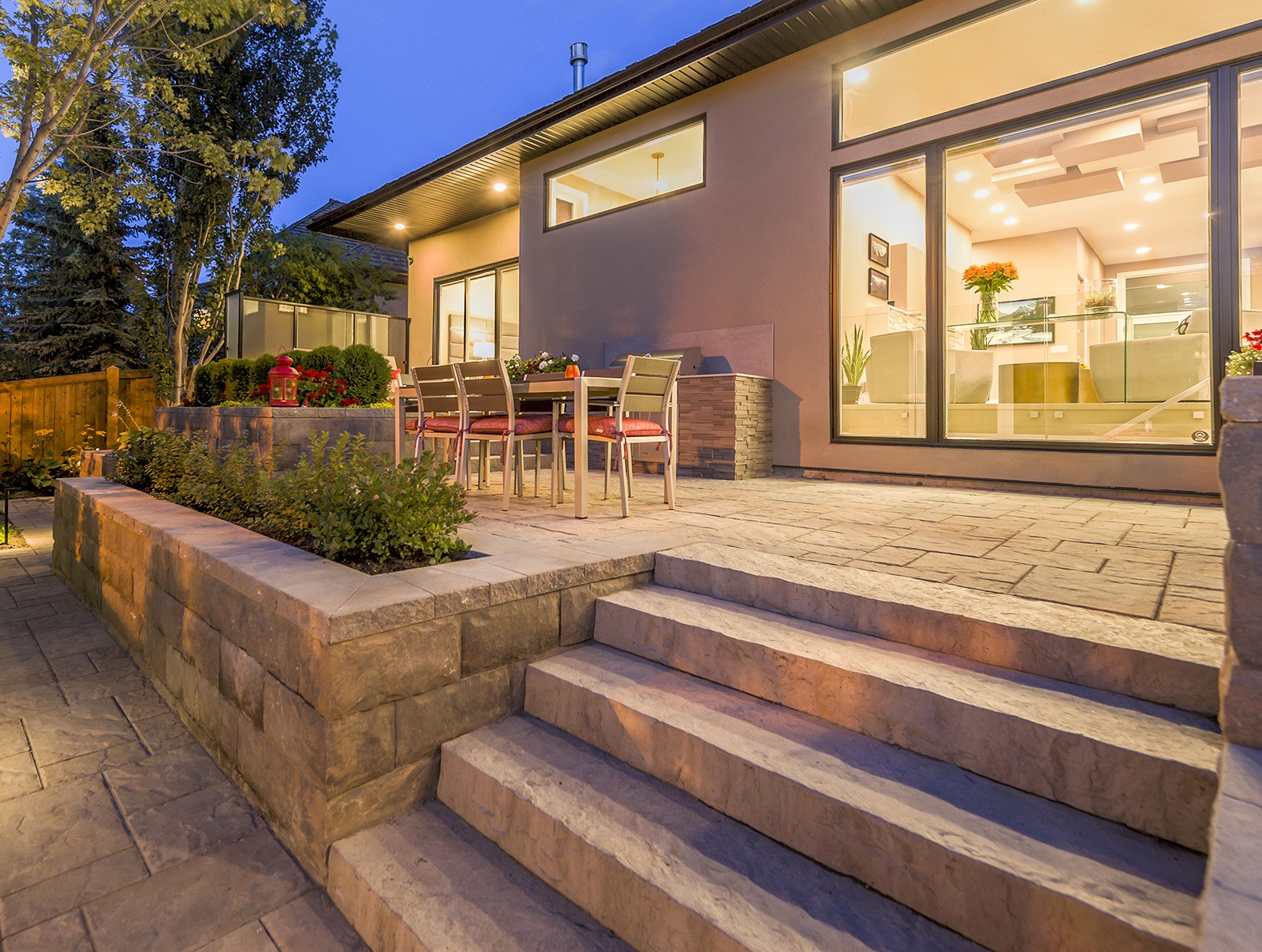 Custom Landscape Design
Be inspired every time you step outside in Edmonton. Our landscaping design in Edmonton ensures your landscape enhances your life.
From quick dips in the pool to meandering walks through the garden and the conversations and memories made in between… it's all waiting for you outside. Our thorough design process ensures your new landscape enhances your life and reflects your personal taste and style.
Choose Your Features ›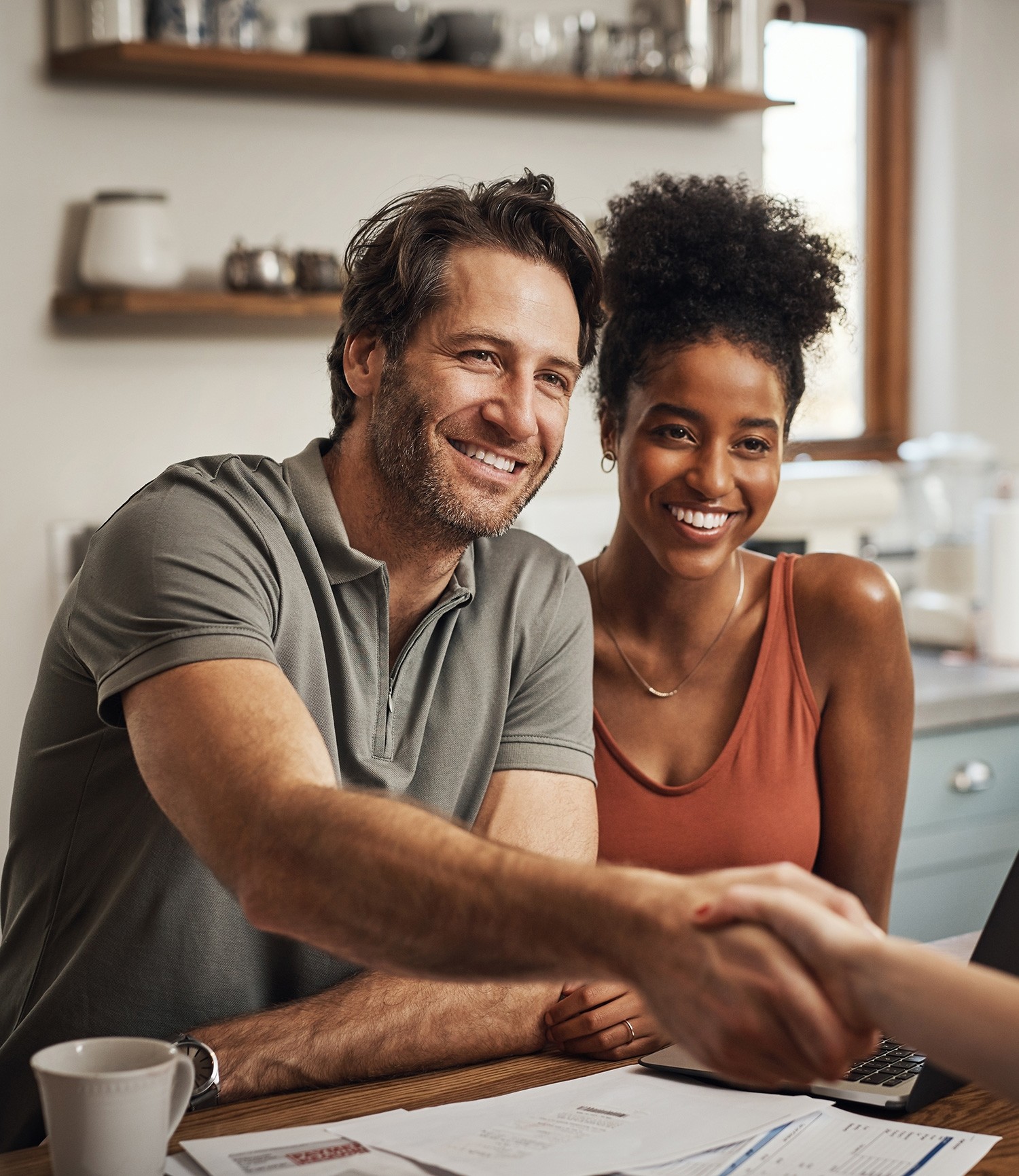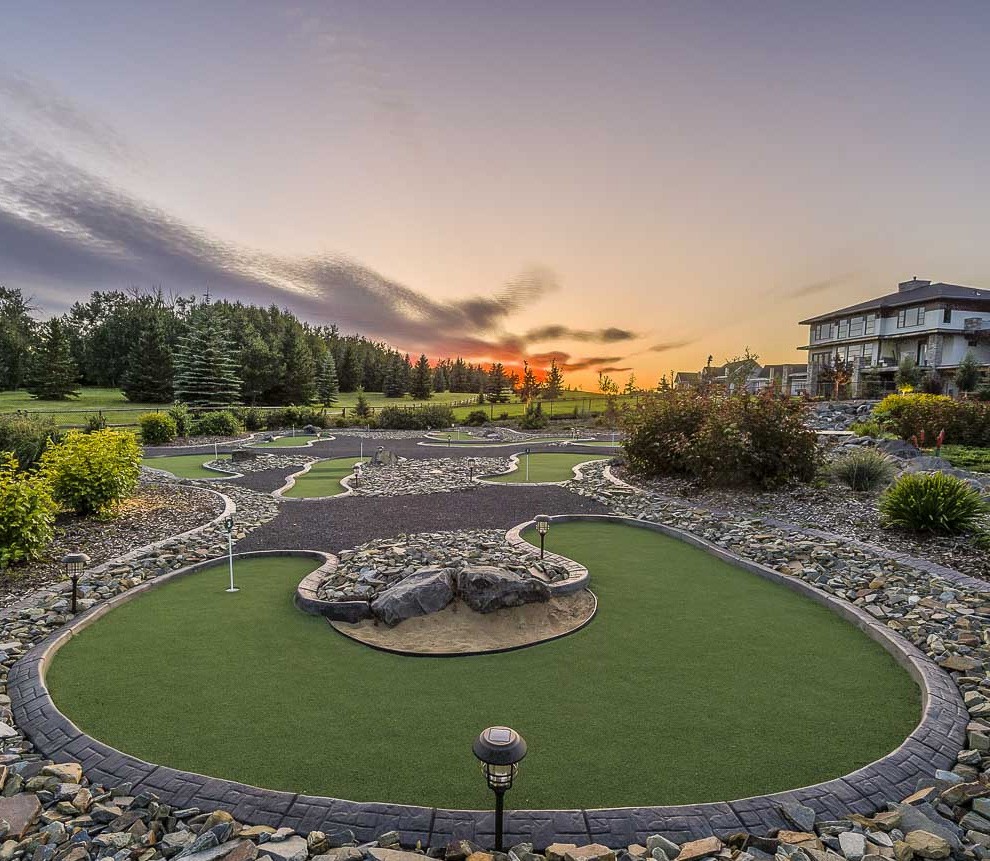 SEAMLESS LANDSCAPING PROCESS
Breathe easy... and expect an executive experience.
Your time in Edmonton is precious. Experience our streamlined Edmonton landscaping process from design to final product.

See Process ›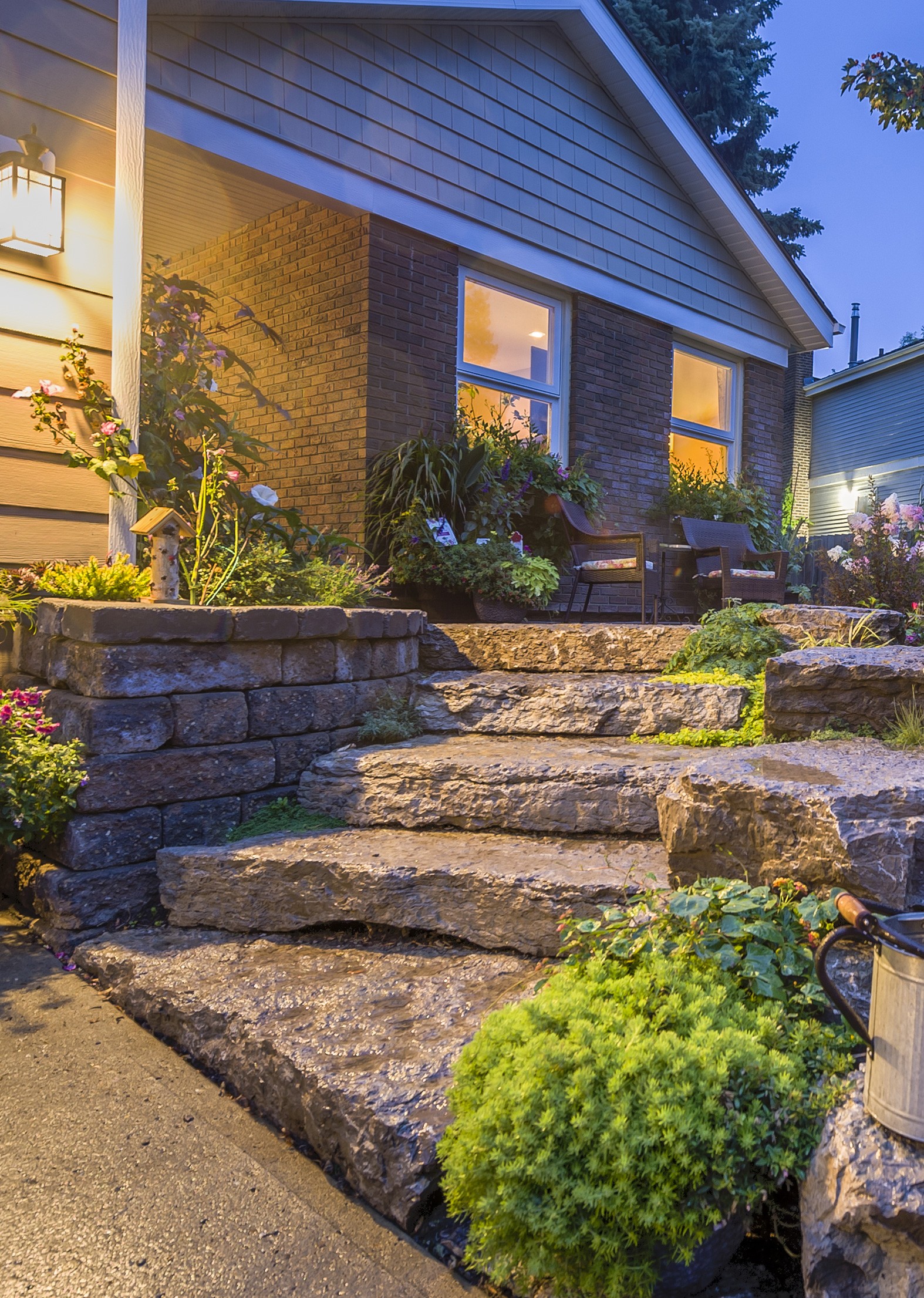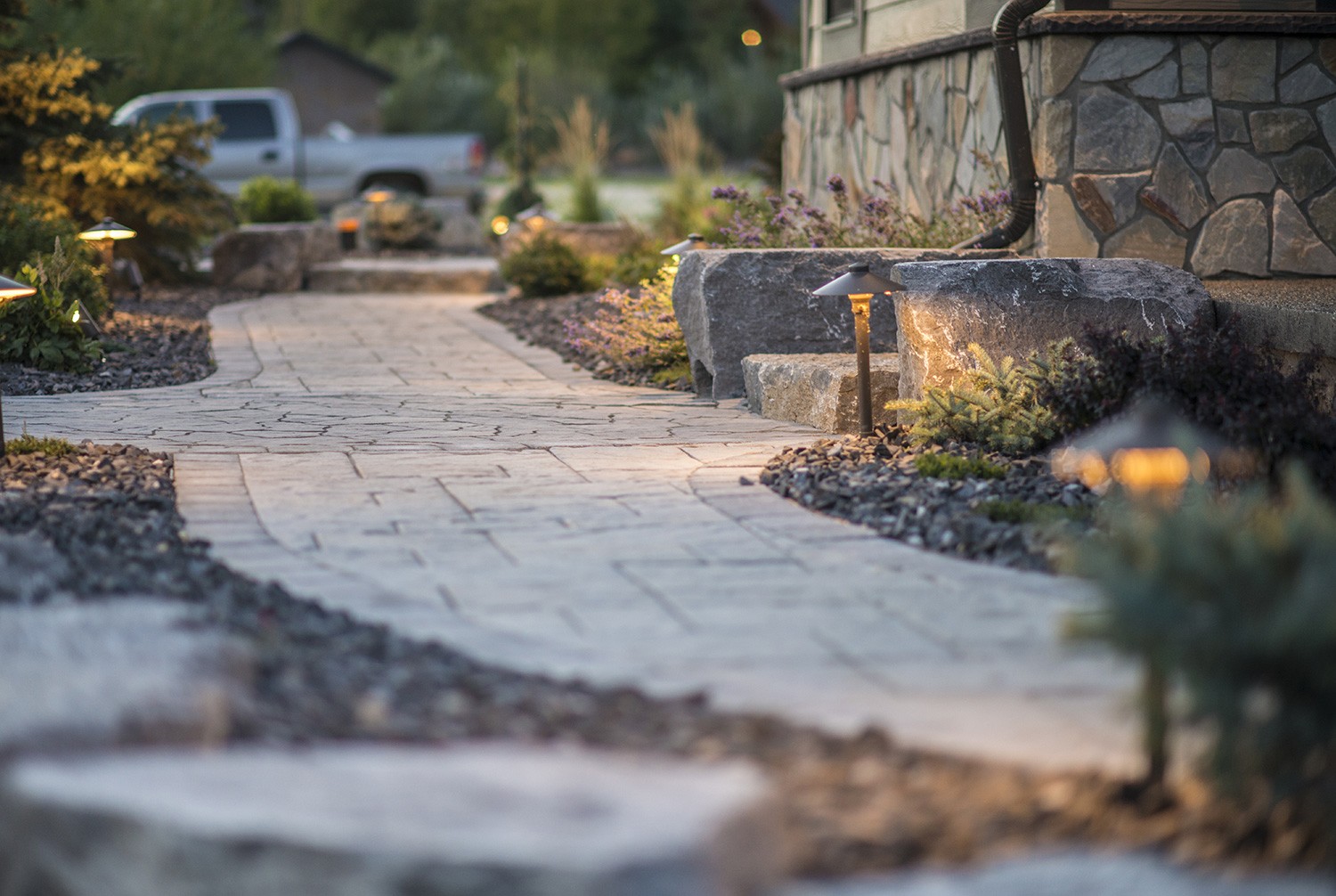 Unmatched Warranty & Guarantees
Savour the comfort that comes with the right choice.
When all is said and done, the Jansen Group will simplify your life, not complicate it. We back up all of our work with a "no cost-creep" guarantee: we only charge you what we quote you. No questions asked.
See Our Guarantees ›
The Jansen group and our designer Angela came up with a plan to completely change our front yard. The crew was great and I can't wait to see all the new plants as they grow in this summer. Thanks to everyone for a fantastic job!!!!!
Patricia I.
My numerous experiences with the Jansen Group have been excellent.. I've worked as a sub contractor on many occasions for Adam through my company Bare Earth Designs. The design and creativity is second to non in the landscape industry. Quality and customer service are the benchmarks of the Jansen Group. Always a pleasure.
Jason H.
The Jansen Group have established themselves as one of the best in the business. I highly recommend the Jansen Group for any landscaping or snow removal services!
Josh D.
We would highly recommend Jansen Group for your landscaping project. The work ethic of this group is amazing! Beautiful work. Listened and addressed our concerns, beyond what we expected!
Darryl L.
About Us
A firm you can trust with your vision.
At Jansen Group, our mission is to design unique, creative outdoor spaces that invite busy professionals outdoors to care for themselves and entertain others.
Over the last 10 years, we've honed our process and expertise, crafting premium landscape projects that bring people together.
Meet Our Team ›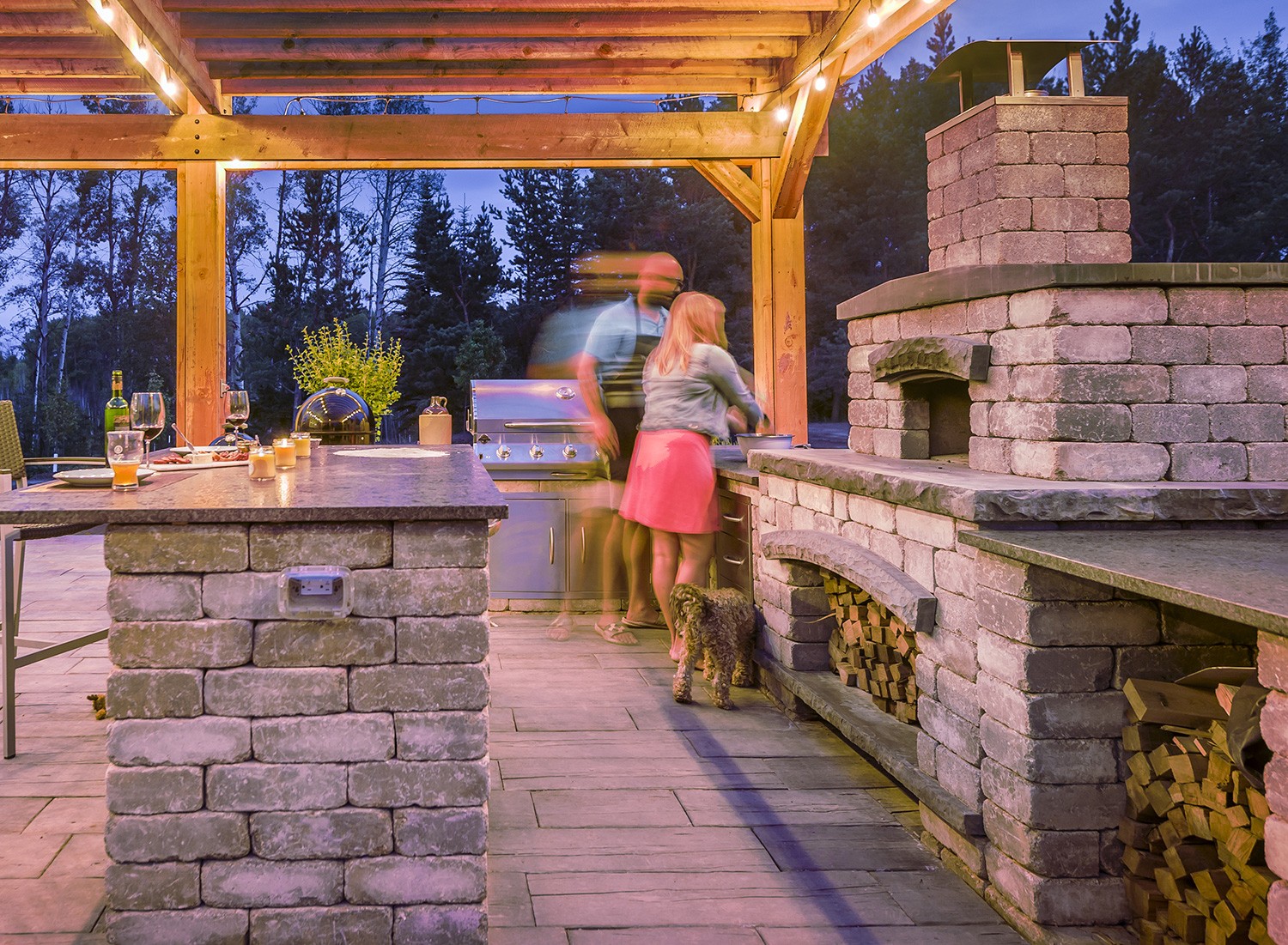 Next Steps
A seamless process and beautiful landscape await.
Here's what you can expect after your first call.
1
Design
Create a detailed landscape design tailored to your lifestyle.
2
Plan
Approve guaranteed estimates and timelines for construction.
3
Build
Watch your property transform under our expert care.
Schedule a Consultation
Start your project today.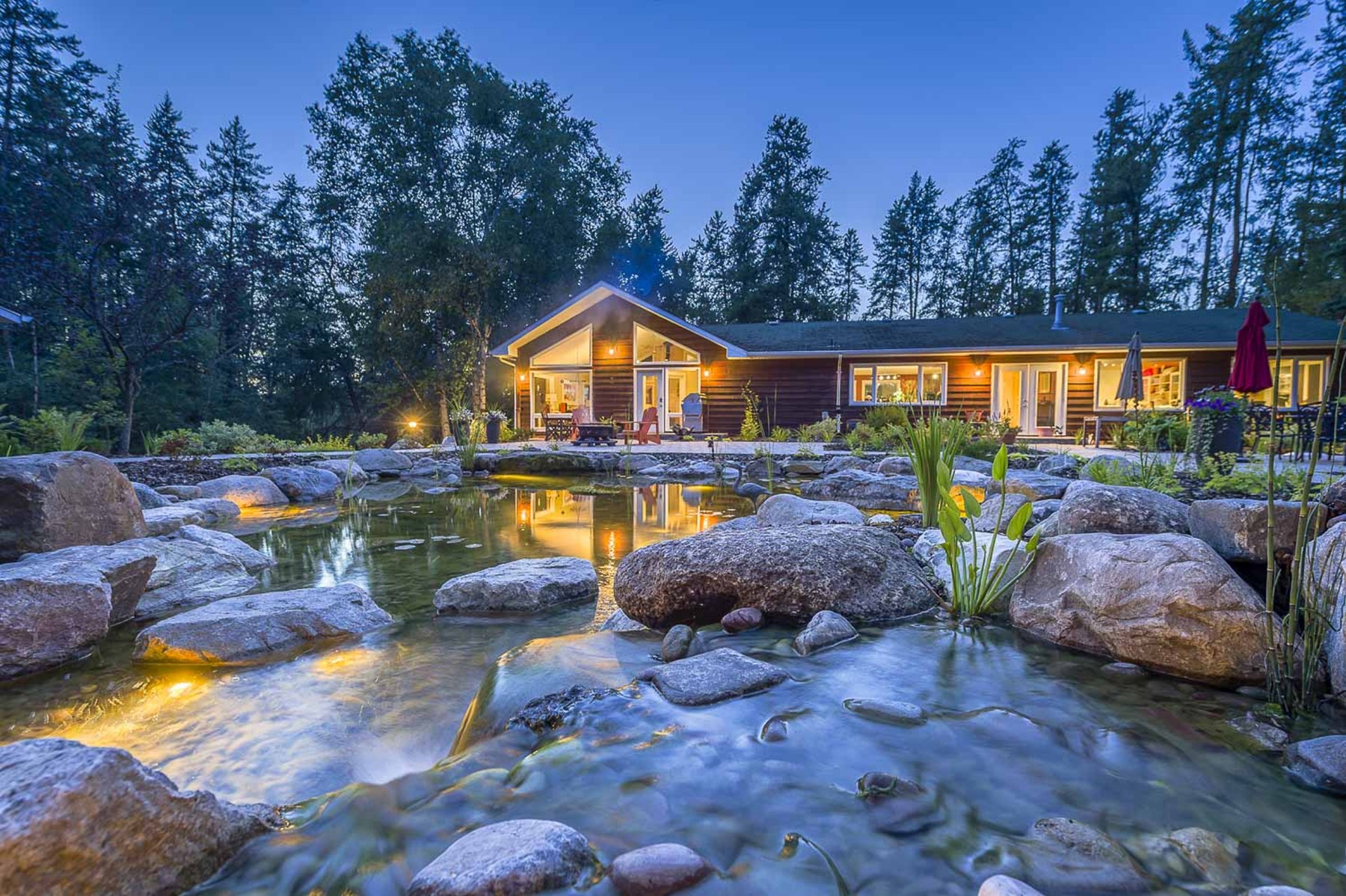 Serving Greater Edmonton and beyond.
From our location in Stony Plain, we serve Edmonton and the surrounding area, including Spruce Grove, Sherwood Park and St. Albert.